433A. Restriction on powers of remission or commutation in certain cases.
Notwithstanding anything contained in section 432, where a sentence of imprisonment for life is imposed on conviction of a person for an offence for which death is one of the punishment provided by laws or where a sentence of death imposed on a person has been commuted under section 433 into one of imprisonment for life, such person shall not be released from prison unless he had served at least fourteen years of imprisonment.
Comments:
To read down or interpret section 433A of the Code with the aid of the changes proposed by the Indian Penal Code (Amendment ) Bill would amount to hearing the provisions of the said bill as forming part of the Indian Penal Code which is clearly impermissible. To put such an interpretation with the aid of such extrinsic material would result in violence to the plain language of section 433A of the Code;
Ashok Kumar v. Union of India, 1991
Read CrPC bare act in a systematic and better way.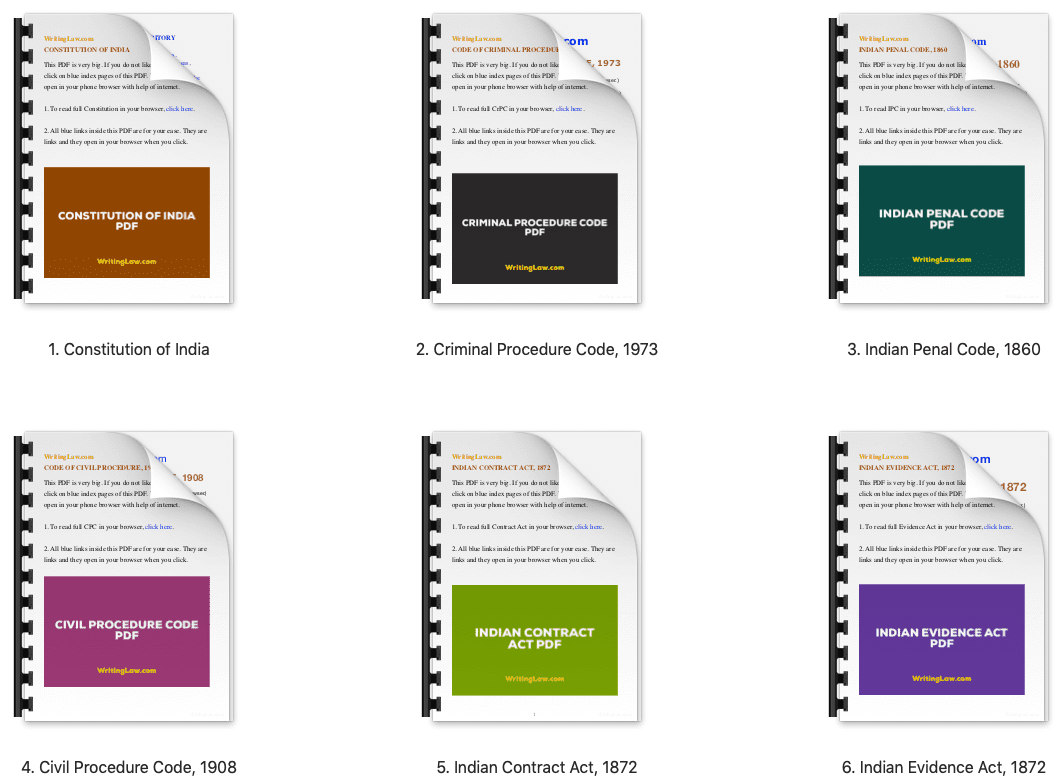 Download nice, mobile friendly CrPC PDF.
WritingLaw » CrPC » Section 433A CrPC