451. Order for custody and disposal of property pending trial in certain cases.
When any property is produced before any Criminal Court during an inquiry or trial, the Court may make such order as it thinks fit for the proper custody of such property pending the conclusion of the inquiry or trial, and, if the property is subject to speedy and natural decay, or if it is otherwise expedient so to do, the Court may, after recording such evidence as it thinks necessary, order it to be sold or otherwise disposed of. 
Explanation-
For the purposes of this section, "property" includes-
(a) property of any kind or document which is produced before the Court or which is in its custody.
(b) any property regarding which an offence appears to have been committed or which appears to have been used for the commission of any offence. 
Comments:
(i) The semi processed films and the negatives are not themselves items of property regarding which offences have been committed;
Sajan K.Varghese v. State of Kerala, (1989) Cr LJ 897: AIR 1989 SC 1058.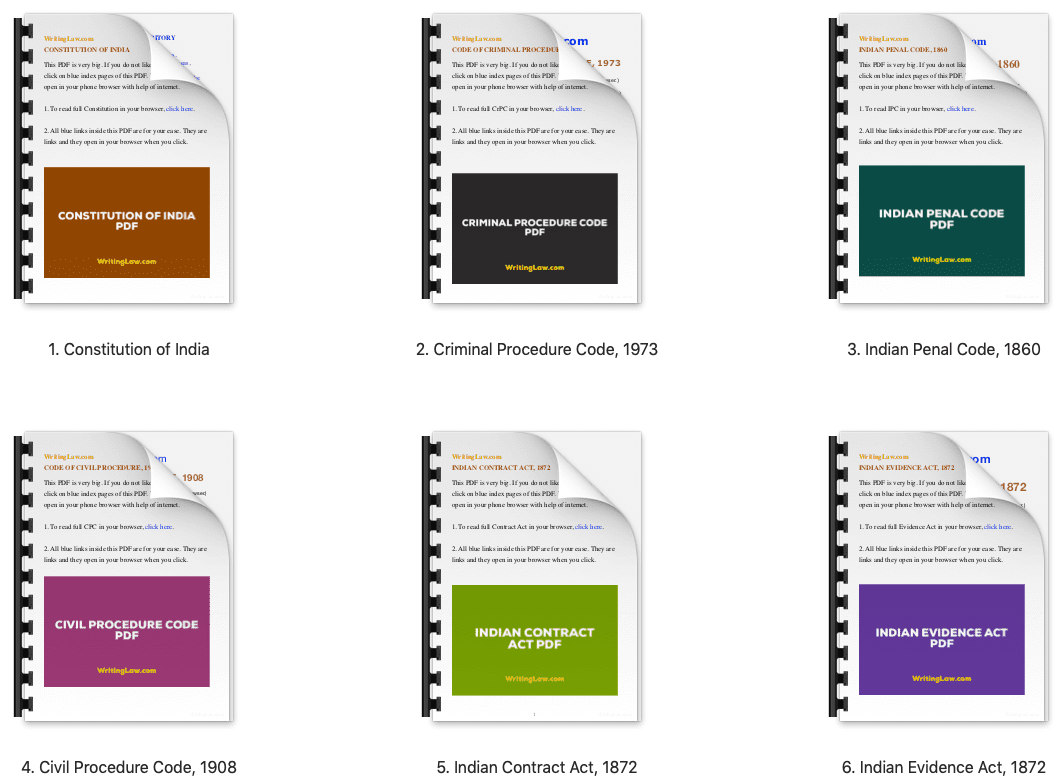 (ii) The disposal of properties should be done by Chief Judicial Magistrate before whom the matter relating to disposal of other claims was pending;
Sulekh Chand v. Suresh Chand, (1991) Cr LJ 469 (SC).
Read CrPC bare act in a systematic and better way.
Download nice, mobile friendly CrPC PDF.
WritingLaw » CrPC »