473. Extension of period of limitation in certain cases.
Notwithstanding anything contained in the foregoing provisions of this Chapter, any Court may make cognizance of an offence after the expiry of the period of limitations, if it is satisfied on the facts and in the circumstances of the case that the delay has been properly explained or that it is necessary so to do in the interests of justice.
Comments:
(i) Whenever a Magistrate invokes the provision and condones the delay the order of Magistrate must indicate that he was satisfied on the facts and circumstances of case that the delay has been properly explained and necessary to condone delay;
State of Himachal Pradesh v. Tara Dutta, AIR 2000 SC 297.
(ii) It is not necessary to decide whether the extension of period of limitation under section 473 must precede of taking of cognizance of the offence;
Srinivas Pal v. Union Territory of Arunachal Pradesh (Now State), 1988 Cr LJ 1803: AIR 1988 SC 1729.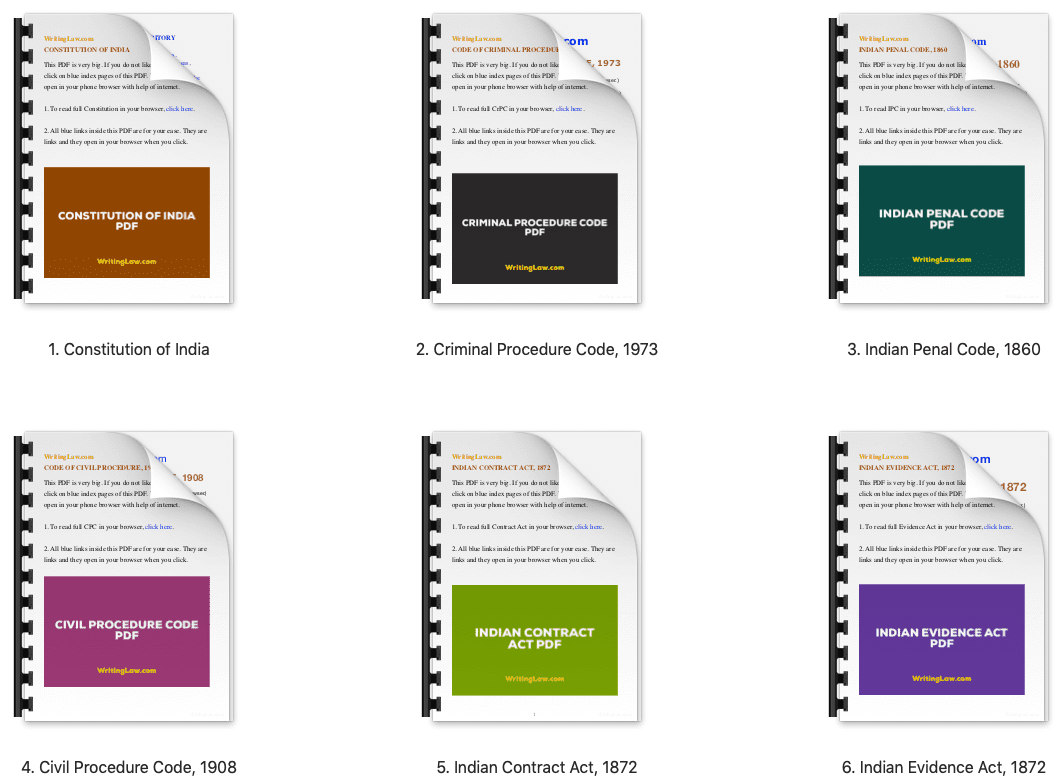 Read CrPC bare act in a systematic and better way.
Download nice, mobile friendly CrPC PDF.
WritingLaw » CrPC » Section 473 CrPC