477. Power of High Court to make rules.
(1) Every High Court may, with the previous approval of the State Government, make rules-
(a) as to the persons who may be permitted to act as petition-writers in the Criminal Courts subordinate to it;
(b) regulating the issue of licences to such persons, the conduct of business by them, and the scale of fees to be charged by them.
(c) providing a penalty for a contravention of any of the rules so made and determining the authority by which such contravention may be investigated and the penalties imposed;
(d) any other matter which is required to be, may be, prescribed.
(2) All rules made under this section shall be published in the Official Gazette.
Comments:
Rules and orders for the guidance of the criminal Courts in a state are issued by the High Court in exercise of its powers conferred by Article 227 of the Constitution of India and section 477 of the Code of Criminal Procedure;
K. Umapathy v. Superintendent of Jail, (1997) 2 Crimes 609 (AP)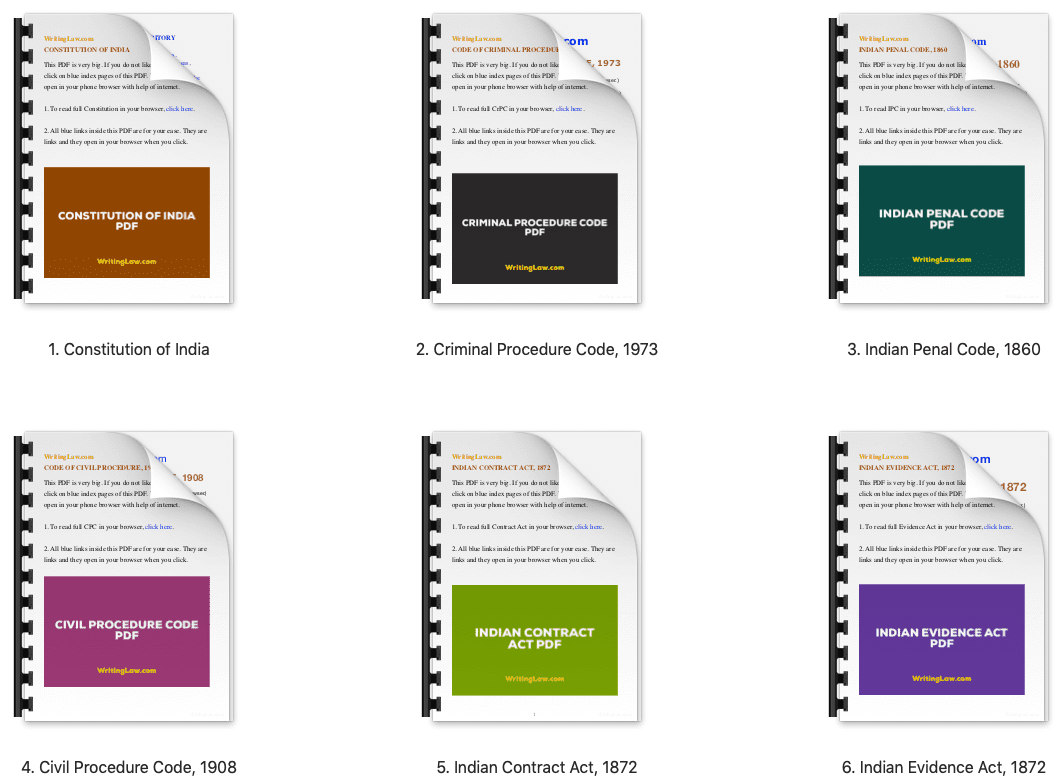 Read CrPC bare act in a systematic and better way.
Download nice, mobile friendly CrPC PDF.
WritingLaw » CrPC »