483. Duty of High Court to exercise continuous superintendence over Courts of Judicial Magistrates.
Every High Court shall so exercise its superintendence over the Courts of Judicial Magistrates subordinate to it as to ensure that there is an expeditious and proper disposal of cases by such Magistrates.
Comments:
When alternative remedy is available, inherent powers cannot be exercised;
Alimuddin Khan v. Nasiran Bibi, 1998 Cr LJ 1811 (Ori)
Read CrPC bare act in a systematic and better way.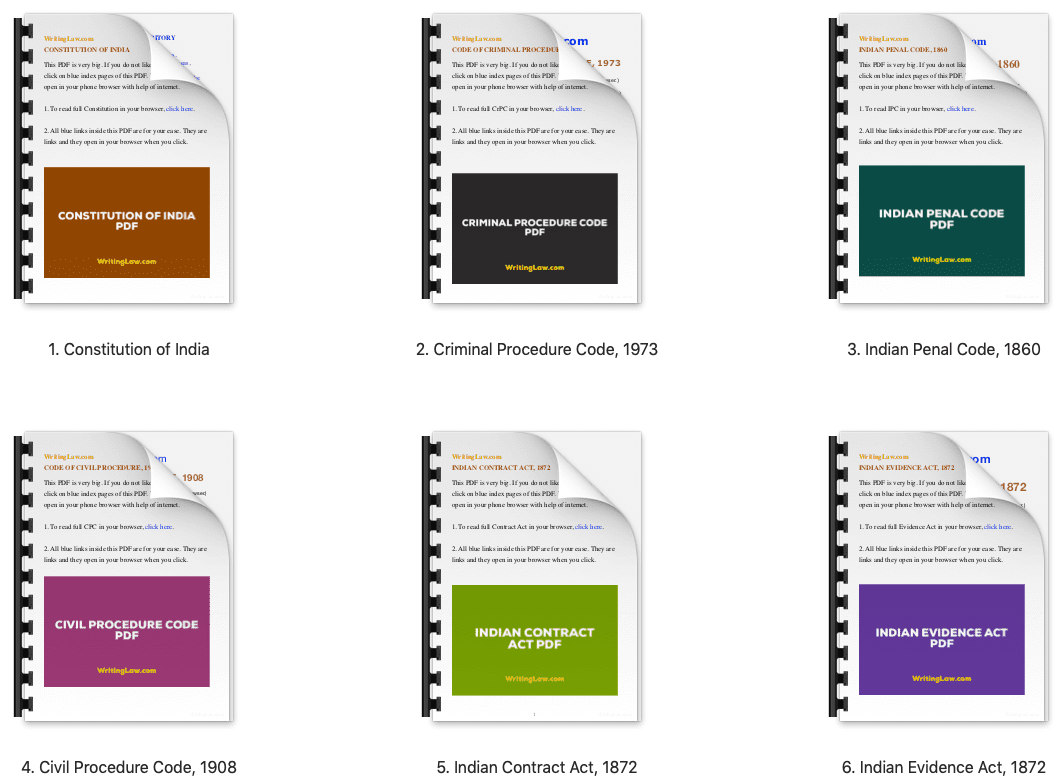 Download nice, mobile friendly CrPC PDF.
WritingLaw » CrPC »