54. Examination of arrested person by medical practitioner at the request of the arrested person.
When a person who is arrested, whether on a charge or otherwise, alleges, at the time when he is produced before a Magistrate or at any time during the period of his detention in custody that the examination of his body will afford evidence which will disprove the commission by him of any offence or which will establish the commission by any other person of any offence against his body, the Magistrate shall, if requested by the arrested person so to do direct the examination of the body of such person by a registered medical practitioner unless the Magistrate considers that the request is made for the purpose of vexation or delay or for defeating the ends of justice.
Read CrPC bare act in a systematic and better way.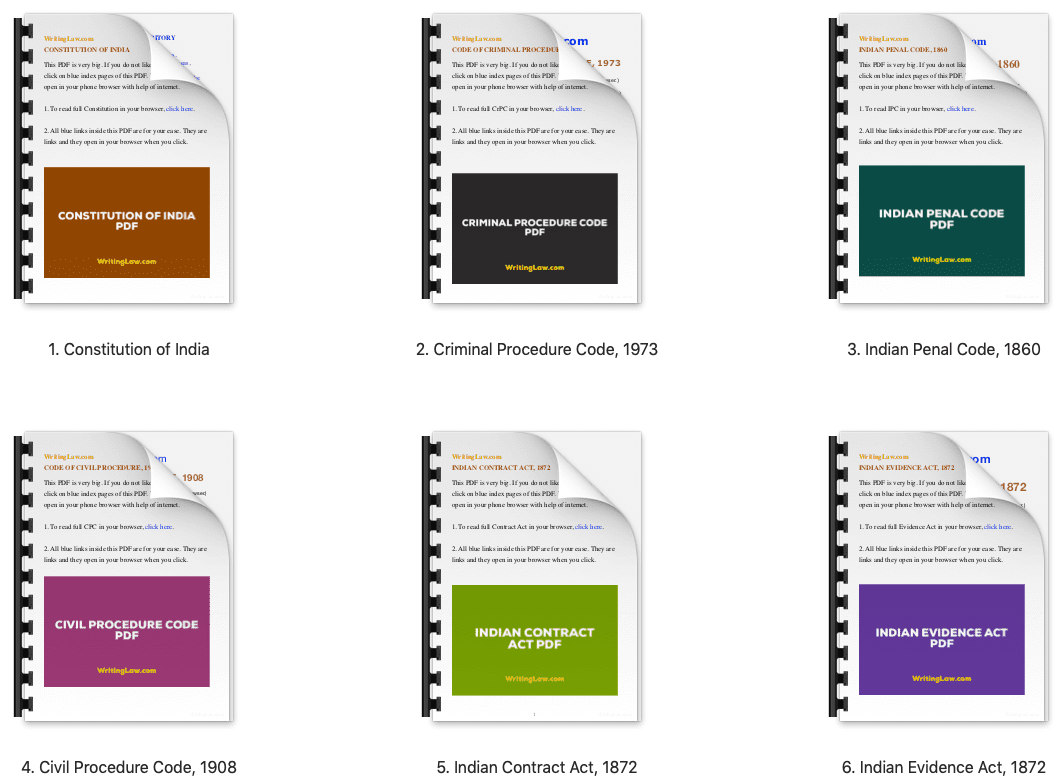 Download nice, mobile friendly CrPC PDF.
WritingLaw » CrPC »