6. Requisites of a valid adoption.
No adoption shall be valid unless-
(i) the person adopting has the capacity, and also the right, to take in adoption;
(ii) the person giving in adoption has the capacity to do so;
(iii) the person adopted is capable of being taken in adoption; and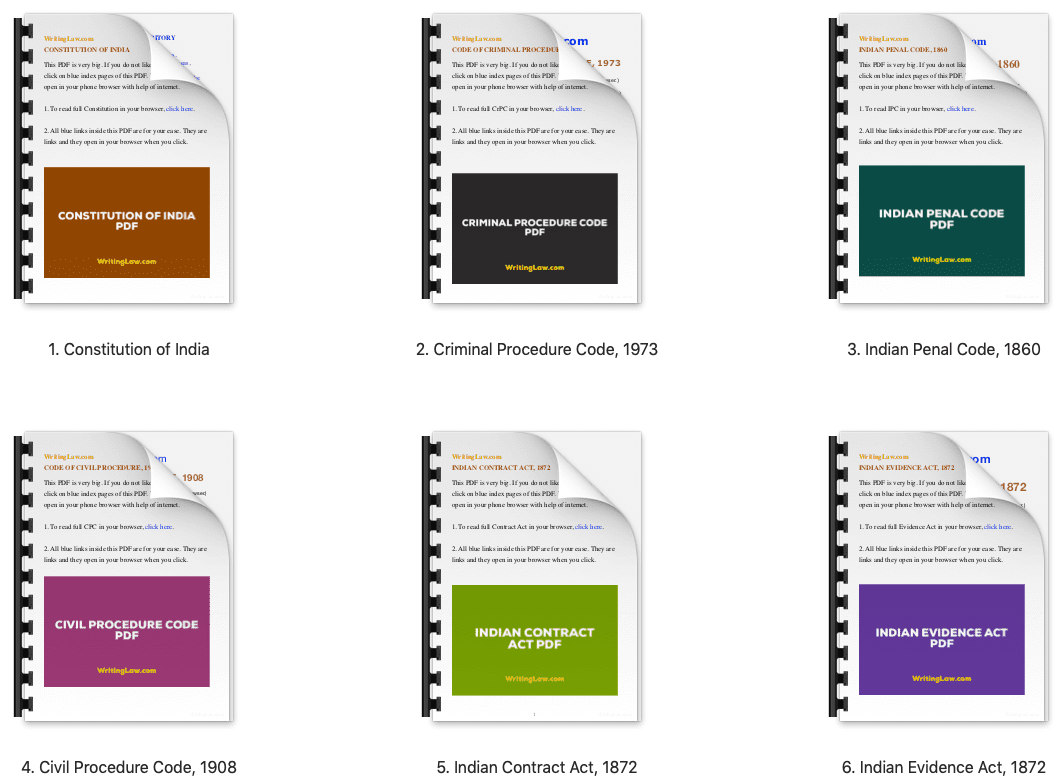 (iv) the adoption is made in compliance with the other conditions mentioned in this Chapter.
COMMENTS:
Requirements for a valid adoption
(i) Under section 6 the law does not recognise an adoption by a Hindu of any person other than a Hindu;
Kumar Sursen v. State of Bihar, AIR 2008
(ii) To prove valid adoption, it would be necessary to bring on records that there had been an actual giving and taking ceremony;
M. Gurudas v. Rasaranjan, AIR 2006 SC
(iii)  Law is well settled that adoption displaces the natural line of succession and therefore a person who seeks to displace the natural succession of the property alleging an adoption but must prove the factum of adoption and its validity by placing sufficient materials on record;
Suma Bewa v. Kunja Bihari Nayak, 1998
(iv) Section 6 does not bar a lunatic person from being adopted;
Devgonda Raygonda Patil v. Shamgonda Raygonda Patil, AIR 1992 Bom 189.
Read Hindu Adoptions and Maintenance Act on a single, systematic page.
Download PDF for Hindu Adoptions and Maintenance Act.
WritingLaw » Hindu Law » Hindu Adoptions and Maintenance Act, 1956 » Section 6 Hindu Adoptions and Maintenance Act, 1956