74. Warrant directed to police officer.
A warrant directed to any police officer may also be executed by any other police officer whose name is endorsed upon the warrant by the officer to whom it is directed or endorsed.
Read CrPC bare act in a systematic and better way.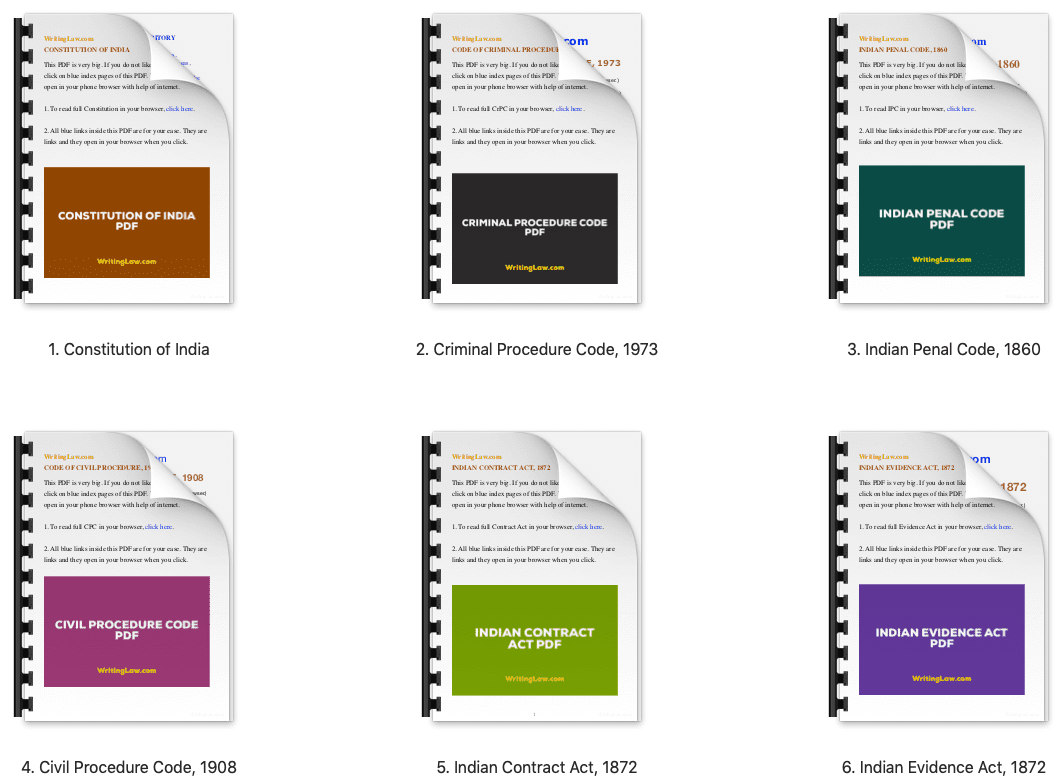 Download nice, mobile friendly CrPC PDF.
WritingLaw » CrPC »