8. Capacity of a female Hindu to take in adoption.
Any female Hindu who is of sound mind and is not a minor has the capacity to take a son or daughter in adoption:
Provided that if she has a husband living, see shall not adopt a son or daughter except with the consent of her husband unless the husband has completely and finally renounced the world or has ceased to be a Hindi or has been declared by a court of competent jurisdiction to be of unsound mind.
COMMENTS:
Capacity of female Hindu to adopt.
(i) A female Hindu who is of sound mind and has completed the age of 18 years can also take a son or daughter in adoption to herself and in her own right. A female Hindu who is unmarried or a widow or a divorcee can also adopt a son to herself in her own right, provided she has no Hindu daughter or son's daughter living at the time of adoption. However if she is married a female Hindu cannot adopt a son or a daughter during the lifetime of husband unless the husband is of unsound mind or has renounced the world;
Ghisalal v. Dhapubai, AIR 2011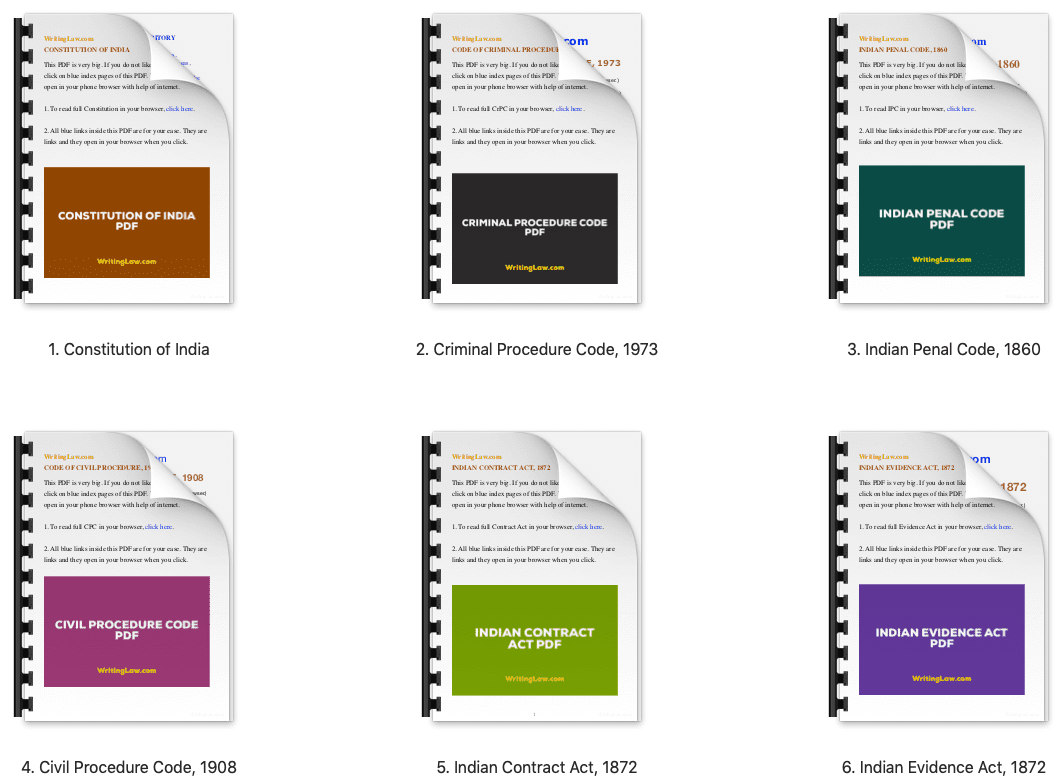 (ii) There is conceptual and contextual difference between a divorced woman and one who is leading life like a divorced woman. Both cannot be equated. The appellant because of her physical deformity lived separately from her husband and too for a long very long period right from the date of marriage. But in eye of law they continued to be husband and wife because there was no dissolution of marriage or divorce in the eye of law. Son adopted by appellant was declared invalid;
Brajendra Singh v. State of Madhya Pradesh, AIR 2008
(iii) Where there is no evidence to show that the female Hindu was seriously ill, mentally or physically, it has been held that she is in position to shoot;
Devgonda Raygonda Patil v. Shamgonda Raygonda Patil; AIR 1992
Read Hindu Adoptions and Maintenance Act on a single, systematic page.
Download PDF for Hindu Adoptions and Maintenance Act.
WritingLaw » Hindu Law » Hindu Adoptions and Maintenance Act, 1956 » Section 8 Hindu Adoptions and Maintenance Act, 1956