Here are previous year papers for Uttarakhand Judiciary Prelims from the years 2018 and 2019. These past year question papers for Uttarakhand judicial services exam are helpful in preparation for the exam in 2020.
Uttarakhand Judicial Services Exam Question Papers
Uttarakhand judicial services exam is also known as UK PCSJ. The Uttarakhand Public Service Commission conducts this exam and selects the best candidates. It looks for individuals who can, in the future, serve in the justice delivery organ, which is the judiciary.
Uttarakhand Judiciary Exam Pattern, Syllabus
The exam held in three stages or phases.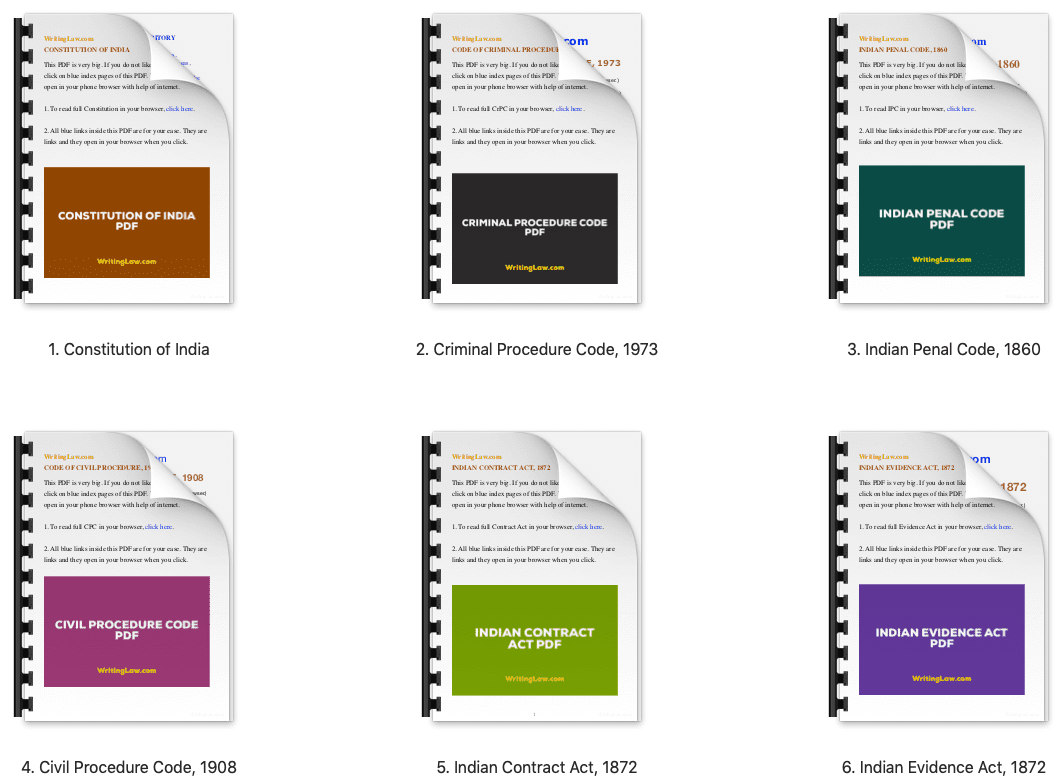 1. Preliminary Exam
The first stage is the preliminary examination consisting of 200 objective type questions. The time duration of the exam will be 3 hours. There will be two segments in the paper:
Part I: General Knowledge (50 marks)
Current Affairs, Neutrality, International Law, Legal Current Affairs, etc.
Note: The area and scope of questions in the general knowledge paper are not confined to the above-mentioned topics. It can cover a wide range of issues and events that are taking place in the present time.
Part II: Law Paper (150 marks)
Transfer of Property Act
Hindu Law
Muslim Law
Law of Evidence
Criminal Procedure Code
Indian Penal Code
Civil Procedure Code, etc.
Attempting both papers is mandatory.
2. Mains Examination
Candidates who qualify preliminary reach stage II, which is the mains examination. The marks of preliminary are not added in the final results. Preliminary is a mere qualifying exam.
The mains examination is subjective in nature. Its questions are portrayed to examine a candidate's in-depth knowledge in a subject and command over conceptual knowledge.
It consists of 5 papers namely:
Paper I – The Present Day (150 marks)
It is to examine a candidate's awareness in the legal sphere and national and international affairs. There will be scrutiny of English proficiency and style of writing.
Paper II- Language (100 marks)
It also contains translation from English to Hindi and vice versa.
Paper III- Law Paper I (200 marks)
The paper will test knowledge in substantive laws like family laws, Transfer of Property, etc.
Paper IV- Law paper II (200 marks)
This paper will contain questions from procedural laws and the law of evidence. The questions will be application-based related to charge framing, judgment writing, etc.
Paper V- Law Paper III (200 marks)
This paper examines a candidate's knowledge of criminal laws. It will also have the land reforms act of Uttarakhand.
Note: Paper I to paper V shall have a time duration of 3 hours.
Practical Examination (100 marks)
The basic computer knowledge exam is to check a candidate's expertise in basic operations of computers like PowerPoint, MS Excel, MS Word, Windows, Internet, operating system, etc. These questions shall be attempted by candidates performing actions on a computer. Printout of every action shall be provided in the form of hard copy to the examining team for evaluation.
Note: The practical examination duration will be of 1 hour, and a candidate needs to secure minimum 40 marks to qualify for the exam.
3. Interview
The final stage is the interview. The students who clear preliminary and mains appear for the interview or viva voce. This screening is to check the overall personality of the candidate. The questions put before a candidate may not only relate to the legal field but can also be of general areas, local customs, culture, and so on.
Download Uttarakhand Judicial Services Exam Previous Year Question Papers
Download Uttarakhand Prelims Paper, 2019
Download Uttarakhand Prelims Paper, 2018
---
Disclaimer: The details here may change. For further updated details for Uttarakhand judiciary exam like notifications, latest updates, syllabus, patter you can visit their official website.
These question papers have been collected from official sources as well as submitted by students. WritingLaw has not made them. You are free to contact us for appropriate credit.
WritingLaw » Last Year Exam Question Paper »