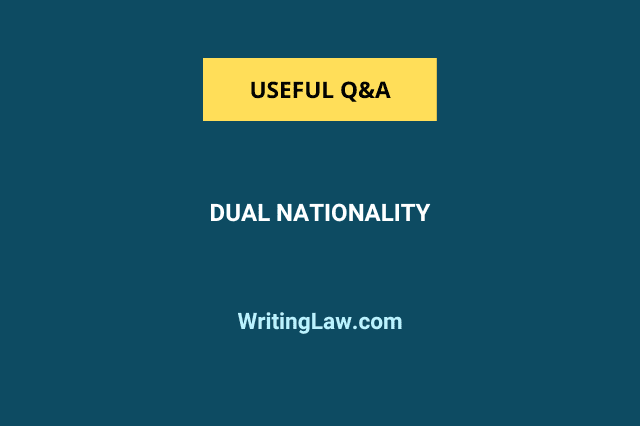 In this law article, you will read about dual nationality or dual citizenship, its benefits, and the process of getting dual nationality in India.
Meaning of Dual Citizenship
Dual Citizenship/Dual Nationality means that an individual can possess citizenship of two different countries at the same time. As a result, such individuals may enjoy the rights and benefits of both countries. For example, with dual nationality, you can work, study and reside in both countries.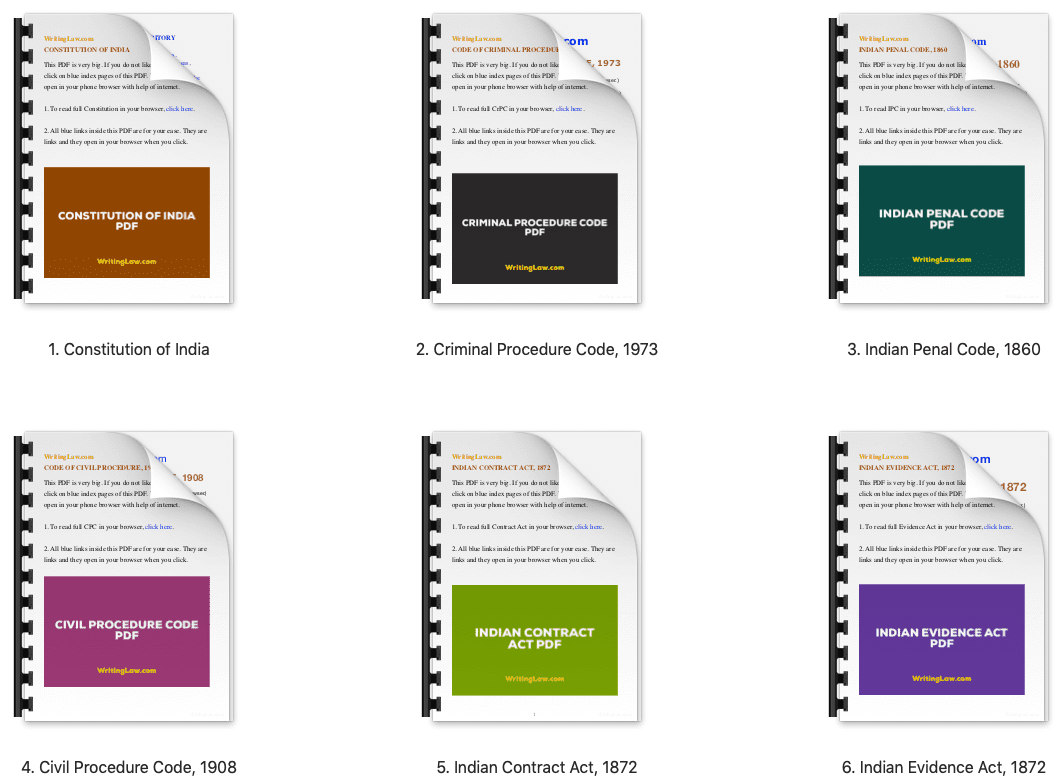 Moreover, with dual citizenship, individuals can hold passports of two countries and are obligated to follow the rights and benefits of their respective countries.
Does India Allow Dual Citizenship?
The Constitution of India makes no provision to hold dual or multiple citizenships. However, on the recommendation of the High-level Committee on the Indian diaspora, the Indian Government had decided to grant Overseas Citizenship of India (OCI), commonly known as 'dual citizenship.'
According to Articles 5, 6, and 8 of the Indian constitution, individuals who voluntarily seek citizenship of a foreign nation will cease being citizens of India. Additionally, after acquiring citizenship in a foreign country, every individual is required to turn in their Indian passports and other documents establishing Indian citizenship at the nearest Indian embassy.
Benefits of Dual Citizenship
Individuals with Overseas Citizenship of India or dual citizenship can enjoy benefits such as:
Dual citizenship gives access to reside, study, and carry on other businesses in India.

Dual nationals can own property in either country where they have citizenship and multiple entry life-long visas.

Individuals can enjoy the benefit of holding multiple passports.
Any further privileges to OCIs will be notified by the Ministry of Overseas Indian Affairs in accordance with section 7B(1) of the Citizenship Act of 1955.
Eligibility for Getting Dual Citizenship
A person can apply for Indian citizenship who is ordinarily resident in India for at least seven years.
An individual married to an Indian citizen can also apply for citizenship of India.
Under section 5(1)(g) of the Citizenship Act, a person who has been registered as an Overseas Citizen of India for five years and has lived in India for one out of the five years prior to making the application is eligible to apply for the grant of Indian citizenship.
Conclusion
When a person holds dual citizenship, he has all the benefits of being a citizen of two countries at once. Dual citizens can freely travel between the two countries, as well as work, own property, conduct business, and engage in other activities that may be off-limits to visitors.
However, there are drawbacks as well, such as the possibility of additional taxes or even mandatory military service for dual citizens.
Read Next:
1. 5 Ways of Acquiring Citizenship of India
2. Citizenship Amendment Act, 2019 Explained with Pros and Cons
3. What Is International Law and Why People Should Respect It?

Latest posts by Sravani Ravinuthala
(see all)
WritingLaw » Law Q&A »