This article is about the brief history of the National Emblem of India, along with the controversy that took place regarding the changes made in the facial looks of the lions. This article does not involve the political interests of any party.
About the Indian National Emblem
National Emblem plays a significant role for the country as it symbolises the national identity and is used as a seal of the Republic. The National Emblem of India was adopted on Jan 26, 1950, from the Lion Capital of Ashoka Pillar at Sarnath. The symbol has a motto engraved in it which says Satyamev Jayate. It means 'truth always triumphs' and is taken from the Mundaka Upanishad.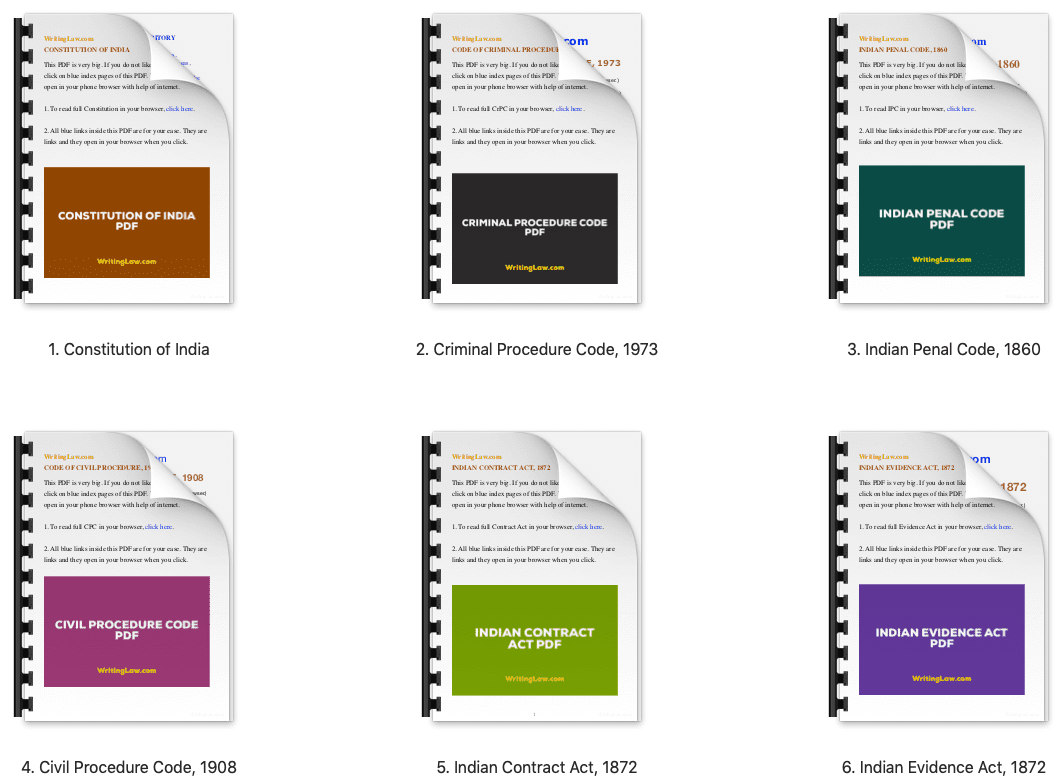 Controversy
In July 2022, the Prime Minister of India unveiled the new statue of the national emblem of India, which is installed at the top of the Central Foyer of the new parliament building. It is made up of 16,000kg of bronze and is 33 meters above ground level.
The criticism made was the change in the facial expression of the lions. The earlier ones had calmer and more composed look on their face, which used to depict peace. Whereas the new ones look more aggressive and muscular and are seen with their teeth bared and expanded chest, which was not present earlier. Oppositions called it a 'menacing and snarling version of the majestic and graceful Ashokan Lion Capital.'
Reply
The government said the changes made have been after thorough research and with well-laid procedures. Sunil Deora, one of the sculptors, said that the visible difference is because of the difference in the scale of the structure of the statue from the earlier one.
Read Next:
1. Features of the Indian Constitution Taken From Other Countries
2. What Are Pressure Groups and Their Role in Indian Polity

Latest posts by Suhani Gandhi
(see all)
WritingLaw » Law Q&A »