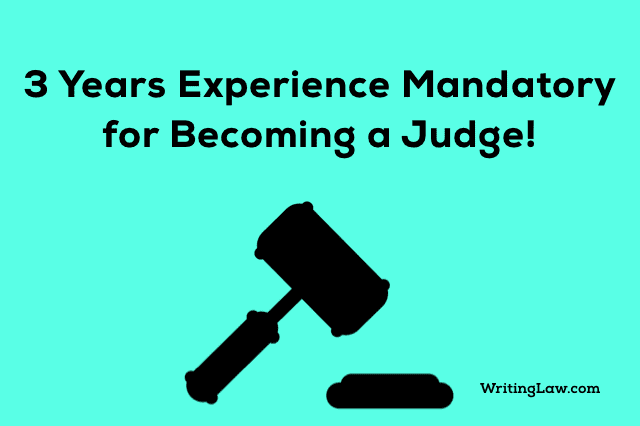 The judiciary is considered as arms of justice. It is an organ which works independently of the other two organs, namely legislature and executive. The people of India have infinite faith in the judicial system of the country, and this reason accelerates the responsibility of the judicial system to work with more efficiency and dedication.
In recent, the Bar Council of India has issued an application stating that for the appointment of Civil judge junior division, three years experience at bar must be made mandatory. This news flooded many opinions and views by the people of the legal fraternity.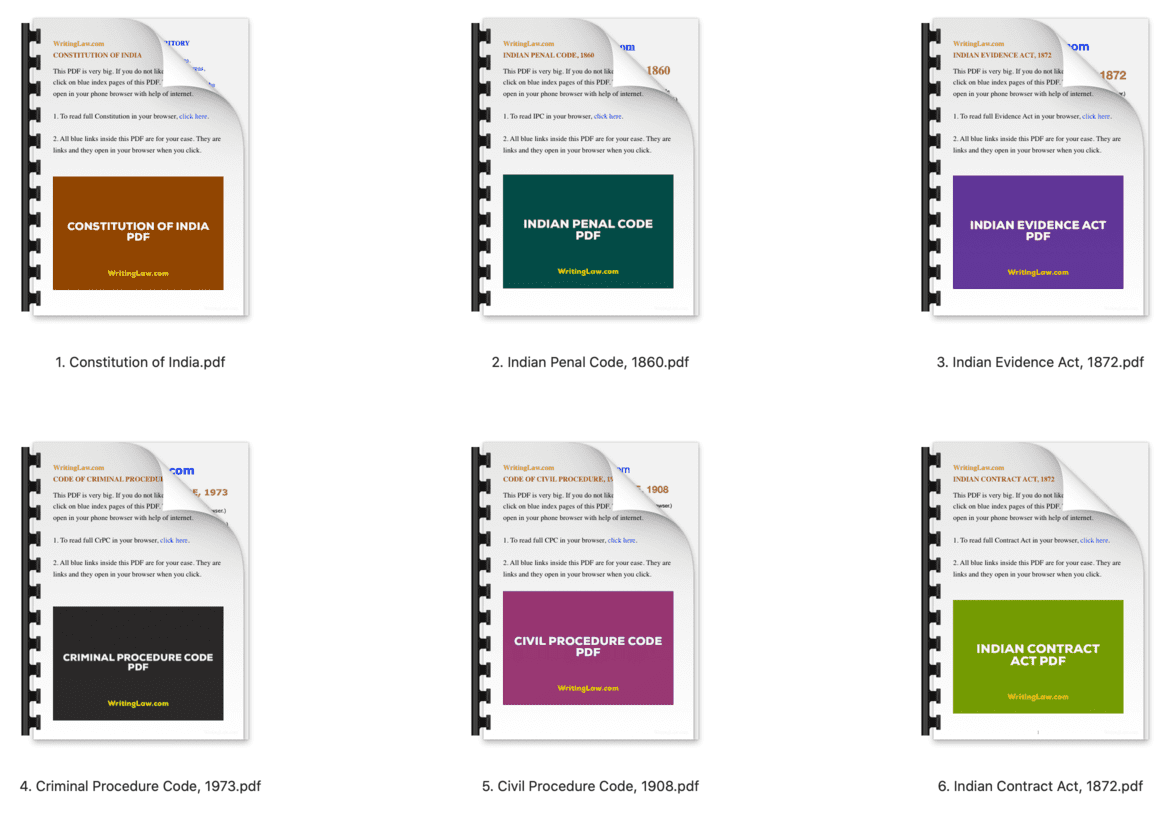 The entry to Civil judge junior division goes through three stages exam:
Mains, and
Interview
A person to be appointed as Civil judge is suitably examined by the concerned state's High Court. It a competitive level exam in which lakhs of students appear. The seats are usually limited, but competition and difficulty level remains tough.
The BCI application states that young judges are incapable of decision making and have been seen misbehaving with lawyers. Therefore, before making the appointment as a judge, a person must possess three-year experience at Bar. What is to be analysed is how far this contention is reasonable for the students who after completing law with full dedication, work hard for judicial services exam.
Usually, a Civil judge junior division gets promoted to the senior division after a time span of 4 to 5 years considering his or her remarks, character, disposal record, vigilance report etc.
A civil judge at junior division generally looks after trivial matters in starting phase and not trials relating to murder, dacoity or robbery. During the training time, a Judge learns many things of the practical world which is something out of the books. This is the reason the training time is considered as a crucial and golden span of a judge.
If we look back at the time, when India was fighting for its independence, we can see that there were many freedom fighters like Bhagat Singh, Chandrashekhar Azad, and more who at a very young age fought hard for the freedom. They were young, but their contribution to independent India is still remembered with a mark of respect and honour.
Without doubt, with the growing age, a person becomes mature and learns to tackle situations. But age can't be the sole reason in determining so. Every aspirant who prepares for competitive exam, during his journey of preparation goes through a difficult time, which makes him humble, mature, patient in character, and capable of dealing with situations.
During the LL.B. course, every law student does an internship in various courts, which gives them practical exposure to the law field. They get to know how a case is filed or presented in court and what all stages are there in a case. This exposure seems satisfactory to know about the practical aspect of law.
During the preparation of judiciary, an aspirant goes through bare acts thoroughly and every concept deeply. So there is no doubt in his or her knowledge.
"With the best training, a judge's knowledge can be turned into sparkling spirits".
Secondly, even if we support the three years experience to be the civil judge, it will make a person reach the age of 27 or 28 years completing graduation, LL.B., and experience duration. And as the maximum limit is 32 years for the lower judiciary, it leaves no reasonable time for a person to approach judicial services exam within that time. Apart from it, there is no certainty that vacancies will release every year because it entirely depends on the number of seats vacant in a particular state.
And thirdly if Union Public Service Commission deems fit and appropriate appointing topmost IAS, IPS, IFS at the age of 21 or 22 to serve an area or district as Collector or Executive Magistrate, then I think a capable judge can also be selected at the age of 25 or 26. Though the responsibilities are not the same, the nature and sense of responsibility for both streams require immense maturity, patience, and understanding.
Fourthly, a judge should always maintain the decorum and demeanour of his court. If any judge misbehaves or communicates abruptly without any cause, then there can be a disciplinary committee which may require a judge to explain the reason for such behaviour. This will ensure a judge practices the right ethics while acting judicially.
Therefore the present system and procedure of selection seem alright and reasonable.
This article has been written by Arushi. The above views are personal and do not intend to disrespect anyone's views or opinions. It is an expression on behalf of all aspirants striving hard to serve the nation at their best.
What are your thoughts? Let us know in the comments down below.
WritingLaw → Articles → Mandatory 3 Years Experience for Becoming Judge – Bar Council of India
---
Useful for all law exams.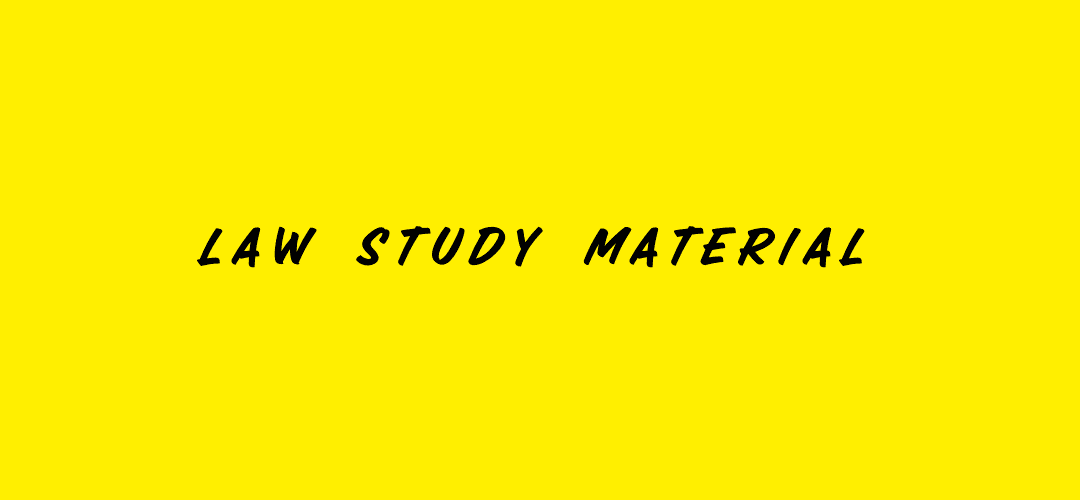 There are amazing law quotes on our Twitter and Instagram.