LAST YEAR AIBE QUESTION PAPER WITH ANSWERS
Here is the full and exact question paper for AIBE: All India Bar Examination question paper.
The Bar Council of India conducts this exam.
AIBE – XIII QUESTIONS
This was the 13th All India Bar Examination. This exam was conducted on 23rd December 2018. The questions are of a moderate level. You are allowed to take books inside the exam hall. You can take as many books as you want. You can carry your books in a trolley, travel bag and take it inside the exam hall.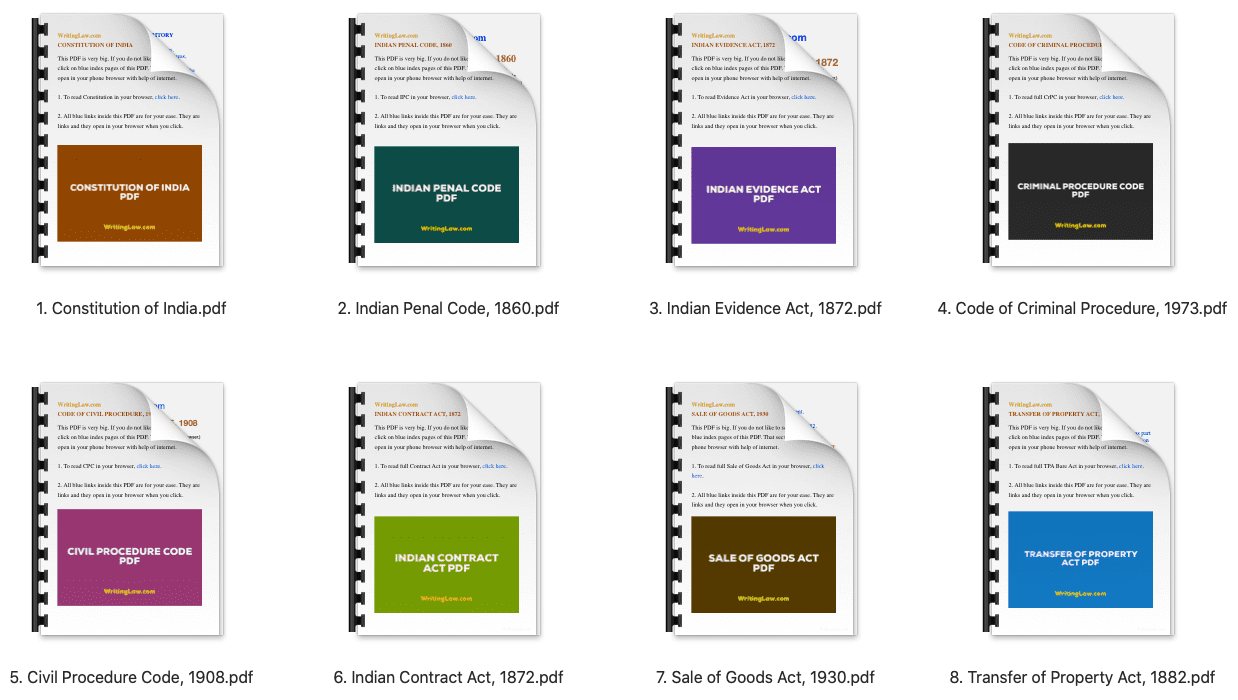 ONE EXTREMELY IMPORTANT TIP FOR AIBE
Go to Advocates Act, 1961. (It will open in new tab)
Now there you will see a section box on top. Just take screenshots of this entire section box and get it printed and take that with you for the exam. If you can print the whole Advocates Act, then it is even better.
When I was giving this exam, no one in my hall (at least around my seat) had the book for Advocates Act. I was on a train a day before the exam. From the train, I had asked one of my friends in Delhi to take a print out of the sections of the Advocates Act. Those two print out pages helped me solve I guess 4-6 questions.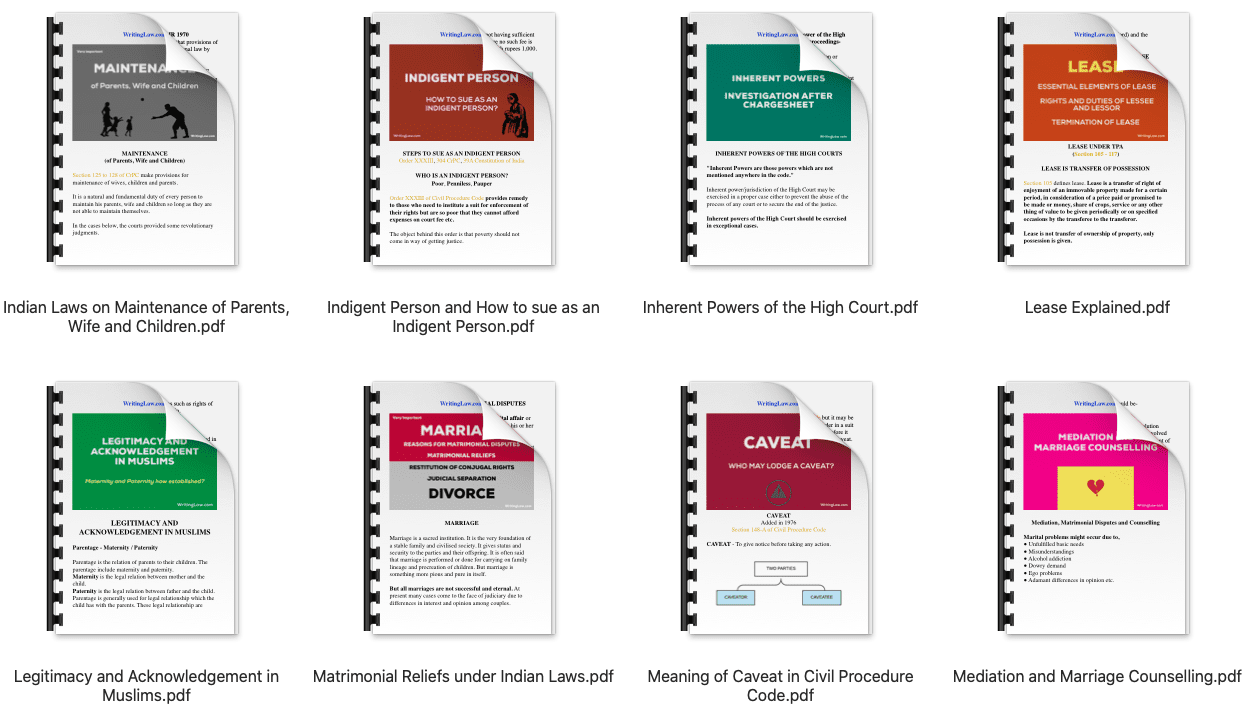 UPDATE – AIBE exam is near. Today (21st June 2019), I have made a PDF for Advocates Act too. If you prefer, you can take a print out of that instead.
UPDATE – Many of you are downloading this Q&A PDF, but less than 1% of you are downloading Advocate's Act PDF or its Bare Act. Honestly, I am not saying this to increase page views count on my website.
I am requesting you to please download/take a print out of the Advocates Act, too, when you are inside the AIBE Exam hall. 5-7 easy questions will be from this act.
AIBE LAST YEAR QUESTION PAPER PDF
This PDF is exact (I have even included the brown envelop and the last rough pages). You will get the precise feel of the question paper.
Please ignore all the pen marks. IGNORE ALL ANSWER TICKS. I have tried my best to erase all pen marks using software, but still, a few are there. I know you will understand.
---

(3.1 MB)
(It will take a bit to download)
Here is the official answer key of AIBE Exam (above question paper)
Also, here is the PDF that tells you how many questions will be asked from which all law subjects.
Syllabus for AIBE Exam