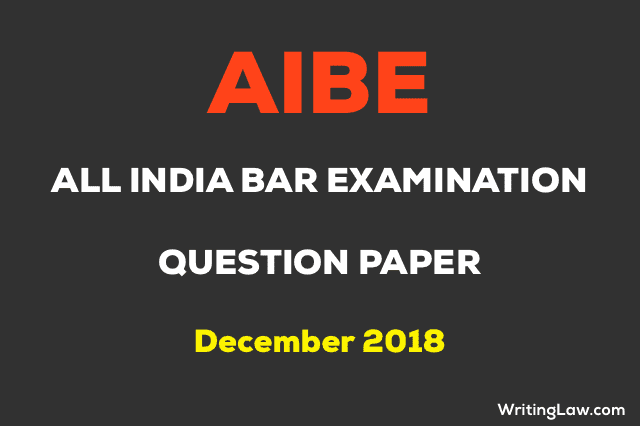 Previous Year AIBE Question Paper with Answer
Here is the complete and exact question paper for AIBE: All India Bar Examination question paper. The Bar Council of India conducts this exam. For the best preparation, make sure you have the Bare Act books and practice from excellent MCQ Tests.
AIBE Questions
This AIBE question paper PDF is of the 13th All India Bar Examination, conducted on 23rd December 2018. The questions are of a moderate level.
From 2021, you are only allowed to take Bare Act books inside the exam hall. You can take as many Bare Acts as you want. You can carry your books in a trolley, travel bag and take them inside the exam hall. But you cannot carry notes, printouts, or other books inside the All India Bar Examination hall.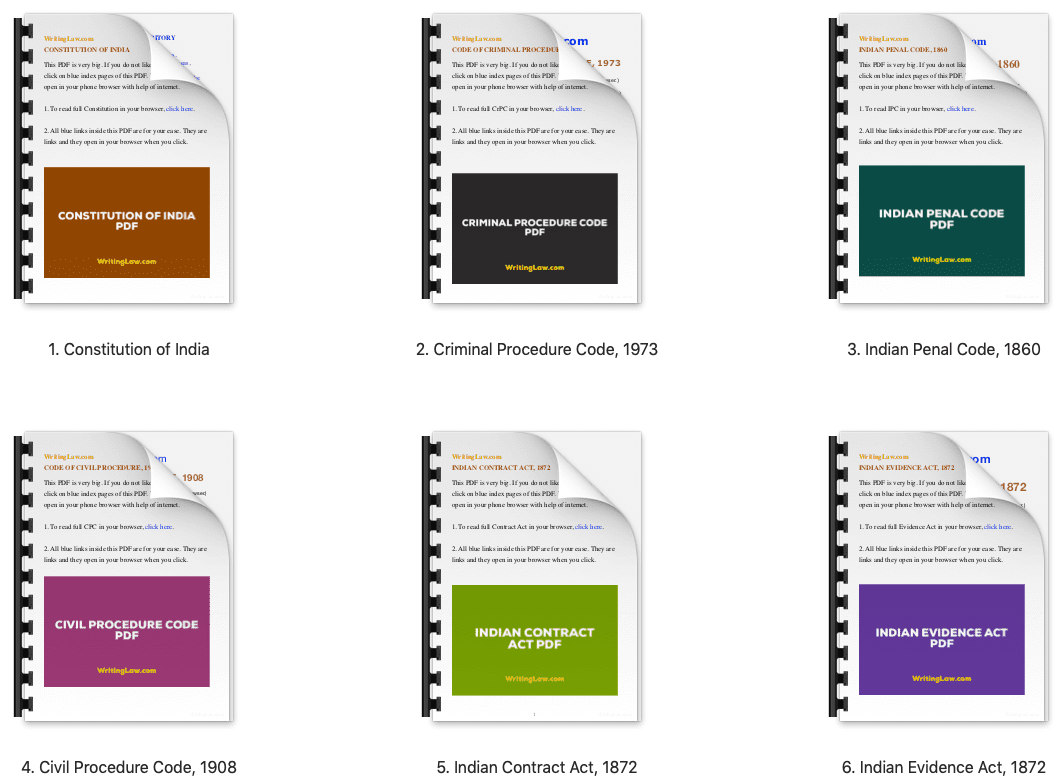 Important: In any case, do not forget to see these 11 tips to pass AIBE XVI in 2021.
AIBE Question Paper PDF
This PDF is exact (I have even included the brown envelop and the last rough pages). You will get the precise feel of the question paper.
Please ignore all the pen marks. IGNORE ALL ANSWER TICKS. I have tried my best to erase all pen marks using software, but still, a few are there. I know you will understand.
---

(3.1 MB)
Here is the official answer key of the AIBE Exam (above question paper)
WritingLaw » Last Year Exam Question Paper »