In 1954, by the presidential order of Dr. Rajendra Prasad, Article 35A was included in the Constitution. Article 35A was not mentioned in the Constitution of India but provided in the Constitution of Jammu and Kashmir.
What is Article 35A
Article 35A says that all laws which apply to India will not be applicable to Jammu and Kashmir, and the President with the consultation of the State assembly will decide which laws will be applicable to Jammu and Kashmir. Further, Article 35A declares that which people are declared or decided to be permanent residents of Jammu and Kashmir.
Permanent resident of Jammu and Kashmir enjoys special powers and privileges, and the people who are not permanent resident are restricted with certain limitation – Like the right to vote which is basic right is only given to permanent residents of Jammu and Kashmir.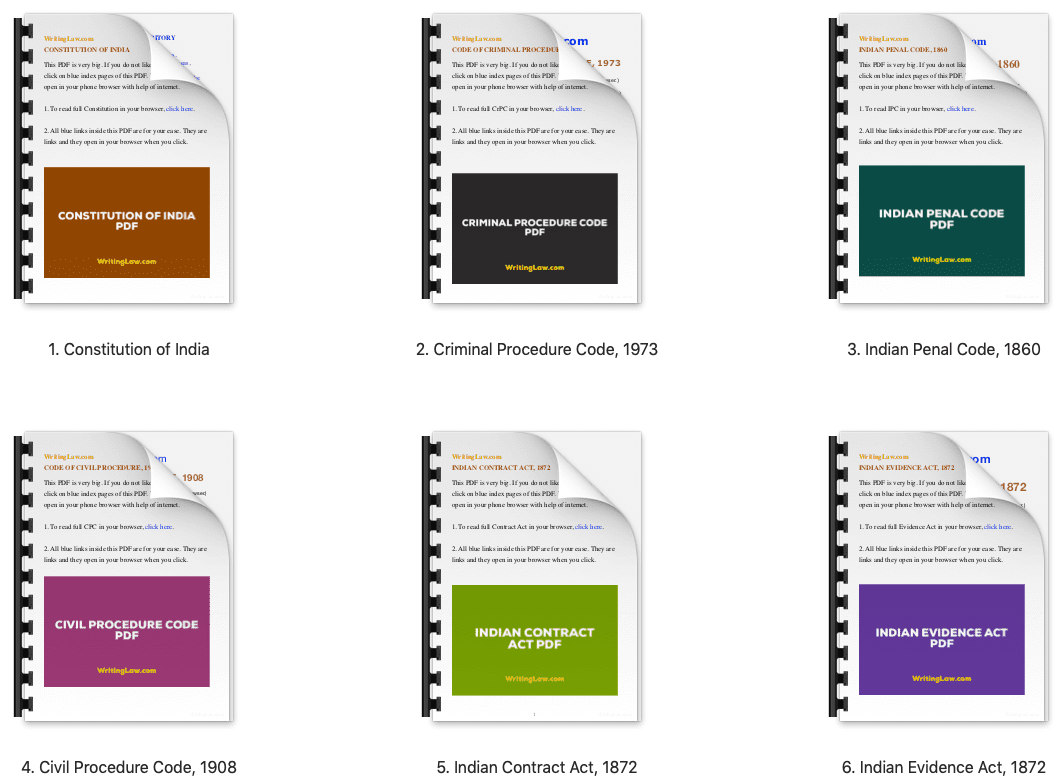 Who is a Permanent Resident of Jammu and Kashmir under Article 35A?
To be a permanent resident of Jammu and Kashmir, a person has to be:
1. A person who was a state subject on May 14, 1954, or
2. Who has been a resident of the state for 10 years, or
3. Who has lawfully acquired immovable property in the state.
Article 35A Creates Discrimination Against Women
Article 35A creates significant discrimination to women. If a Kashmiri woman marries a non-Kashmiri man then she loses all her property rights.
A woman resident of Jammu and Kashmir, Parabhjit Kour Modi, has been continuously living and working in the state after her marriage, along with her non-Jammu and Kashmir resident husband, and two children. She had appealed in the High court of Jammu and Kashmir against the provision of Article 35A violating the principles of gender equality by discriminating against women residents of the state who marry a person from another state. Her children are not entitled to the Permanent Resident Certificate (PRC) or the benefits of the state subject in Jammu and Kashmir like the right to acquire immovable property, getting admissions to professional colleges, and employment under government jobs.
In 2002, the women of the state won the right to retain their permanent resident status after marriage. But the discrimination continues with their children as they are still not eligible for the PRC. They even cannot inherit their mother's property!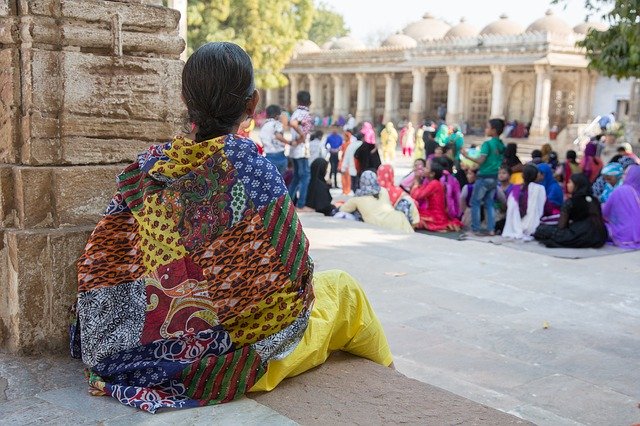 Article 35A: A Symbol of Kashmiri Separatism
Article 35A proved to be the symbol of Kashmiri Separatism that discriminated against the rest of the people living in India from those belonging to Kashmir. It limits the rights and liberties of other Indian citizens in J&K.
Years back, the introduction of Article 35A itself was an attack on the secular and democratic fabric of India. Non-permanent residents of Jammu and Kashmir cannot buy immovable property in Jammu and Kashmir. They are not eligible for employment in the state government jobs of Jammu and Kashmir. Non-permanent residents cannot contest or vote in local bodies or Legislative Assembly elections. Those who have no state subject cannot avail of scholarships and other grants offered by the state government to its permanent residents. They cannot pursue any appeal for compensation of their rights in any court, local or national!
5th August 2019: Article 35A Scrapped
On the 5th of Aug 2019, the President of India promulgated the Constitution (Application to Jammu and Kashmir) Order, 2019. The order effectively abrogates (repeals) the special status accorded to J&K under the provision of Article 370, where the provisions of the Constitution, which were applicable to other states, did not apply to J&K.
According to the Order, provisions of the Indian Constitution are now applicable in Jammu and Kashmir, which is no longer a state but a Union Territory.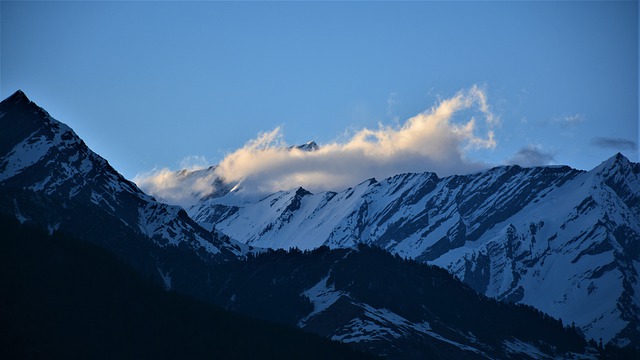 Conclusion
Right to Equality and Liberty which is the core of democracy in the Indian Constitution was being hurt under the provisions of Article 35A. The provisions of Article 35A violated the principles of gender equality by discriminating against women and their children. Article 35A discouraged the corporate sector from investing in the state due to the provisions preventing them from buying immovable property. Overall, it was discriminatory against everyone who was a part of the rest of India! It has now gone away for good…
What's your take on this?
Read Next: 10 Reasons Why Indian Central Government is Powerful than State Governments
This is a guest post that has been written by the below-mentioned author. Opinions expressed are theirs.
ABOUT THE AUTHOR

Prachi Gupta has written this article. She completed LL.B in 2019 and is now pursuing LL.M.
Inspiration: The Hindu
WritingLaw » Law Articles »