Common Law Admission Test abbreviated as CLAT is an entrance examination for getting admission in National Law Universities all over India. This exam is conducted every year.
There are 22 national law universities, except NLU Delhi, who in consortium organise this exam every year. For conducting such a significant level exam, every year, a university is authorised as a convener to conduct this exam. For CLAT 2020 convener was Dharmashastra National Law University, Jabalpur.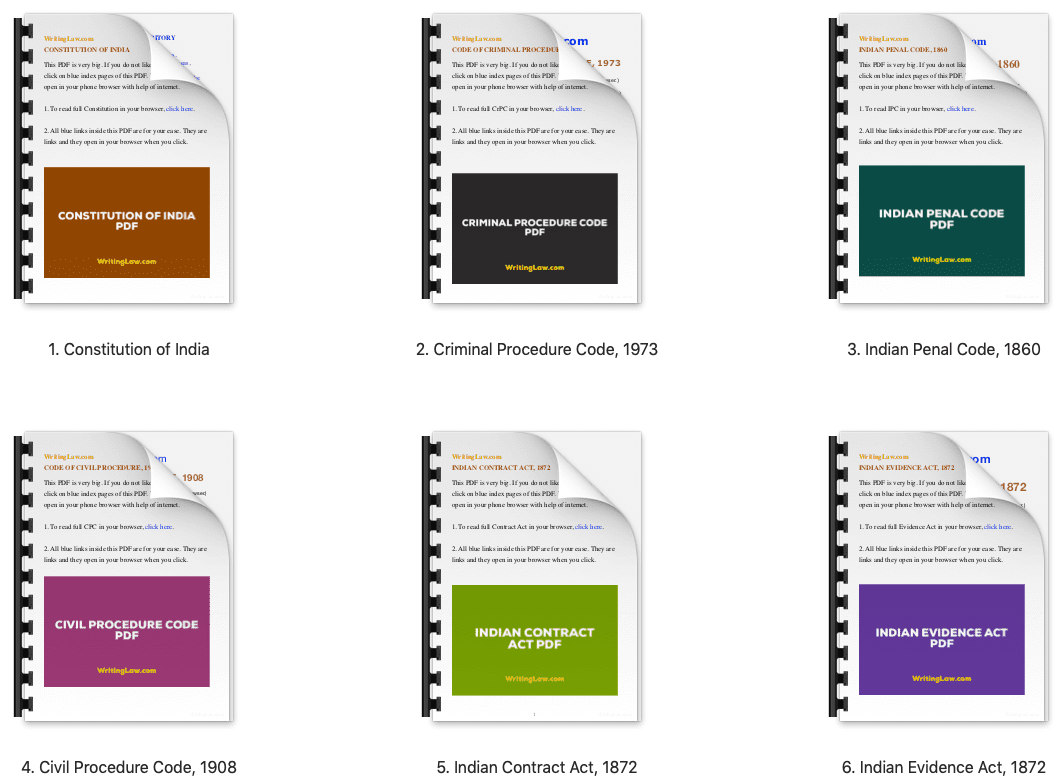 NLU Delhi is not in consortium with other NLUs. The university conducts its separate entrance exam called All India Law Entrance Test (AILET). In comparison with CLAT, it is more difficult because of limited seats, which is near about 123 in number. Lakhs of students fight for getting a place out of 123.
What is CLAT all about?
The common law admission test is a way for students who wish to pursue an LL.B. or LL.M course in national law universities. There are around 118 other top law colleges that consider CLAT scores for admissions in their colleges. You can, with your hard work and perseverance, make it to the NLU.
What courses NLUs offer?
National Law Universities (NLUs) provide all courses related to law in bachelor's, master's, and doctorates like B.A.LL.B, B.B.A.LL.B, BSc.LL.B, BCom.LL.B, LL.M, LL.D and many more. The number of seats in every university differs.
What is the CLAT eligibility criteria?
1. The student must be 10+2 qualified from a recognised state or central board.
2. The minimum marks required for UG CLAT entrance are 45% for the General and OBC. It is 40% for the SC and ST.
3. The minimum marks required for PG CLAT entrance are 55% for the General and OBC. For SC and ST, it is 50%.
4. For PG CLAT, a person must possess an LL.B degree from a recognised university.
5. CLAT has no upper age limit. A person of any age can give this exam.
How many questions are there in CLAT UG exam?
It has 150 objective type questions with each question carrying 1 mark and 0.25 negative marking for one wrong answer. The exam duration for CLAT 2020 was 2 hours.
What is the CLAT syllabus for UG?
The syllabus for CLAT UG is not that difficult. You can easily cover it with the right approach.
The last year CLAT syllabus for UG was as follows:
1. English language: Passage, Comprehension Skills, Grammar up to class 12th Standard.
2. Current Affairs and General Awareness: Passages from News, Journals, and other related sources, Historical Events, Art and Culture, National Affairs.
3. Legal Reasoning: Passages related to legal matters like those of Constitution, Torts, Contract. The questions will only judge your general legal acumen.
4. Logical Reasoning: Short passages relating to relationship, Analogies, Patterns.
5. Quantitative Section: Facts and Propositions, Mathematical Operations, Ratio and Proportion, Algebra, Mensuration, Time and Work, all up to class 10.
Details About CLAT PG 2020
The question paper for PG entrance will be segmented into two parts that are objective type questions and essay. Two hours is the allotted time for the exam, which consists of 100 multiple choice questions.
Each question carries one mark. There are two essays of 50 marks (25+25). This brings the total to 150 marks. This exam is also conducted offline.
What is the CLAT PG syllabus?
The subjects to be prepared for the CLAT PG 2020 course were as follows:
Constitutional Law
Administrative Law
Law of Torts
Criminal Law
Family Law
Property Law
Intellectual Property Law
Jurisprudence
Labour Law
Public International Law
Company Law
Taxation Law
Law of Contract
Environment Law
Note: The questions of MCQ will be in the form of comprehension passage only.
CLAT PG Essay Questions
The question paper contains two essays. The word limit for essay writing is 800 words per essay. The topics for the essay may be related to current legal issues, legal development, important national and international affairs, current general awareness.
The possible topics for essay in CLAT may be:
What are the effects of the removal of article 370?
What is the Citizenship Amendment Act? Does it violate the essence of the Constitution?
Media trial vs Court trial
What is the role of a Governor? Should the office of the Governor be abolished?
There can be many more such topics. Prepare yourself in the right direction with the correct strategy.
---
Disclaimer: The information on this page may likely change. For more details like registering yourself for filling application, downloading admit cards, notifications, and updated information please refer to the official website of CLAT. This post is only for guidance. I do not guarantee that it is 100% correct.
WritingLaw » How To Be Successful In Law » Helpful Information About CLAT Exams