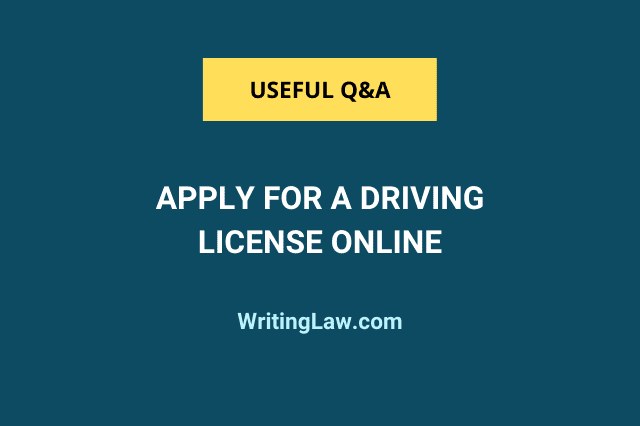 These are the steps to apply for a driving license in India:
1. Visit the Parivahan Sarathi website of the Road Transport & Highways Ministry. This website provides various services related to booking appointments for new/old driving licenses or learners licenses, vehicle registration, transfer of ownership, etc.
2. Select the "driving license" option.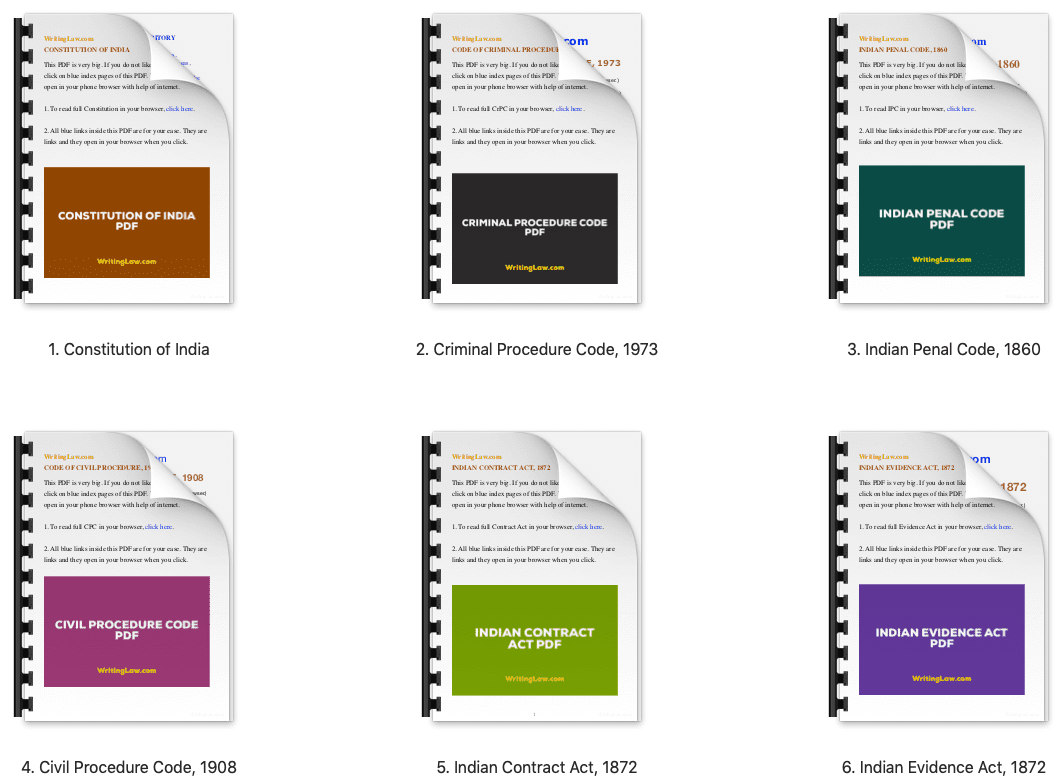 3. Next, select the state from where the service is being taken.
4. Now, you can see various services provided by the portal. You can click on the service which you want, like "apply for a driving license".
5. Here, you will see the instruction for the application submission page. The stages of driving license submission will be given. After reading all the stages, you can click on the "continue" option.
6. Now, the applicant is required to enter their learner's license number, which is mandatory to apply for a driving license.
7. Next, you have to enter all your details and documents. Then you can upload your photo and signature if it is required as per your state guidelines.
8. After this, you are required to select a timing slot for a DL appointment, and your application will be forwarded to the RTO after the payment is made.
9. After the final submission, an application number will be provided to track your application status.
10. Then, the applicant is required to visit the RTO office on the date of appointment with all the original documents and the fee slip for verification. Once your document is verified, you will be provided with a slot for a driving test. If you pass your test, your driving license will be provided to you within two to three weeks.
Note: This post gives you an overview. Depending on the website updates and rules, these steps are subjected to change over time.
Ankita Trivedi has written this post. She is a practising advocate in New Delhi, having expertise in various legal fields.
WritingLaw » Interesting Law Q&A » How to Apply for a Driving License Online in India?