Due to the Medical Termination of Pregnancy (Amendment) Act, 2021, now an unmarried woman can also seek abortion on the grounds of contraceptive failure. If the unmarried woman is above 18 years of age and is pregnant on account of contraceptive failure, in that case, she can get her pregnancy terminated legally up to 20 weeks under the Medical Termination of Pregnancy Act, 1971.
The Amendment Act 2021 has also increased the gestation limit from 20 to 24 weeks only if:
pregnancy is due to sexual assault like rape;
pregnancy is harmful to the physical and mental health of the baby or mother;
the baby may develop physical abnormalities after birth;
due to contraceptive failure.
If the pregnancy is up to 20 weeks, in that case, only one doctor's consent is required. And if the gestation period is between 20 to 24 weeks, then two registered medical practitioners' consent is required. In case the girl is below 18 years of age, then her guardian's consent is also required.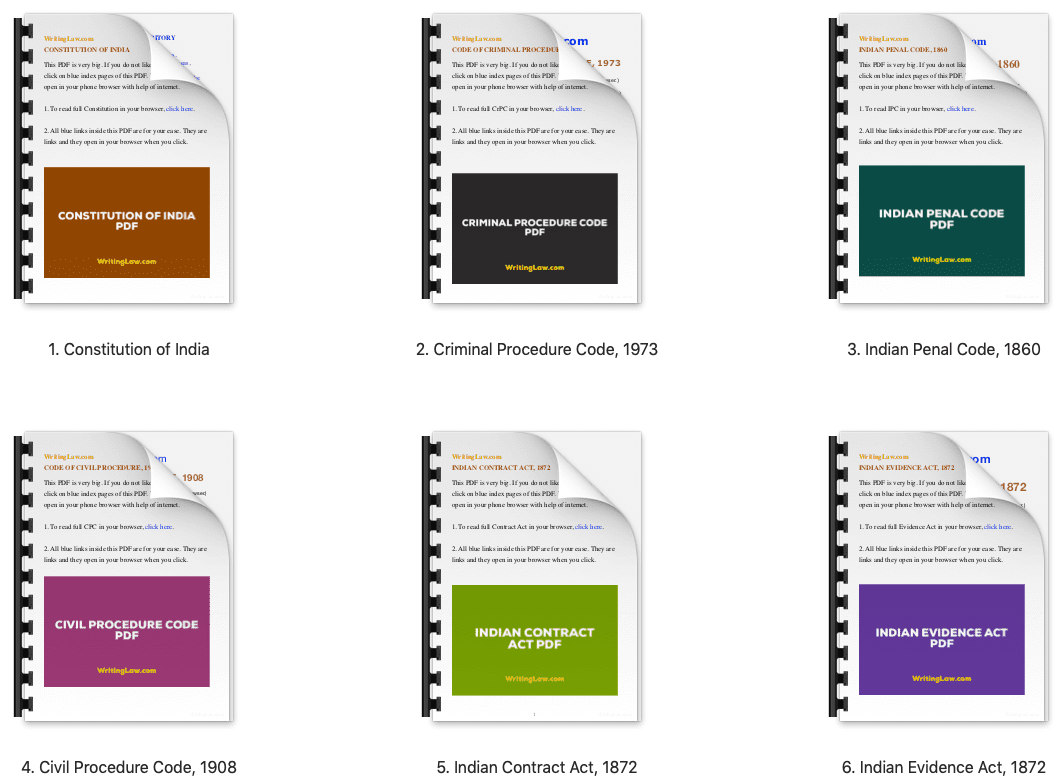 Under section 312 and section 313 of the Indian penal Code, 1860, if anyone forces a woman for abortion and causes miscarriage without the woman's consent, they shall be punished with imprisonment for life or imprisonment up to ten years and fine.
Further, under section 5A of the Medical Termination of Pregnancy Act, 1971, if a registered medical practitioner reveals the name and other details of the woman whose pregnancy has been terminated, in that case, they shall be liable for imprisonment up to one year or fine or both.
Read Next: What Is the Roe vs Wade Case? Explained in Easy Words

Latest posts by Ankita Trivedi
(see all)
WritingLaw » Law Q&A »