1. Indian Partnership Act came into force on?
Ans. 1 October 1932
---
2. As per the Indian Partnership Act, Business includes?
Ans. Trade, Occupation, and Profession
---
3. Bodhraj vs. State of J&K (2002) SC is related to?
Ans. Circumstantial Evidence
---
4. Section 27 of the Indian Evidence Act is based on?
Ans. The Doctrine of Confirmation by Subsequent events.
---
5. The maximum number of partners in a partnership has been provided under?
Ans. Indian Companies Act, 1956
WritingLaw → Important Law Question and Answer → Law Question and Answers 18
---
Useful for students, advocates, and more.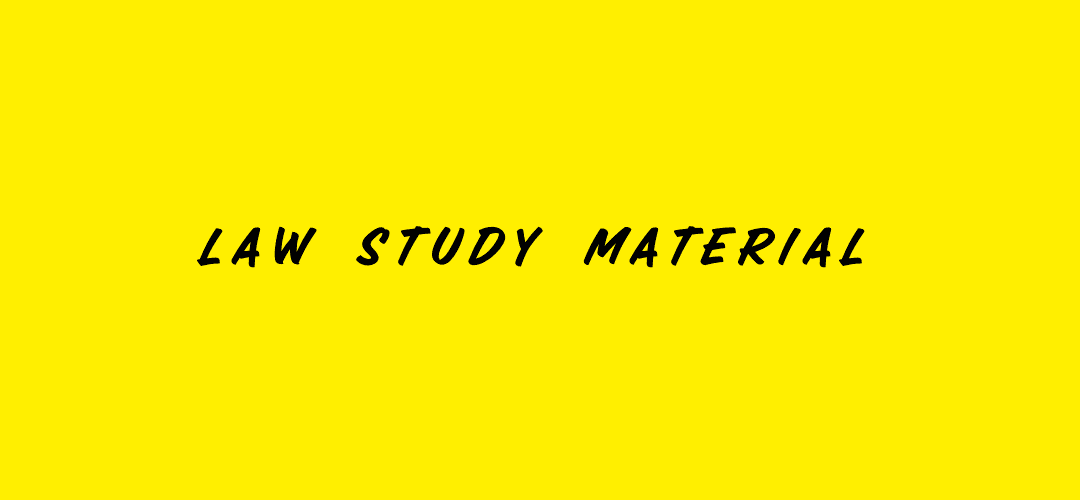 There are amazing law quotes on our Twitter and Instagram.