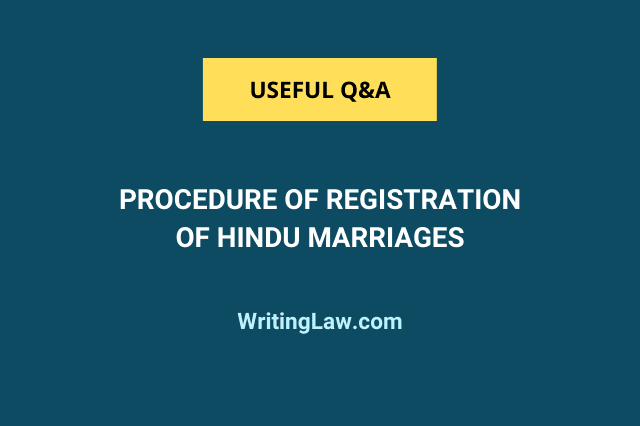 In 2006, the Supreme Court of India, in Seema vs Ashwani Kumar, recommended that marriage should be registered mandatorily for all religions.
The legal age for marriage for a male is 21 years, and for a female is 18 years.
The Hindu Marriage Act, 1955 relates to a marriage solemnised between Hindu, Buddhist, Jain, Sikh. And the Special Marriage Act, 1954 relates to a marriage solemnised between any religion.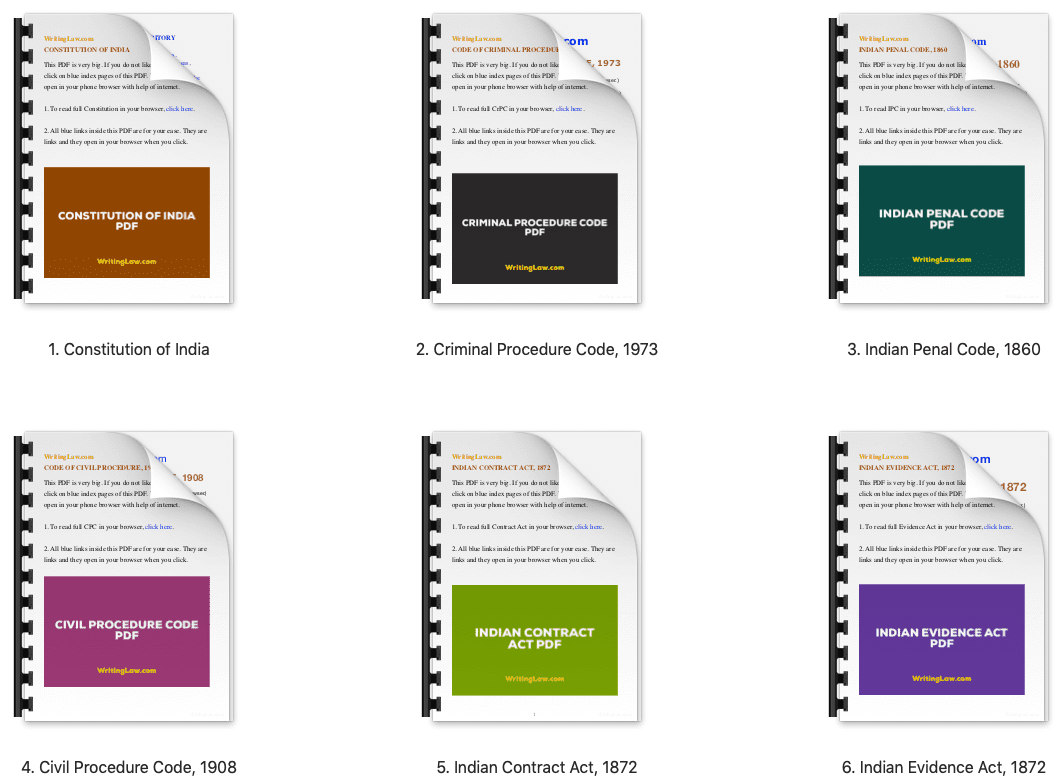 Who all can get their marriages registered under Hindu Marriage Act, 1955:
Any citizen of India who is a Hindu by religion.

Any Buddhist, Jain or Sikh who is eligible for marriage.

Any citizen who is not Muslim, Parsi or Jew by religion.
For marriage registration, boy and girl should perform customary rites of marriage beforehand, which includes Saptpadi or Sat Phere around the fire.
Couples are required to get their marriage registered within 30 days from the date of marriage. Marriage can be registered before a marriage registrar or a district Tehsildar within whose jurisdiction marriage was solemnised or residence of boy or girl.
Must See: What Is Bigamy Under Indian Laws and What Happens When a Hindu Converts to Islam for Second Marriage
Procedure of Hindu Marriage Registration
1. First, the couple is required to fill the application form.
2. Along with the application form, two photographs of the wedding ceremony or the wedding card is to be attached.
3. Identity proof, address proof and birth certificate of the couple are required to be attached.
4. Attach one notarised affidavit stating that both the couples were single at the time of marriage, their relationship is not prohibited and that they both are not Sapinda of each other.
5. Guardian or parents of both parties should be present at the time of registration.
6. Registration is required to be done in the presence of three witnesses.
In the end, you are required to visit the marriage registrar or a district Tehsildar along with all the documents mentioned above.
Read Next:
1. Registration of Documents Under the Registration Act
2. What Are the Main Schools and Sub-Schools Under Hindu Law?
3. Legality of Child Marriage Under Indian Laws

Latest posts by Ankita Trivedi
(see all)
WritingLaw » Law Q&A »