An advocate is considered to be the supporter of a cause in the society who assists his client by providing counsel and pleading on his behalf. The term advocate or pleader refers to a legal practitioner who has the authority to act or plead on behalf of his client in court.
This profession is portrayed as a noble and dedicated profession for pursuing justice. The role of an advocate in the administration of justice is critical and crucial.
A person may begin practising as an advocate before any court or tribunal in India once their name has been put on the state roll, which is compiled and maintained by the Bar Council of a state under section 17 of the Advocates Act, 1961.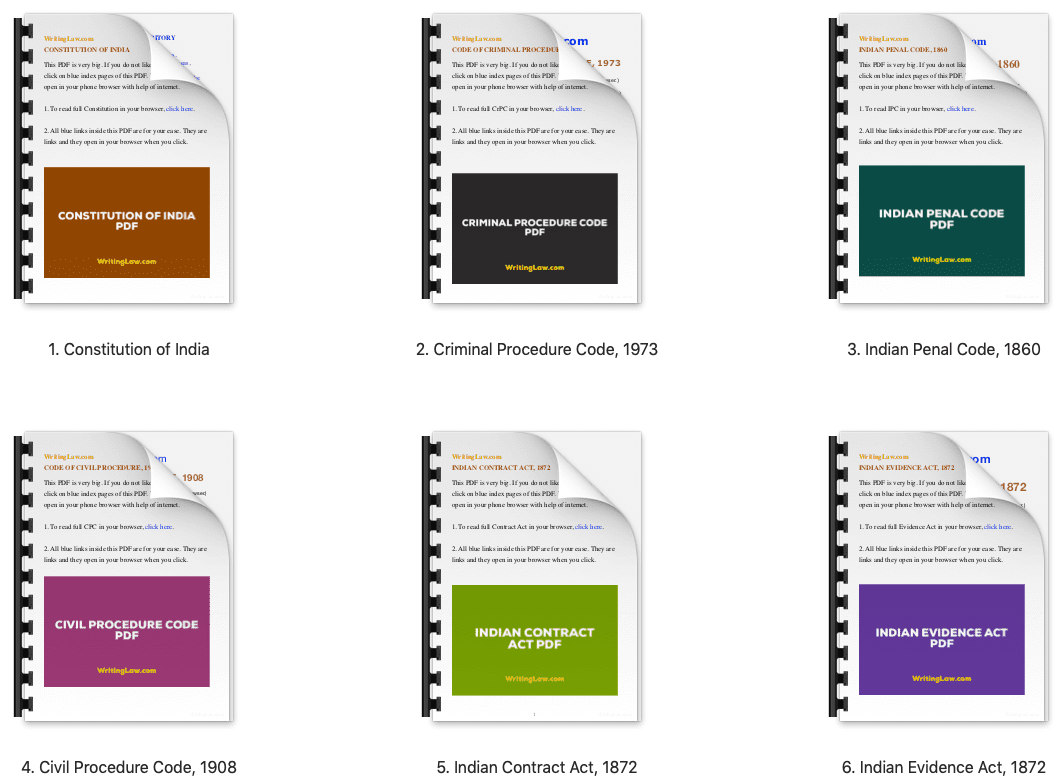 By far, the main job of an advocate is to safeguard his client's interests and prosecute the case given to him to the best of his ability and act as a court officer.
In this law article, let us understand the restrictions on Indian advocates to take up any other employment.
Right to Practice Any Profession, or to Carry Any Occupation, Trade, or Business With Reasonable Restrictions
Here are a few employments that a lawyer is prohibited from taking up as part-time employment or job.
An advocate may not personally engage in any type or form of company in which he serves as key management. They may, however, be a sleeping partner in a business if the State Bar Council believes it will not jeopardize the profession's dignity.
An Advocate is not permitted to serve as a company's managing director. Their position should be restricted to that of a regular director, with or without sitting fees.
An advocate may not work full-time for any individual, government, corporation, or other entity. If the advocate chooses to work full-time, they must notify the State Bar Council on whose rolls they have been enrolled. As a result, the right to practice is lost.
It is illegal for an advocate to inherit a business and participate in it. They may not even be allowed to own a stake in the business.
As solicitation is expressly forbidden by section IV, rule 36 of the Bar Council Rules, an advocate is prohibited from self-advertising even when teaching, evaluating parliament bills, broadcasting, journalism, or other comparable activities.
Must See: Rights of an Advocate or a Lawyer
Case Laws Related to Restrictions on Advocates From Taking Other Jobs
As we have already studied, certain restrictions are imposed on advocates to take other alternative employments. So, now let us understand this better with the help of case laws.
Deepak Aggarwal vs Keshav Kaushik (2013)
Employment prohibited by rule 49 of Bar Council Rules does not include employment of an advocate who has been hired mainly to act or plead on behalf of a client in a court of law. The fact of employment is not important. What matters is whether such work is compatible with his practice as an attorney or not.
Ashwini Kumar Upadhyay vs Union of India (2021)
The Supreme Court found that there is no other specific provision in the Advocates Act of 1961 or the Bar Council Rules that provides any restriction on elected people's representatives, such as MPs, MLAs, MLCs continuing to practice as advocates.
It is not open to this court to prohibit elected people's representatives from practising during their time as MP, MLA, MLC unless there is an express restriction in that regard.
Dr Haniraj L Chulani vs Bar Council of Maharashtra & Goa (1996)
Justice SB Majumdar of the Supreme Court of India observed in this case:
"The legal profession requires full-time attention and would not let an advocate ride two or more horses at the same time."
As a result, the Bar Council Rules (hereafter referred to as the rules) adopted under section 49(1)(c) of the Advocates Act, 1961 restricted practising advocates from working in other full-time jobs. Members of the profession are regarded as social leaders. Nothing less and nothing more than the administration of justice is the central function of the legal profession.
Following their enrolment, advocates will be subjected to certain restrictions, as stated in section VII of the Bar Council Rules. Several times, these restrictions have passed the constitutionality test.
Must Read: Different Duties of an Advocate
Bar on Employment Relaxed During COVID-19
The Gujarat Bar Council asked for clearance from the Bar Council of India via resolution dated 21.06.2020 for relaxation on the restrictions imposed on advocates regarding alternative employment.
COVID-19 is a once-in-a-lifetime event that humanity has never seen before. The nationwide lockdown has brought to light the enormous discrepancy in genuine calling, which has harmed the advocates or lawyers financially.
As a result, the COVID-19 issue may provide India with an opportunity to loosen the restrictions imposed on advocates. Note: The decision is still pending.
State Bar Councils such as Gujarat, Odisha, and Karnataka have made similar requests to the Bar Council of India, requesting that the requirements above be relaxed because the restrictions are more severe than the opportunities they provide. The rationale behind this draconian clause to impose restrictions on advocates to take up other employment was to protect the sanctity of legal officers. But now it is a curse due to the current economic downturn.
Related: Positive and Negative Impacts of COVID on Environment
Restraint to Alternative Employment for Advocates in Other Jurisdictions
Now, let us see whether other countries have also put restrictions on advocates to take any alternative employment.
United States
Under the federal structure, the United States has delegated the power to regulate legal practice to the states. All states, however, must adhere to a unified court system.
Furthermore, the New York Bar Association's Rules of Professional Conduct contains no limitations or restrictions on employment. As a result, an advocate may have a secondary source of income or employment.
After reading and comprehending the perspective of the United States of America, one obvious thought emerges that the country has encouraged the advocates to pursue a variety of professions in addition to their license to practice.
United Kingdom
In the United Kingdom, Northern Ireland, and Wales, the Legal Services Act of 2007 governs the practice of law. Although the Act is silent on alternative employment difficulties, it creates a class distinction that restricts alternative company structures that must be regularly informed.
India
However, because no notification has been issued in this regard yet, it is assumed that the degree of restraint in India is at its utmost, as the BCI Rules outline a comprehensive list of exclusions.
On numerous fronts, the case for restricting alternative employment is defeated:
India's unemployment rate is very high during the economic slump, resulting in job losses across the board. This burden falls on the advocates as well as the economy suffers, and their livelihood is at risk. Alternative employment for advocates is restricted due to their enrolment restrictions.
The foregoing restriction has not helped the country's judicial fabric since India is placed 79th out of 139 countries in the Rule of Law Index, which independently analyses a country's judicial well-being.
Alternative employment is not prohibited in other developed countries where the legal practice is regulated by the government.
Must See: Pros and Cons of Regional Benches of the Supreme Court of India
Conclusion
The subject of alternative employment is currently before the Supreme Court of India, and the court is waiting for a response from the Bar Council of India.
The Bar Council of India's power to lift the prohibition is not in the contest. Thus, the council would be well within its statutory authority to do so. The harsh limitation is unique to India, which is currently being considered.
Read Next:
1. Impact of Pending Cases in Indian Courts
2. 4 Lessons for Law Students From "To Kill a Mockingbird"
3. Difference Between a Lawyer, Advocate, Barrister and Attorney
ABOUT OUR AUTHOR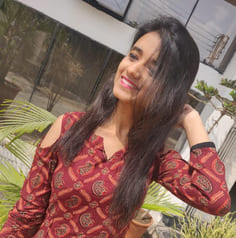 Anushka Saxena is pursuing B.A.L.L.B (3rd year) from the Indore Institute of Law. She is hard-working, dedicated and committed to her work. She loves to explore new things and gain knowledge.
WritingLaw » Law Articles »