134. Number of witnesses.
No particular number of witness shall in any case be required for the proof of any fact.

COMMENTS:
Merit of the statement is important-
(i) It is well known principle of law that reliance can be based on the solitary statement of a witness if the court comes to the conclusion that the said statement is the true and correct version of the case of the prosecution.
Related Case- Raja v. State, 1997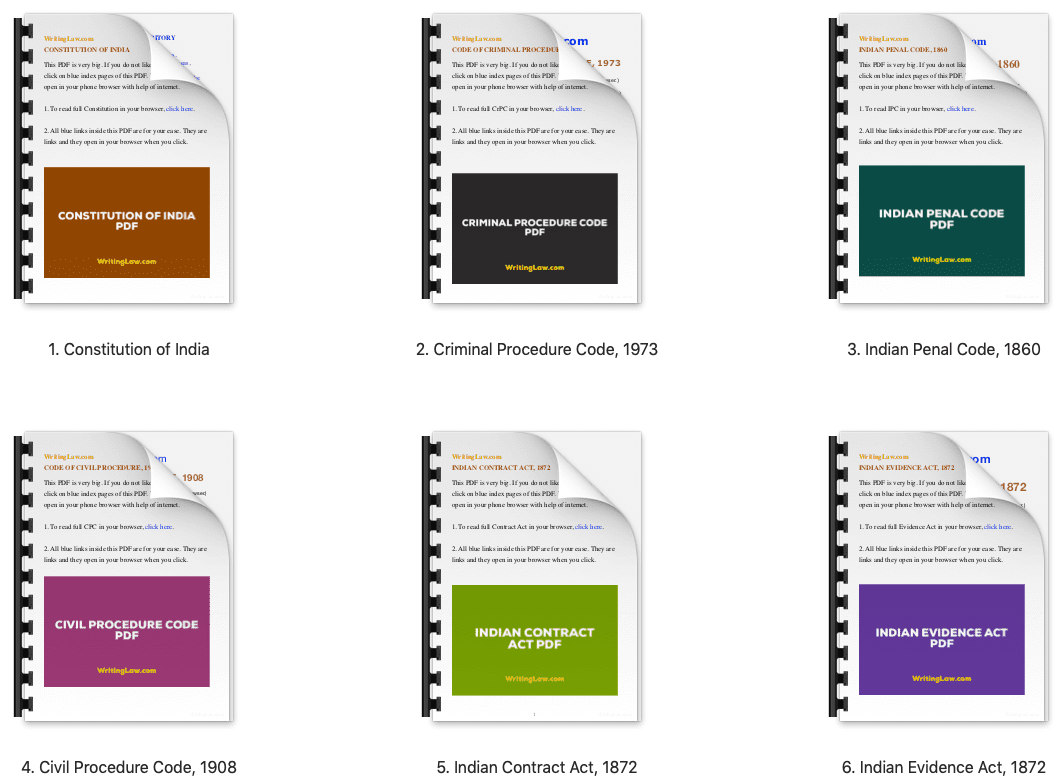 (ii) The courts are concerned with the merit of the statement of a particular witness. They are not concerned with the number of witnesses examined by the prosecution.
Related Case- Raja v. State, 1997
Quality of evidence-
It is the quality of the evidence and not the quantity of the evidence which is required to be judged by the court to place credence on the statement.
Related Case- State of Uttar Pradesh v. Kishanpal, 2008
Plurality of Witnesses-
In the matter of appreciation of evidence of witnesses, it is not number of witnesses but quality of their evidence which is important, as there is no requirement in law of evidence that any particular number of witnesses is to be examined to prove or disprove a fact. It is a time-honoured principle, that evidence must be weighed and not counted. The test is whether the evidence has a ring of trust, is cogent, credible and trustworthy or otherwise. The legal system has laid emphasis on value provided by each witness, rather than the multiplicity or plurality of witnesses. It is quality and not quantity, which determines the adequacy of evidence as has been provided by section 134 of the Act.
Related Case- Laxmibai (Dead) through LRs v. Bhagwantbura (Dead) through LRS, 2013
Requirement as to number of witnesses-
The Law of Evidence does not require any particular number of witnesses to be examined in proof of a given fact. However, faced with the testimony of a single witness the court may classify the oral testimony of a single witness, the court may classify the oral testimony into three categories, namely
(i) wholly reliable
(ii) wholly unreliable and
(iii) Neither wholly reliable nor wholly unreliable

In the first two categories there may be no difficulty in accepting or discarding the testimony of the single witness. The difficulty arises in the third category of cases.
The court as to be circumspect and has to look for corroboration in material particulars by reliable testimony, direct or circumstantial, before acting upon of a single witness.
Related Case- Lallu Manjhi v. State of Jharkhand, 2003
Read Indian Evidence Act in a beautiful, systematic way.
Read Evidence Act each section wise.
Download beautiful, colourful PDF for Evidence Act.
WritingLaw » Evidence Act, 1872 » Section 134 Evidence Act