139. Cross-examination of person called to produce a document.
A person summoned to produce a document does not become a witness by the mere fact that he produces it, and cannot be cross-examination, unless and until he is called as a witness.
Read Indian Evidence Act in a beautiful, systematic way.
Read Evidence Act each section wise.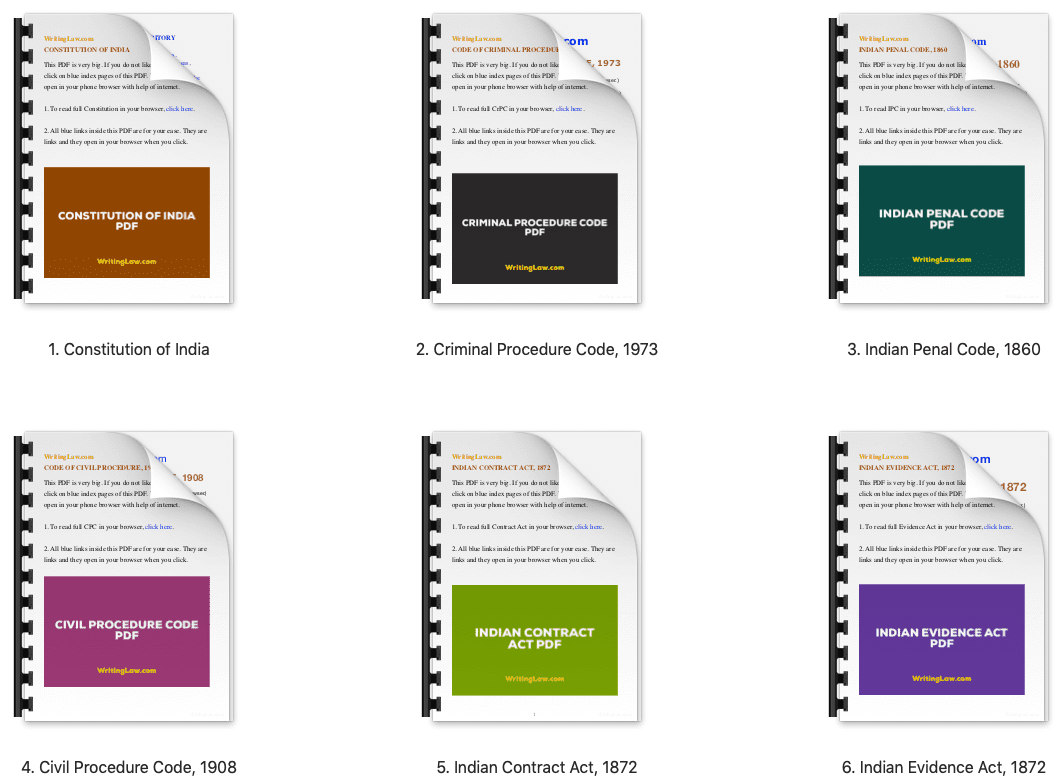 Download beautiful, colourful PDF for Evidence Act.
WritingLaw » Evidence Act, 1872 »