161. Examination of witnesses by police.
(1) Any police officer making an investigation under this Chapter, or any police officer not below such rank as the State Government may, by general or special order, prescribe in this behalf, acting on the requisition of such officer, may examine orally any person supposed to be acquainted with the facts and circumstances of the case.
(2) Such person shall be bound to answer truly all questions relating to such case put to him by such officer, other than questions the answers to which would have a tendency to expose him to a criminal charge or to a penalty or forfeiture.
(3) The police officer may reduce into writing any statement made to him in the course of an examination under this section; and if he does so, he shall make a separate and true record of the statement of each such person whose statement he records;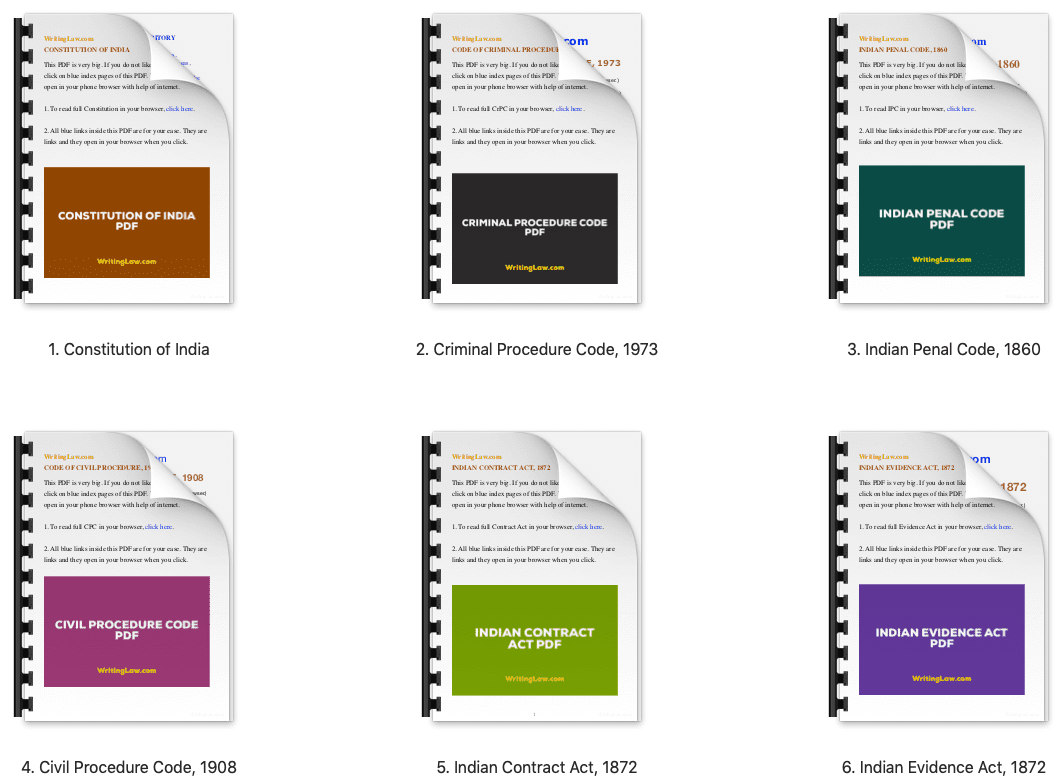 Provided that statement made under this sub-section may also be recorded by audio-video electronic means.
Provided further that the statement of a woman against whom an offence under section 354, section 354A, section 354B, section 354C, section 354D, section 376, section 376A, section 376AB, section 376B, section 376C, section 376D, section 376DA, section 376DB, section 376E or section 509 of the Indian Penal Code is alleged to have been committed or attempted, shall be recorded, by a woman police officer or any woman officer.
[Criminal Law Amendment Act, 2013, 2018]
Comments:
(i) The value of prompt interrogation of a witness during investigation cannot be over emphasised because the same eliminates to a very large extent, the possibility of an adulterated occurrence creeping in the testimony of a witness;
State of Maharashtra v Joseph Mingal Koli, (1997)
(ii) Investigating officer has to perform his duties with the sole object of investigating the allegations and in the course of the investigation he has to take into consideration the relevant material whether against or in favour of the accused;
Mohd Jainal Aladin v State of Assam, (1997)
(iii) Where the investigating officer had deliberately failed to record the FIR and prepared it after reaching the spot after due deliberations, the investigation is tainted and it would be unsafe to rely on such tainted investigation;
Antram v State of Madhya Pradesh, (1997)  
(iv) Recording of statement of injured cannot be held to be admissible in Evidence Act under section 32;
Sukhas v State of Uttar Pradesh,  
(v) Court while using a previous statement recorded under section 161 CrPC, should bear in mind the restrictions imposed under section 162 of CrPC;
State of Kerala v Babu, 1999 AIR 
(vi) Court's failure to put any question on reference to statement under section 161, advance impression cannot be drawn by Court;
Dandu Laxmi Reddy v State of Andhra Pradesh, 1999 AIR
Read CrPC bare act in a systematic and better way.
Download nice, mobile friendly CrPC PDF.
WritingLaw » CrPC »