161. Right of adverse party as to writing used to refresh memory.
Any writing referred to under the provisions of the two last preceding sections must be produced and shown to the adverse party if he requires it; such party may, if he pleases, cross-examine the witness there upon.
Read Indian Evidence Act in a beautiful, systematic way.
Read Evidence Act each section wise.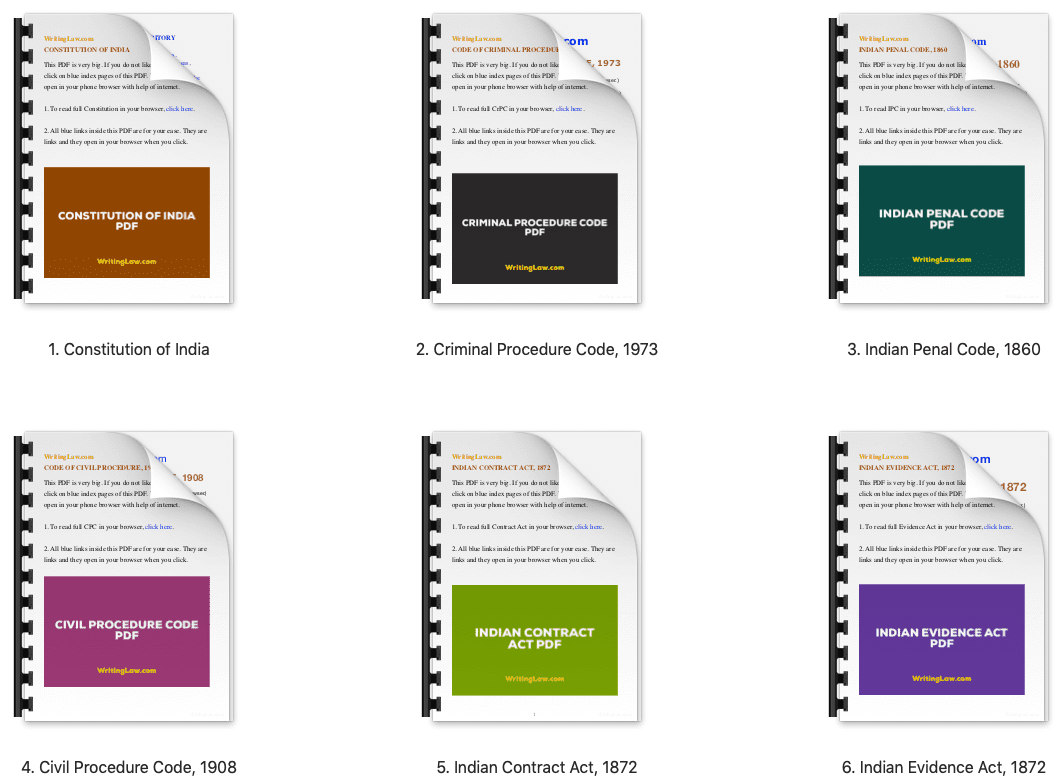 Download beautiful, colourful PDF for Evidence Act.
WritingLaw » Evidence Act, 1872 »