17. Admission defined.
An admission is a statement, oral or documentary which suggests any inference as to any fact in issue or relevant fact, and which is made by any of the persons and under the circumstances hereinafter mentioned.
Comment:
Admissibility is substantive evidence of the fact-
Admissibility is substantive evidence of the fact admitted while a previous statement used to contradict a witness does not become substantive evidence and merely serves the purpose of throwing doubt on the veracity of the witness.
Related Case- Bishwanath Prasad v. Dwarka Prasad, 1974
Evidentiary value of admission-
Admission is based evidence against the meter and it can be inferred from the conduct of the party. Admission implied by conduct is strong evidence against the maker but he is at liberty to prove that such admission was mistaken or untrue.
Related case- Income Tax Officer versus Mangat Ram Norata Ram, 2011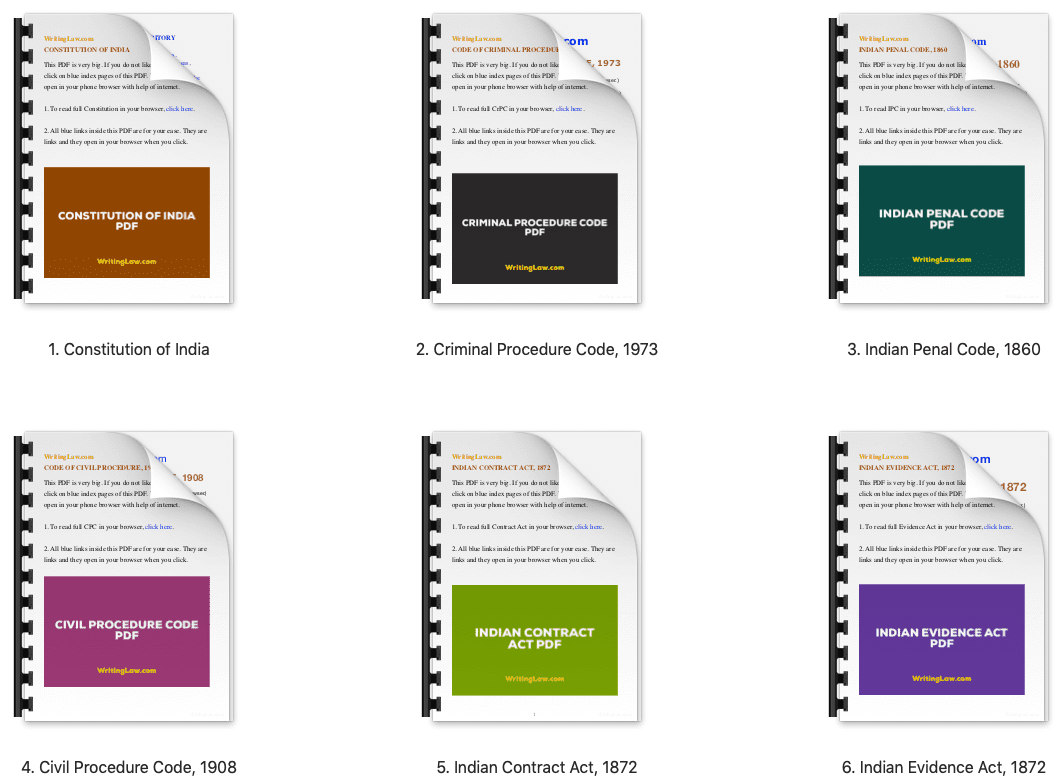 Requirements of admission-
An admission must be clear and unambiguous in order that such an admission should relieve the opponent of the burden of proof of the fact said to have been admitted.
Related case- Joshna Gouda v. Brundaban Gouda, 2012
Read Indian Evidence Act in a beautiful, systematic way.
Read Evidence Act each section wise.
Download beautiful, colourful PDF for Evidence Act.
WritingLaw » Evidence Act, 1872 »