31. Admissions not conclusive proof but may estop.
Admissions are not conclusive proof of the matters admitted, but they may operate as estoppels under the provisions hereinafter contained.
Read Indian Evidence Act in a beautiful, systematic way.
Read Evidence Act each section wise.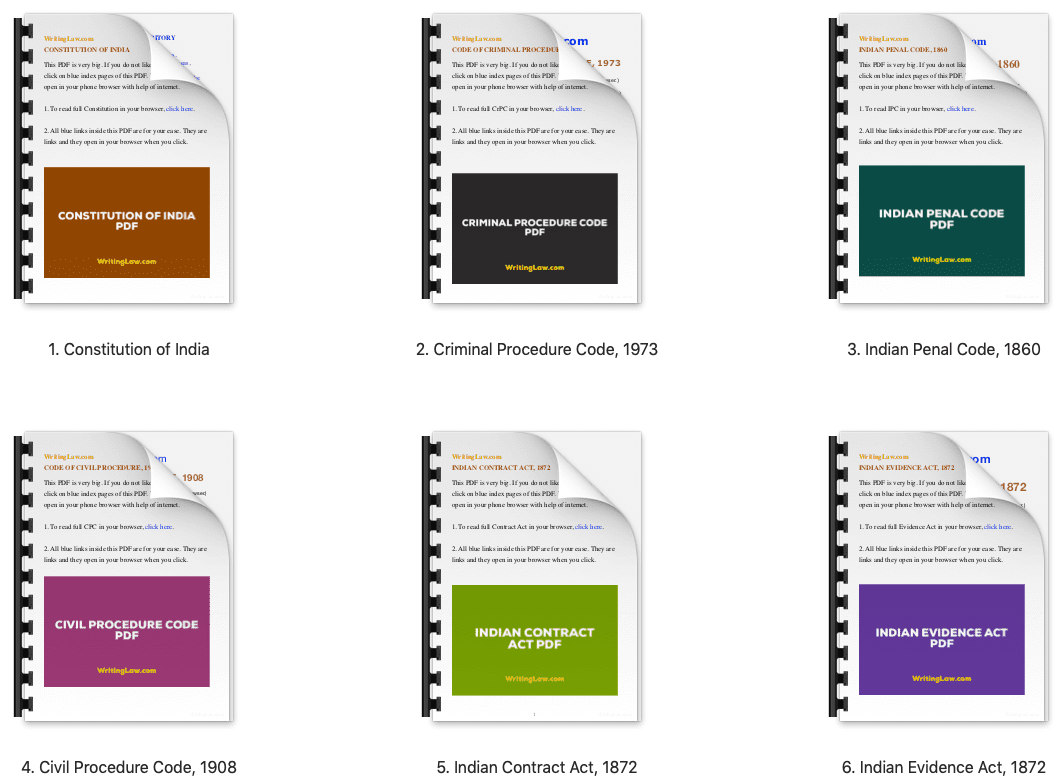 Download beautiful, colourful PDF for Evidence Act.
WritingLaw » Evidence Act, 1872 »