374. Appeals from convictions.
(1) Any person convicted on a trial held by a High Court in its extraordinary original criminal jurisdiction may appeal to the Supreme Court.
(2) Any person convicted on a trial held by a Sessions Judge or an Additional Sessions Judge or on a trial held by any other Court in which a sentence of imprisonment for more than seven years has been passed against him or against any other person convicted at the same trial; may appeal to the High Court.
(3) Save as otherwise provided in sub-section (2), any person,-
(a) convicted on a trial held by a Metropolitan Magistrate or Assistant Sessions Judge or Magistrate of the first class or of the second class, or
(b) sentenced under section 325, or
(c) in respect of whom an order has been made or a sentence has been passed under section 360 by any Magistrate, may appeal to the Court of Session.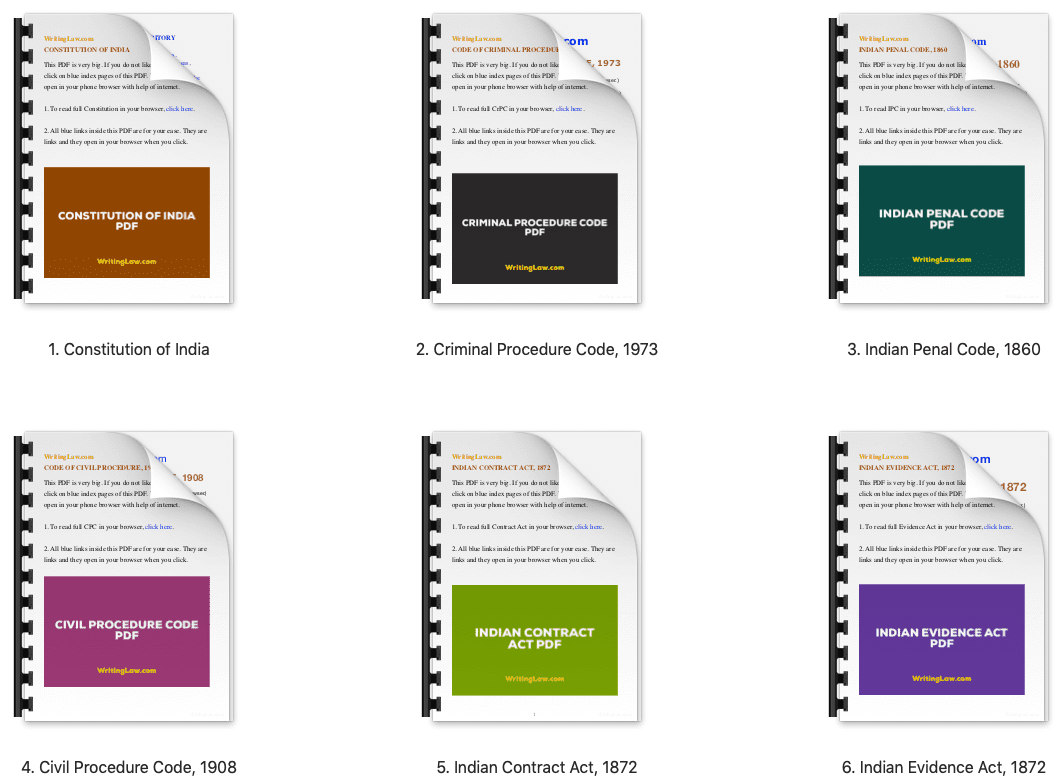 State Amendments
Punjab and Union Territory of Chandigarh:
In sub-section (3) of section 374, for the words "Magistrate of the first class" read as "Executive Magistrate".
[Vide Punjab Act. 22 of 1983 (w.e.f. 27-6-1983)
(4) When an appeal has been filed against a sentence passed under section 376, section 376A, section 376AB, section 376B, section 376C, section 376D, section 376DA, section 376DB or section 376E of the Indian Penal Code, the appeal shall be disposed of within a period of six months from the date of filing of such appeal.
[Criminal Law Amendment Act, 2018]
Comments:
(i) When two views are possible and acquittal judgment of trial Court in murder case found reasonable, High Court not justified in taking different view with that of trial Court;
Ajit Singh Thakur Singh v. State of Gujarat, AIR 1981
(ii) Leave to appeal refused by the High Court without giving any reason liable to be set aside;
State of Maharashtra v. Vithal Rao Pritirao Chauhan, AIR 1982
(iii) Sufficient cause must be established for not filing appeal within limitation period and that cause must arise before expiry of limitation period;
Ajit Singh Thakur Singh v. State of Gujarat, AIR 1981
(iv) When the view taken by Sessions Judge was found by High Court to be manifestly wrong and that it had led to miscarriage of justice, High Court was entitled to set aside the acquittal;
Arun Kumar v. State of Uttar Pradesh, 1989
(v) In grant of leave to appeal against acquittal issue of show-cause notice to accused before hearing appeal on merits is without jurisdiction and misuse of power of High Court;
R.V. Murthy (Dr.) v. State of Karnataka, AIR 1982
Read CrPC bare act in a systematic and better way.
Download nice, mobile friendly CrPC PDF.
WritingLaw » CrPC »