45. Opinions of experts.
When the Court has to form an opinion upon a point of foreign law, or of science, or art, or as to identity of hand writing or finger-impressions, the opinions upon that point of persons specially skilled in such foreign law, science or art, or in questions as to identity of handwriting or finger impressions, are relevant facts.
Such person called experts. 
Illustrations–
(a) The question is, whether the death of A was caused by poison.
The opinions of experts as to the symptoms produced by the poison by which A is supposed to have died, are relevant.
(b) The question is whether A, at the time of doing a certain act, was by reason of unsoundness of mind, in capable of knowing the nature of the act, or that he was doing what was either wrong or contrary to law.
The opinions of experts upon the question whether the symptoms exhibited by A commonly show unsoundness of mind, and whether such unsoundness of mind usually renders persons incapable of knowing the nature of the acts which they do, or knowing that what they do is either wrong or contrary to law, are relevant.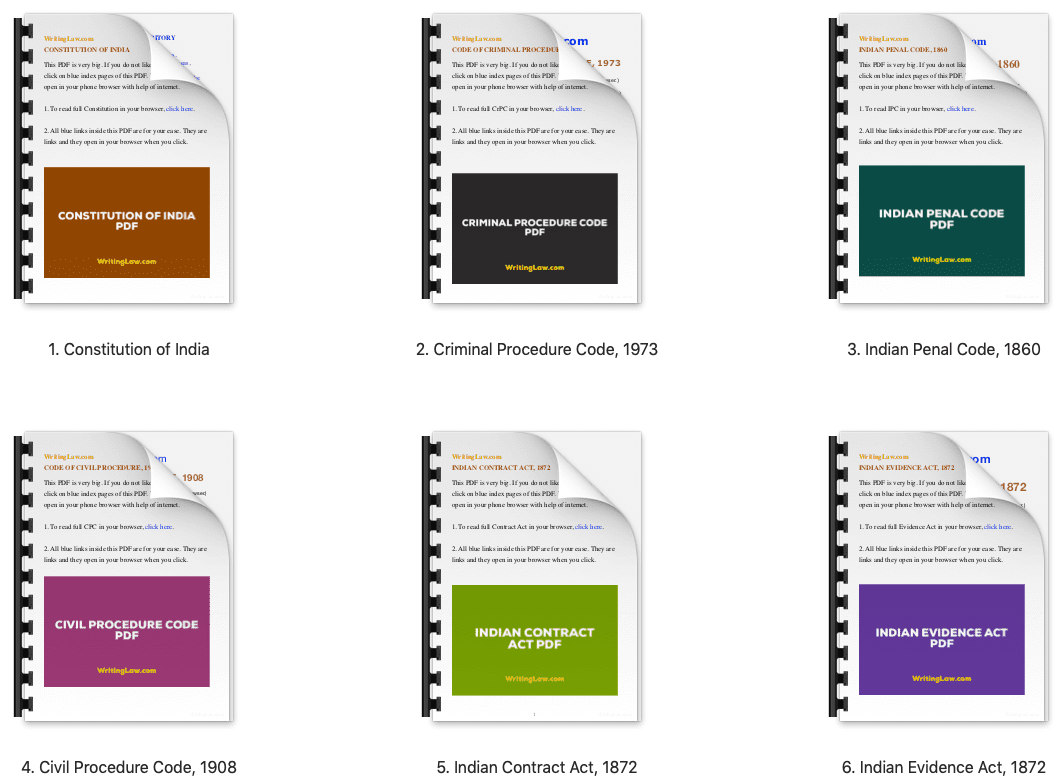 (c) The question is, whether a certain document was written by A. Another document is produced which is proved or admitted to have been written by A.
The opinion of experts on the question whether the two documents were written by the same person or by different persons are relevant.
Expert opinion admissibility-
Requirement of expert evidence about test firing to find out whether double barrel gun is in working condition or not, not necessary.
Related Case- Jarnail Singh v. State of Punjab, 1999
The evidence of a doctor conducting post mortem without producing any authority in support of his opinion is insufficient to grant conviction to an accused.
Related Case- Mohd Zahid v. State of Tamil Nadu, 1999
Opinion to be received with great caution-
The opinion of a handwriting expert given in evidence is no less fallible than any other expert opinion adduced in evidence with the result that such evidence has to be received with great caution.
Related Case- Ram Narain v. State of Uttar Pradesh, 1973
Read Indian Evidence Act in a beautiful, systematic way.
Read Evidence Act each section wise.
Download beautiful, colourful PDF for Evidence Act.
WritingLaw » Evidence Act, 1872 »