56. Fact Judicially noticeable need not be proved.
No fact of which the Court will take judicial notice need be proved.
Comments:
Judicial Notice of fact that many blind persons have acquired great academic distinctions can be taken by court.
Related Case- Jai Shankar Prasad v. State of Bihar, 1993
Read Indian Evidence Act in a beautiful, systematic way.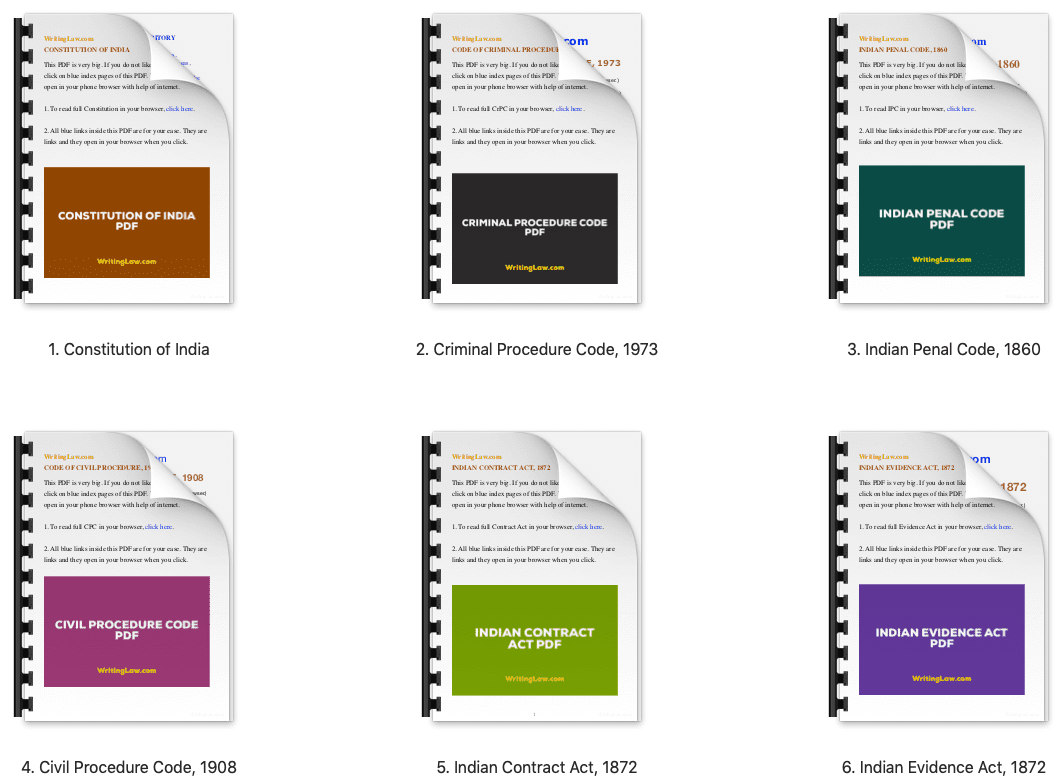 Read Evidence Act each section wise.
Download beautiful, colourful PDF for Evidence Act.
WritingLaw » Evidence Act, 1872 »