61. Proof of contents of documents.
The contents of documents may be proved either by primary or by secondary evidence.

Comment:
(a) A man may lie but a document will never lie.
Related Case- Afzauddin Ansari v. State of West Bengal, 1997
(b) Admission of a document amounts to admission of its contents and not its truth.
Related Case- Life Insurance Corporation of India v. Narmada Agarwalla, 1993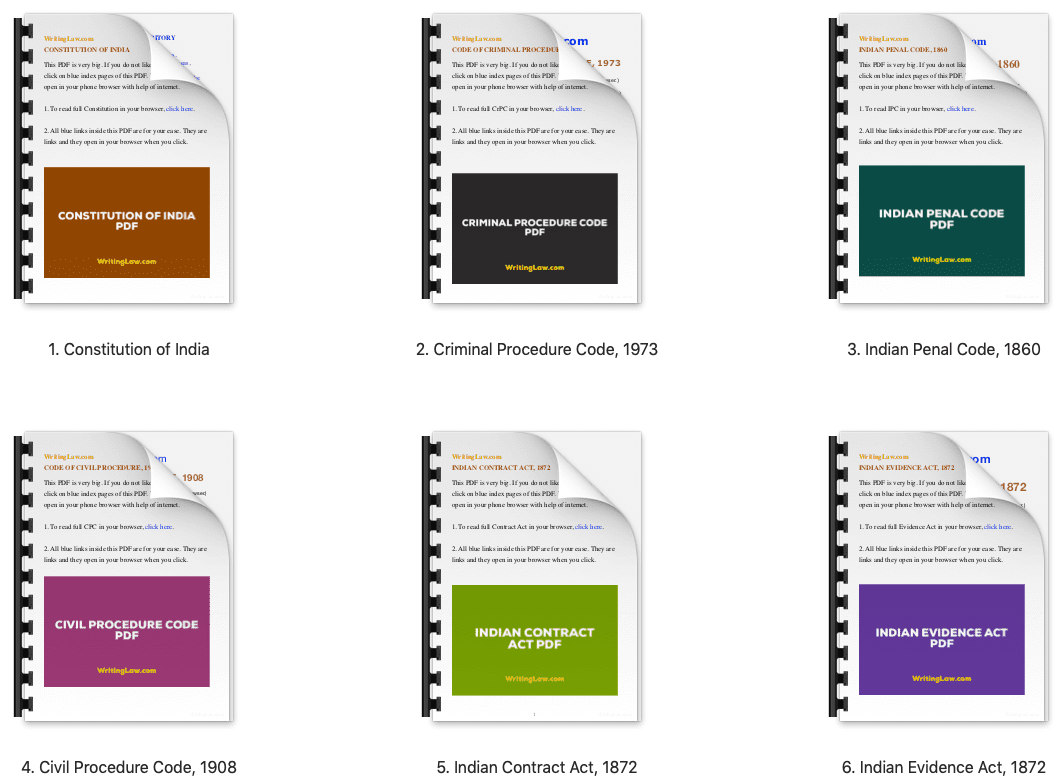 Read Indian Evidence Act in a beautiful, systematic way.
Read Evidence Act each section wise.
Download beautiful, colourful PDF for Evidence Act.
WritingLaw » Evidence Act, 1872 »