73. Comparison of signature, writing or seal with others admitted or proved.
In order to ascertain whether a signature, writing or seal is that of the person by whom it purports to have been written or made, any signature, writing or seal admitted or proved to the satisfaction of the Court to have been written or made by that person may be compared with the one which s to be proved, although that signature, writing, or seal has not been produced or proved for any other purpose. The Court may direct any person present in Court to write any words or figures for the purpose of enabling the Court to compare the words or figures so written with any words or figures alleged to have been written by such person. 
This section applies also with any necessary modifications, to finger-impressions.
*Power of Court-
(i) The court is entitled to make a comparison of disputed and admitted signature for just conclusion as a rule of prudence expert opinion can be obtained. Reasons necessary to reach conclusion.
Related Case- Ashok Kr Uttam Chand Shah v. Patel Mohmad Asmal Chanchad, 1999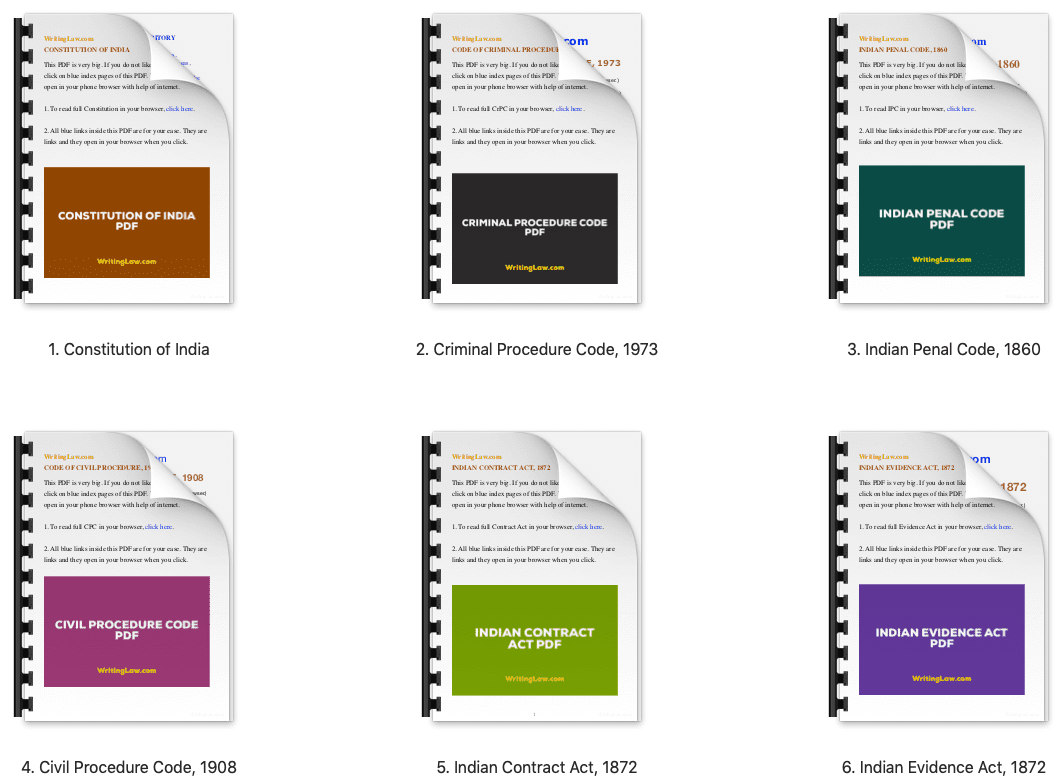 (ii) It is within jurisdiction of court to instruct a party to submit his writing or signature enabling court to compare and decide the case, if the instructions are not followed court is free to presume what is most closer to justice.
Related Case- Shyam Sundar Chowkhani versus Kajal Kanti Biswas, 1999
(iii) It is not open for court to compare handwriting and or a signature of its own. Services of experts are liable to be taken for this purpose.
Related Case- Shyam Sundar Chowkhani versus Kajal Kanti Biswas, 1999
(iv) Under the law the court has power to compare signatures or handwriting strengthening its findings based on other cogent material and evidence on record.
Related Case- Satish Jayanthilal Shah v Pankaj Mashruwala, 1997
Read Indian Evidence Act in a beautiful, systematic way.
Read Evidence Act each section wise.
Download beautiful, colourful PDF for Evidence Act.
WritingLaw » Evidence Act, 1872 »