73A. Proof as to verification of digital signature.
In order to ascertain whether a digital signature is that of the person by whom it purports to have been affixed, the Court may direct-
(a) that person or the Controller or the Certifying Authority to produce the Digital Signature Certificate; 
(b) any other person to apply the public key listed in the Digital Signature Certificate and verify the digital signature purported to have been affixed by that person.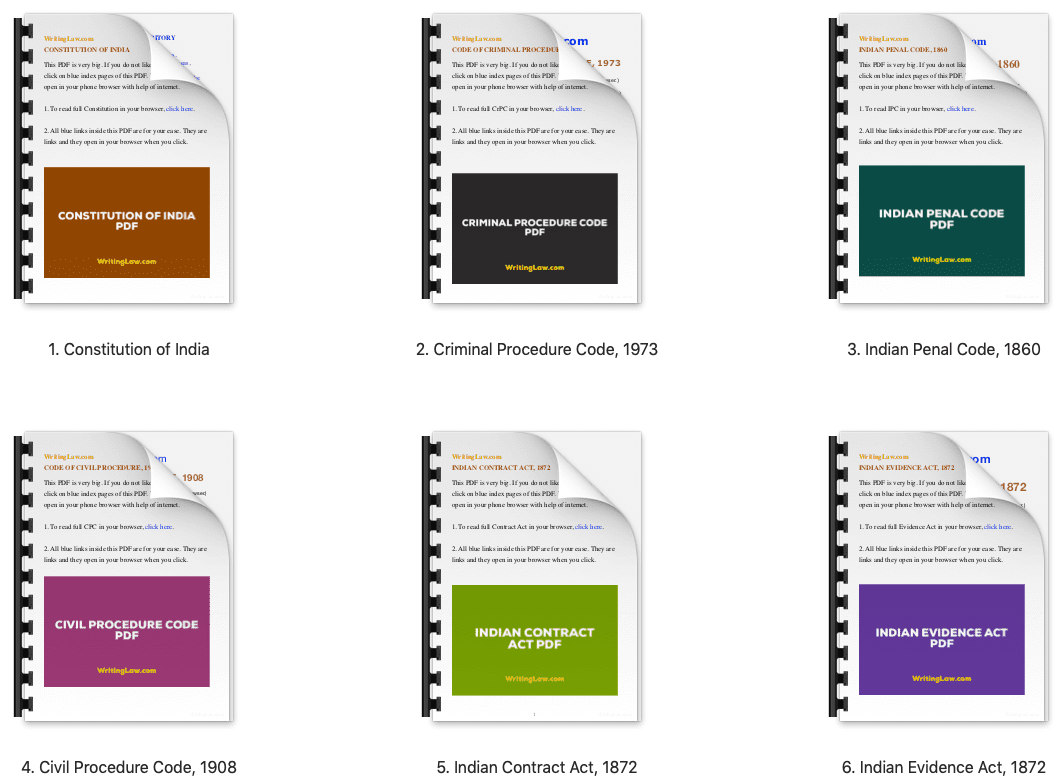 Explanation-
For the purposes of this section, "Controller" means the Controller appointed under sub-section (1) of section 17 of the Information Technology Act, 2000.
Read Indian Evidence Act in a beautiful, systematic way.
Read Evidence Act each section wise.
Download beautiful, colourful PDF for Evidence Act.
WritingLaw » Evidence Act, 1872 »