74. Public documents.
The following documents are public documents-
(1) Documents forming the acts, or records of the acts-
(i) of the sovereign authority,
(ii) of official bodies and tribunals, and
(iii) of public officers, legislative, judicial and executive, [of any part of India or of the Commonwealth], or of a foreign country; 
(2) Public records kept in any State of private documents.
*Certified copy of will is not a public document within meaning of section 74.
Related Case- Sampat Singh v. Bhagwanti, 2010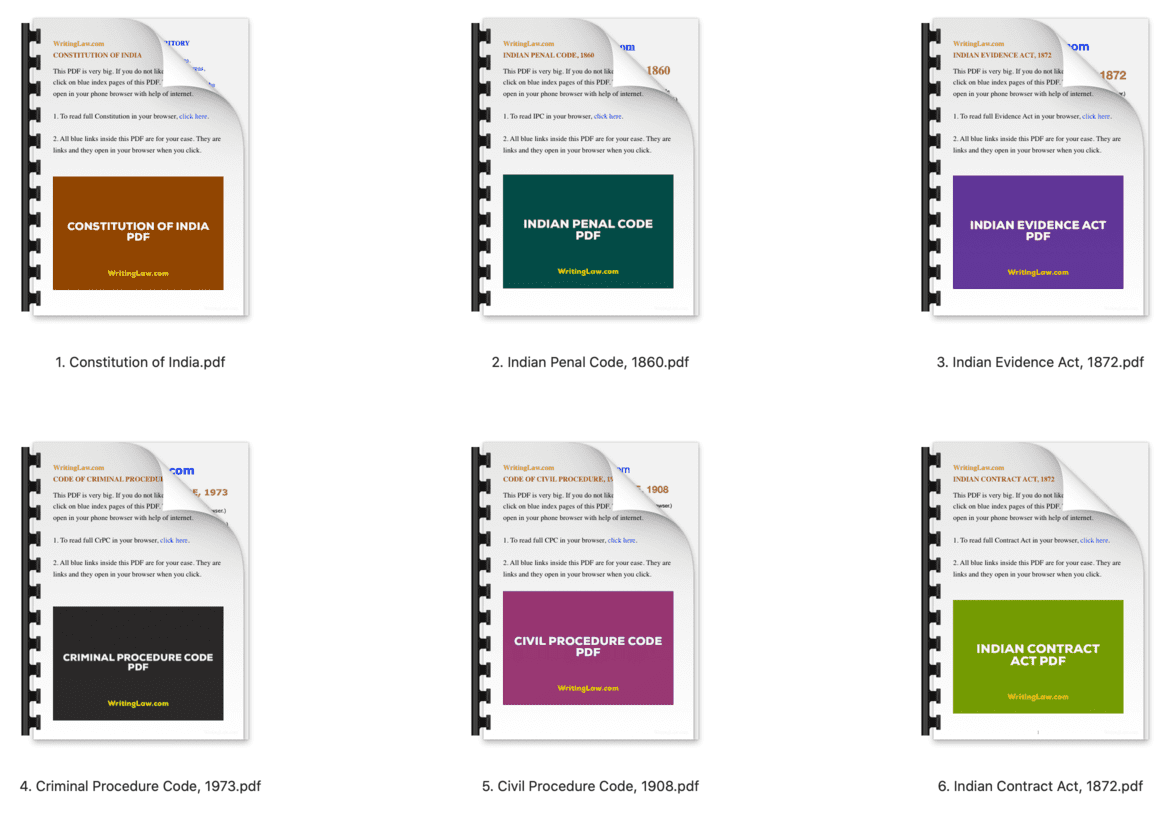 Read Indian Evidence Act in a beautiful, systematic way.
Read Evidence Act each section wise.
Download beautiful, colourful PDF for Evidence Act.
WritingLaw → Evidence Act, 1872 → Section 74 Evidence Act
---
Useful for students, advocates, and more.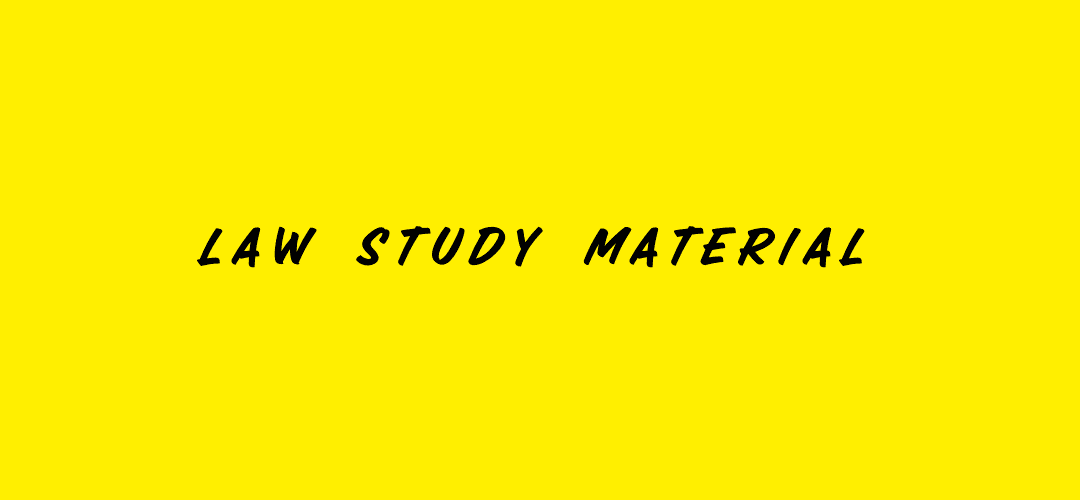 There are amazing law quotes on our Twitter and Instagram.