STATE AMENDMENT
West Bengal
After section 78, insert the following section, namely-
78A. Copies of public documents, to be as good as original documents in certain cases-
Notwithstanding anything contained in this Act or any other law for the time being in force, where any public documents concerning any areas within West Bengal have been kept in Pakistan, then copies of such public documents shall, on being authenticated in such manner as may be prescribed from time to time by the State Government by notification in the Official Gazette, be deemed to have taken the place of and to be, the original documents from which such copies were made and all references to the original documents shall be construed as including references to such copies.
Read Indian Evidence Act in a beautiful, systematic way.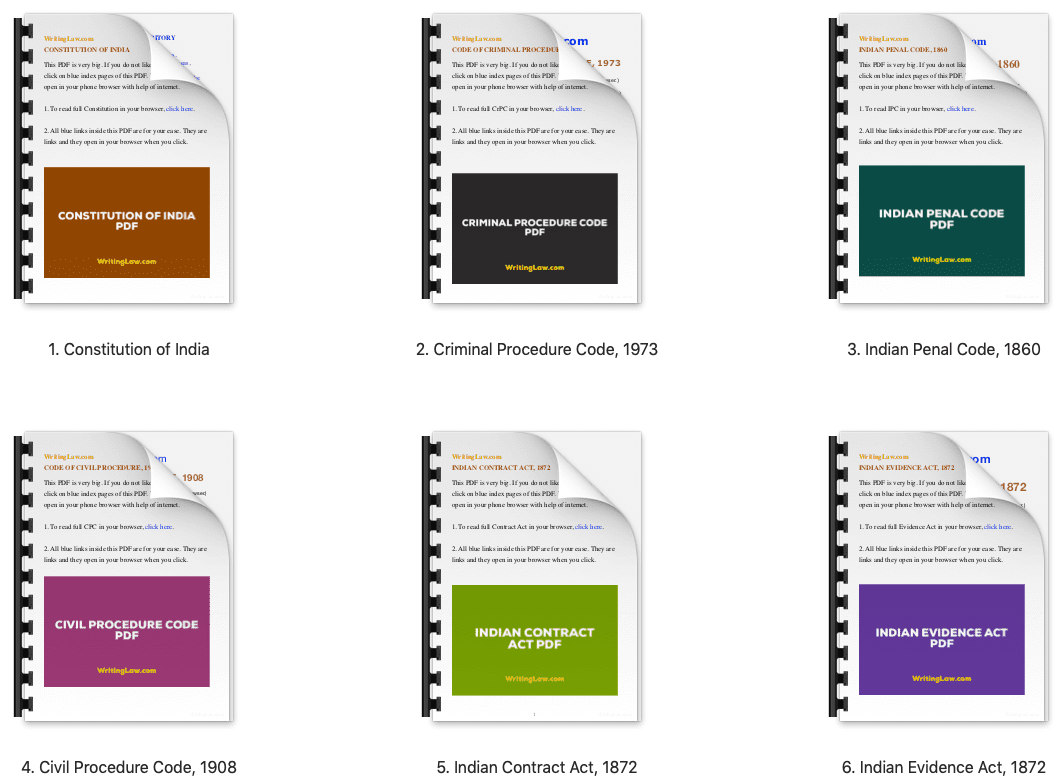 Read Evidence Act each section wise.
Download beautiful, colourful PDF for Evidence Act.
WritingLaw » Evidence Act, 1872 »