79. Presumption as to genuineness of certified copies.
The Court shall presume to be genuine every document purporting to be a certificate, certified copy, or other document, which is by law declared to be admissible as evidence of any particular fact, and which purports to be duly certified by any officer of the Central Government or of a State Government, or by any officer in the State of Jammu and Kashmir who is duly authorised there to by the Central Government:
Provided that such document is substantially in the form and purports to be executed in the manner directed by law in that behalf. 
The Court shall also presume that any officer by whom any such document purports to be signed or certified, held, when he signed, the official character which he claims in such paper.
Read Indian Evidence Act in a beautiful, systematic way.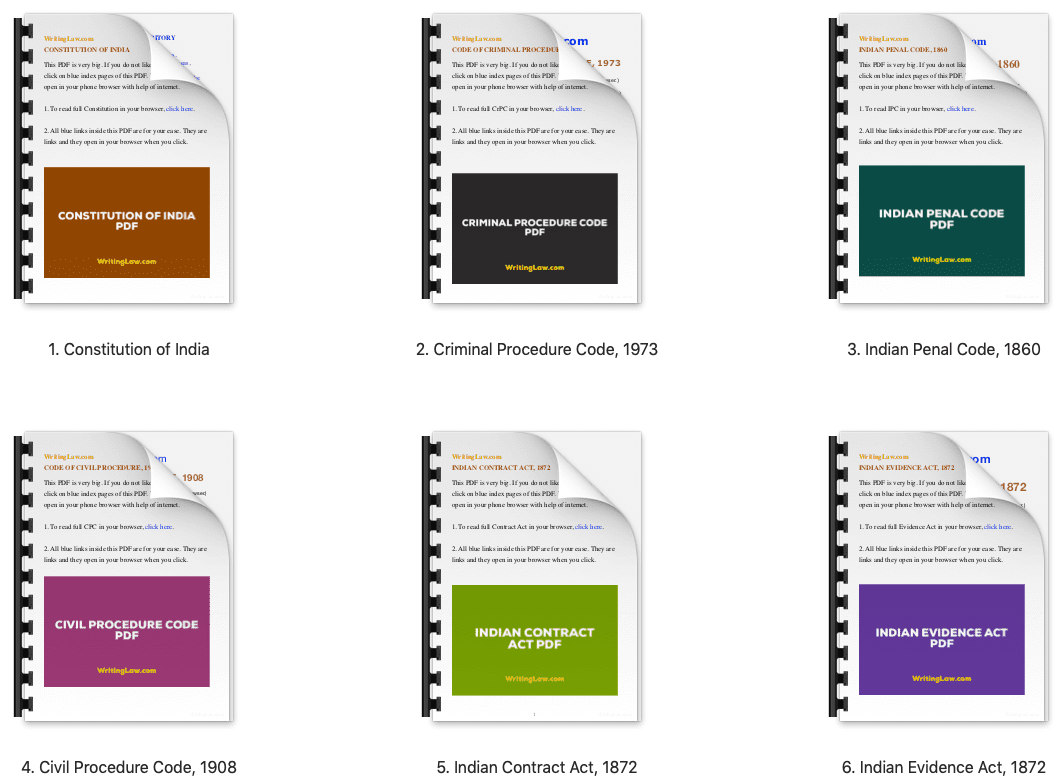 Read Evidence Act each section wise.
Download beautiful, colourful PDF for Evidence Act.
WritingLaw » Evidence Act, 1872 »