85A. Presumption as to electronic agreements.
The Court shall presume that every electronic record purporting to be an agreement containing the electronic signatures of the parties was so concluded by affixing the electronic signature of the parties.
Read Indian Evidence Act in a beautiful, systematic way.
Read Evidence Act each section wise.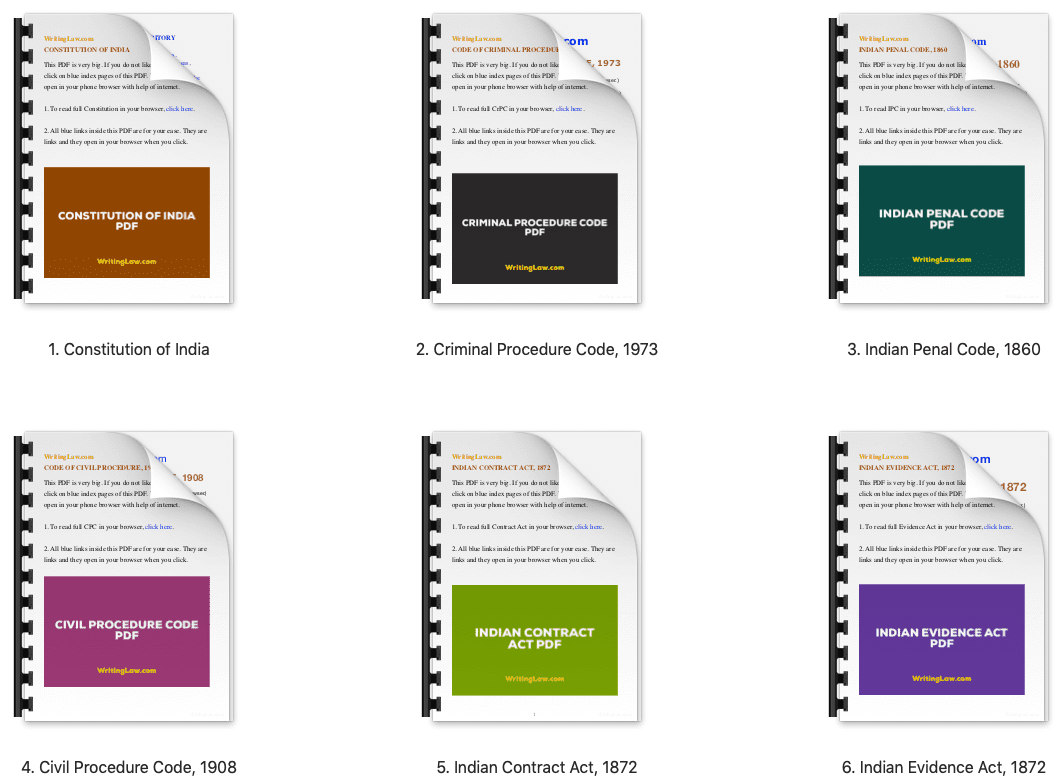 Download beautiful, colourful PDF for Evidence Act.
WritingLaw » Evidence Act, 1872 » Section 85A Evidence Act