89. Presumption as to due execution etc., of documents not produced.
The Court shall presume that every document, called for and not produced after notice to produce, was attested, stamped and executed in the manner required by law.
Read Indian Evidence Act in a beautiful, systematic way.
Read Evidence Act each section wise.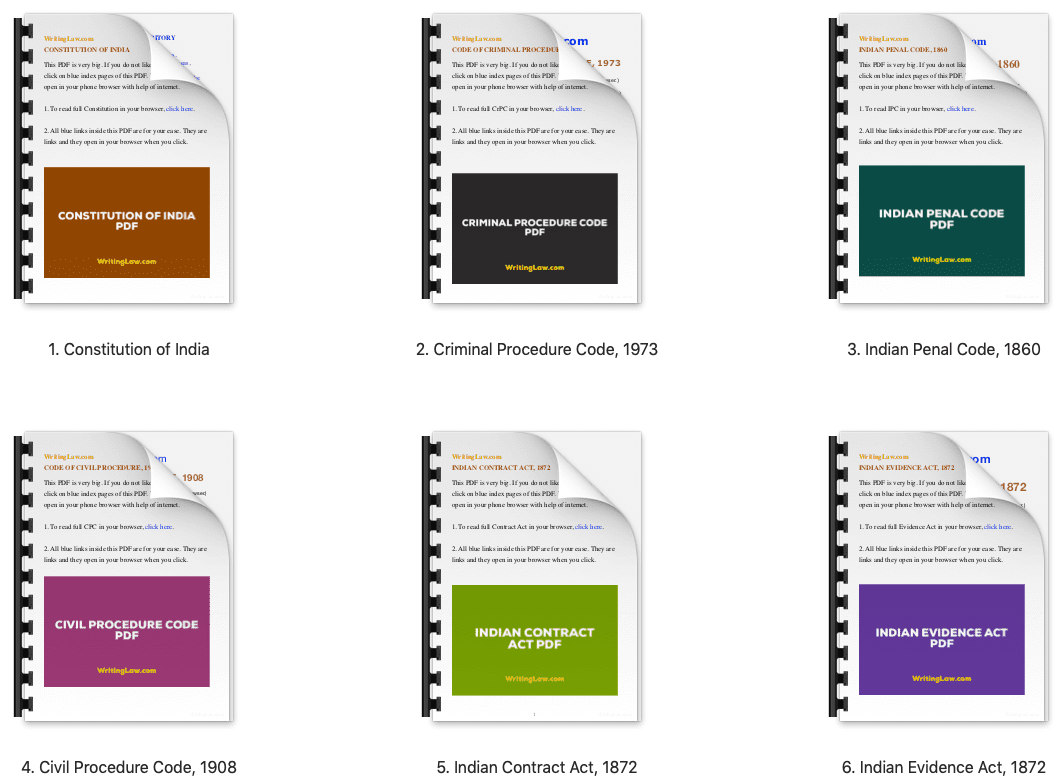 Download beautiful, colourful PDF for Evidence Act.
WritingLaw » Evidence Act, 1872 »