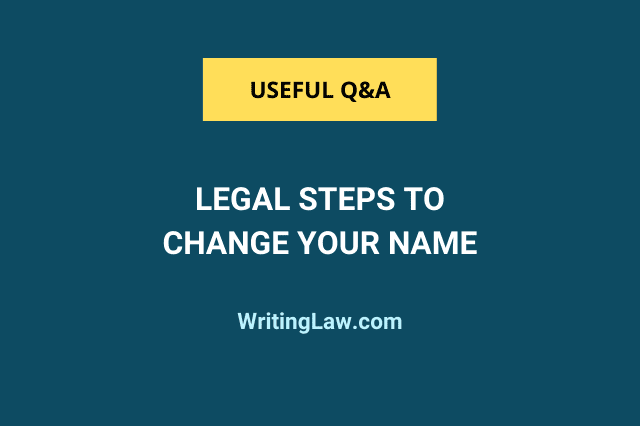 To change your name in India, you are required to draft an affidavit with details such as current name, old name, current address, the reason for name change (marriage, legal, numerological) and more.
This affidavit is to be signed by two witnesses who are gazette rank officers. Also, the applicant has to get the affidavit stamped by a local notary officer with the desired stamp paper fee, whose minimum value must be Rs. 10.
Once the affidavit is notarized, the applicant must publish this information about the name change and the affidavit in one English and one regional language newspaper. If any person has any objection to the name change, they can approach the Controller of Publication.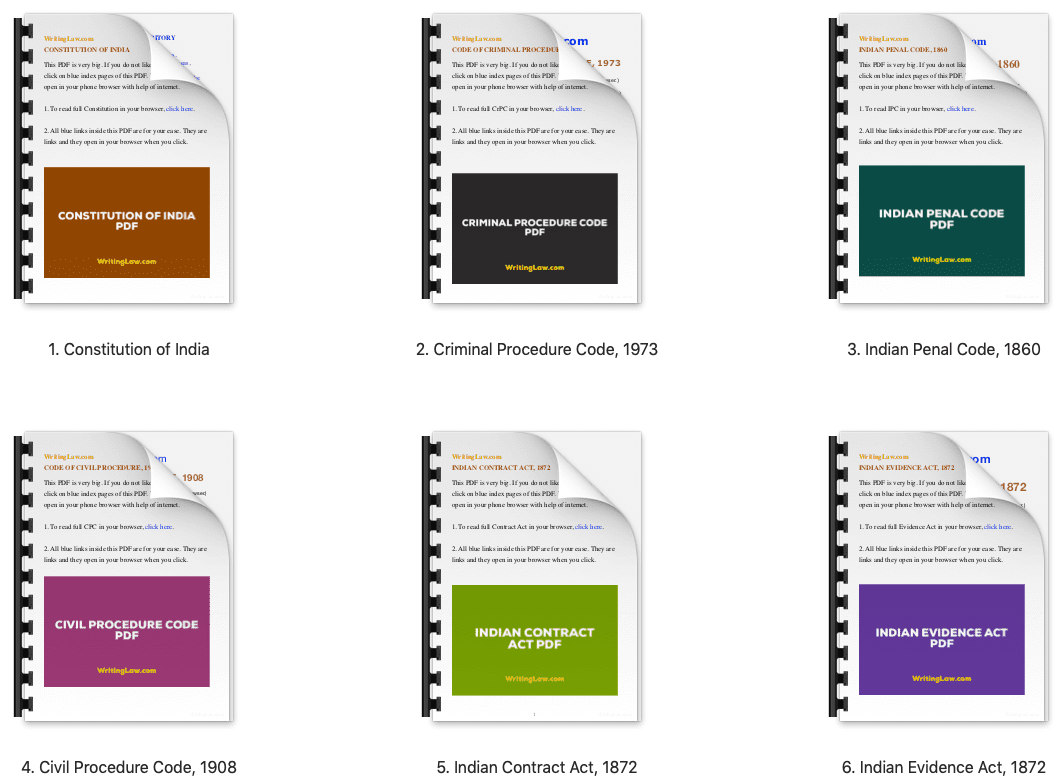 Newspaper Ad Format for Name Change:
"I, XYZ, residing at 167, Pocket- 3, Sector- 27, Rohini, Delhi- 110089, have changed my name as ABC was sworn in front for Notary on 31.10.21. I have submitted an affidavit to this effect also."
Once the above-said steps are completed, an application is to be submitted before the Controller of Publication of the State for name change along with the affidavit and photograph of declaration deed published in the newspaper, address proof, identity proof (PAN Card, Aadhaar Card, Passport) and passport size photograph of the applicant.
After submitting all these documents with the gazette notification, the department verifies the information provided and checks the documents.
Within three months from the date of submission of documents, the applicant's name will be changed in the gazette, and one copy of the name change will be delivered to the current address of the applicant.
Ankita Trivedi
– our awesome WritingLaw writer, has written this post. She is a practising advocate in New Delhi, having expertise in various legal fields.
WritingLaw » Law Q&A »