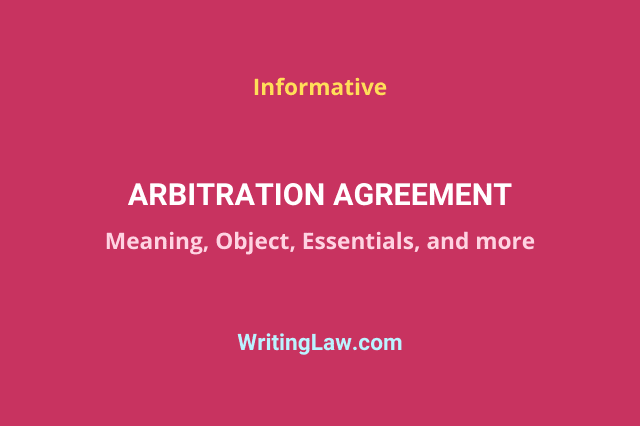 We all know that plenty of cases are pending in a court, and the judges are overburdened. Hence, we require a way to solve some of the matters through alternative means. This will reduce the burden of the court and ensure a speedy trial. There are four methods of alternative dispute resolution (ADR)-
Negotiation.
Mediation.
Arbitration.
In this law note, let us understand what arbitration is and under what circumstances a party can go for arbitration.
Meaning of Arbitration
Arbitration means the settlement of a dispute by a third party's judgment called arbitrator without recourse to the court of law. The conflicts which can be settled without going to a court come under the ambit of arbitration. Arbitration is governed under the Arbitration and Conciliation Act, 1996, and it extends to the whole of India.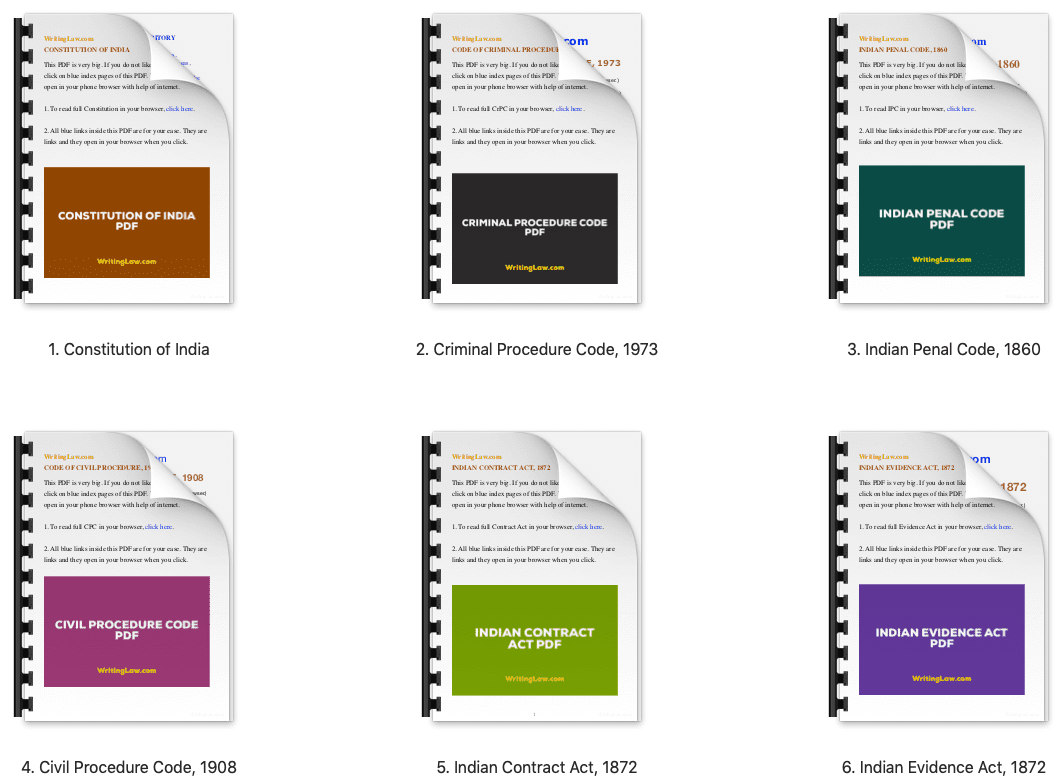 Need for Arbitration
Indian courts are overburdened with the multiplicity of cases of various grounds amongst various parties, and they can't bear the whole burden. Thus, there is an urgent need to shift gradually to some other mode of dispute resolution. The purpose of the Arbitration Act is to provide speedy redressal to dispute by private arbitration.
Must Read: Arbitration Council of India – Composition, Functions, and More
Object of Arbitration
The object of arbitration is to settle the disputes in-
Expeditious.

Convenient,

Inexpensive, and

Private manner.
All this is to ensure the case does not become the subject of future litigation between the parties.
Arbitration Agreement
Arbitration agreement is an agreement signed by the parties that, if in case any future dispute arises, then the disputed matter will go before the arbitration.
Essentials of Arbitration Agreement
The essentials of the Arbitration Agreement are listed below:-
1. Form of arbitration.
An arbitration agreement can be either in the form of an arbitration clause in a contract itself, or a separate agreement can be made for it.
2. Arbitration agreement must be in writing.
The arbitration agreement must be in writing. An agreement is considered to be in writing, if:
Both parties have signed the document.

Letters, telexes, telegrams, and other forms of communication are used to agree.

If there is an exchange of defendants and claimants statements.
3. Valid contract.
The agreement must fulfil all the essentials of a valid contract as provided under section 10 of the Indian Contract Act, 1872. The parties must be major, of sound mind, not disqualified by law, with free consent, and for lawful object and consideration.
4. Separate agreement.
The arbitration agreement must be in the form of a separate agreement or clause in the contract.
5. Intention.
There must be an intention of the parties to refer a dispute to arbitration.
6. Dispute.
It must refer to a dispute, present or future, between the parties to the arbitration.
Matters Which May Be Referred to Arbitration
Calculating damages in the event of a breach of contract.

Question of validity of a marriage.

Maintenance

payable to the wife.

Time barred claims.

Matters of commercial nature.
Matters Which Cannot be Referred to as Arbitration
Arbitral Tribunal
According to section 2(1)(d) of the Arbitration and Conciliation Act, 1996, an arbitral tribunal means a sole arbitrator or a panel of arbitrators. There should be an odd number of arbitrators present in the tribunal so that they can reach a fair decision.
MMTC Ltd. vs Sterlite Industries (India) Ltd.
Section 10 of the Act provides that the parties can freely determine the number of arbitrators, but such arbitrators shall be odd in number. This is an important element for the working of the arbitration agreement to ensure that there would be no chances of a tie in the decision making. But still, if there are even number of arbitrators, the arbitration agreement cannot be termed invalid.
You may also like to read:
1. Arbitration and Conciliation Act (Full Bare Act)
2. What is an Administrative Tribunals
3. Mediation In the European Union
ABOUT OUR AUTHOR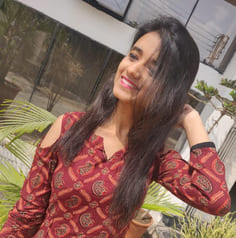 Anushka Saxena is pursuing B.A.L.L.B (3rd year) from the Indore Institute of Law. She is hard-working, dedicated and committed to her work. She loves to explore new things and gain knowledge.
WritingLaw » Law Notes » Meaning, Objects, and Essentials of Arbitration Agreement