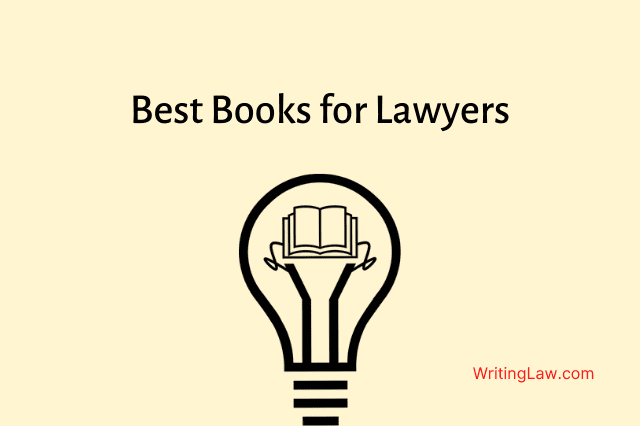 After completing three or five years of law school, passing the difficult bar test, and securing your first job as an advocate, you might have realised that reading has now become a part of your life – be it reading Bare Acts, case summaries, facts of the case, judgement, circular, new notices, and whatnot.
Leaving your college behind and joining the court's world surrounded by lawyers or judges might be difficult. As a lawyer, what you now do is significantly different from what you did as a student.
To help, we have a list of books written by renowned writers that will help you quickly become an expert at navigating the legal system and the professional world.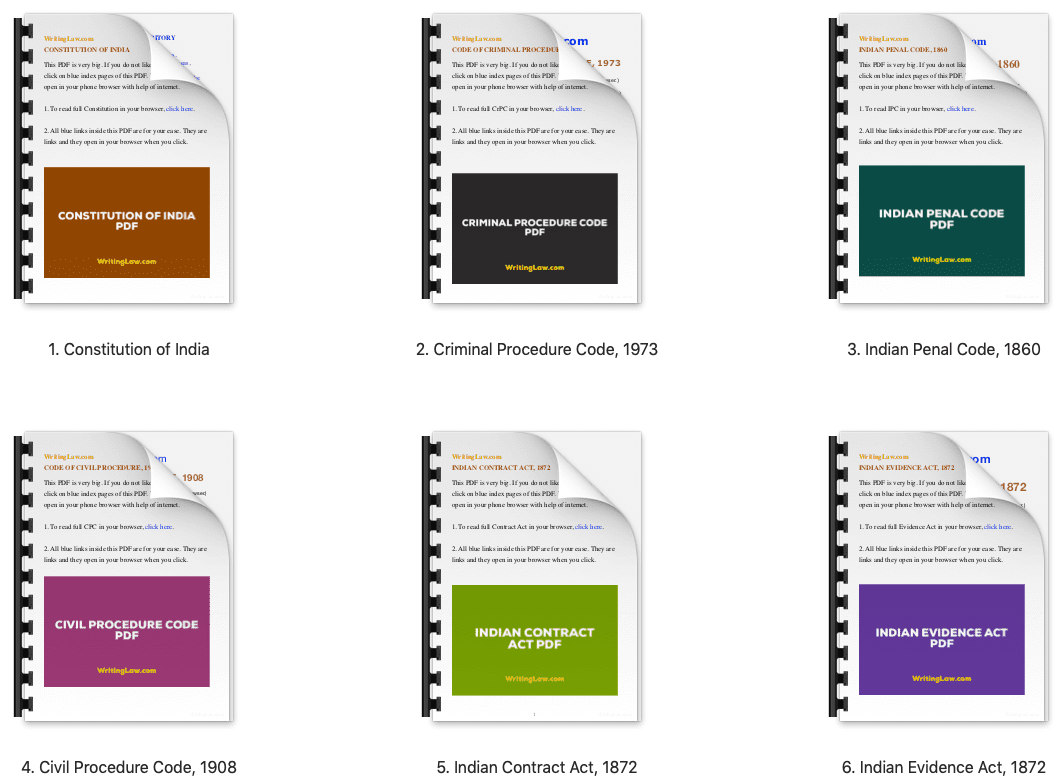 Here are some of the best books for new legal professionals to gain quick tips and ideas.
1. The New Lawyer's Handbook: 101 Things They Don't Teach You in Law School – Karen Thalacker
Law school teaches you how to conduct legal research, but that's only the first part of the struggle. It would be best to learn how to create connections once you have graduated and obtained a job, whether in a major international corporation or your private practice. Working effectively with colleagues and dealing with demanding clients is also essential.
This humorous, short, and easy-to-read book can assist you in finding your way through the seas of legal practice or make a great present for a recent graduate. Although most of the information may seem obvious, the book's practical structure will make it easier to use the suggestions and methods in your daily life.
See The New Lawyer's Handbook on Amazon
2. First Things First – Stephen R Covey and A Roger Merrill
Lawyers and other legal professionals are high-achievers by nature, which might cause them to neglect their personal lives. This book is one of the finest for lawyers since it gives you the skills to focus on attaining a good work-life balance.
See First Things First on Amazon
3. Solo by Choice: How to Start Your Own Law Firm, and Be the Lawyer You Always Wanted to Be – Carolyn Elefant
If you have always wanted to do solo legal practice but are afraid to take the step forward, this book will help you gather your confidence and do it effectively.
Solo by Choice is for every lawyer who has ever desired to establish their own practice but is frightened about doing so for any reason, like stress about setting up the office, nervous about finding clients, etc.
This is the right book for you, where you'll explore best practices and read success stories of other professionals who have started their own practice.
See Solo by Choice on Amazon | Kindle Edition
4. Time Management for Attorneys: A Lawyer's Guide to Decreasing Stress, Eliminating Interruptions & Getting Home on Time – Shawn McNalis and Mark Powers
Time management is a vital skill for becoming a lawyer since the worry of too many pending cases is always hovering in a lawyer's head. Shawn McNalis and Mark Powers have given a few tips to improve your time-keeping habits in this book.
Time Management for Attorneys will show you how to manage your daily routine to get your best work done without burning out, with some tips that are relevant to the legal sector.
See Time Management for Attorneys on Amazon
5. The Happy Lawyer: Making a Good Life in the Law – Nancy Levit
Lawyers are not always happy due to specific issues hovering over their minds, but the author in this book delves into the reason for the unhappiness of a lawyer.
In The Happy Lawyer: Making a Good Life in the Law, the authors investigate the root reasons for lawyers' unhappiness before offering practical solutions. The author has given a step-by-step approach to the lawyers for improving their job satisfaction and happiness.
See The Happy Lawyer on Amazon
6. And the Dead Shall Rise: The Murder of Mary Phagan and the Lynching of Leo Frank – Steve Oney
To be a successful lawyer, you must know what occurs when justice fails and vigilante mobs step in. The terrible, compelling novel of the murder of 13-year-old Mary Phagan and the cover-up of the hanging of Leo Frank, an educated Jewish man accused of her murder based only on the evidence of one person, is told in this book. The lynching of Frank is associated with both the renewal of the Ku Klux Klan and the formation of the Anti-Defamation League, a Jewish civil rights group, as a result of his death.
This well-researched book goes into the facts of the events leading up to Frank's trial, including how the mob lynch arose and why the details of the event were kept hidden for so long.
See And the Dead Shall Rise on Amazon
7. The Lawyer, the Lion, and the Laundry: Three Hours to Finding Your Calm in the Chaos – Jamie Jackson Spannhake
This book is a blessing for many lawyers! Jamie Jackson Spannhake, the book's author, was a successful lawyer and busy parent who managed to juggle all of her responsibilities while maintaining a social life. She felt tired and stressed rather than joyful.
Spannhake tells how she began to realise that time management alone was not enough to lead a happy existence in her new book. She explains to her readers how she used mind management to live her life as she desired.
See The Lawyer, the Lion, and the Laundry
8. One Hundred Days Before Trial: A Family Lawyer's Guide to Preparation and Strategy – Steve Peskind
As a family law attorney, it's critical to keep up with trial preparation. The author in this book provides a less stressful alternative to rushing at the last minute before the court. Steven teaches advocates how to prepare for trial early and establish an easy-to-follow plan.
One Hundred Days Before Trial is divided into sections that serve as suggestions for typical scenarios. With this book, Peskind pushes for thinking first and acting second. You will eventually enjoy reading this book.
See One Hundred Days Before Trial on Amazon
9. Legal Tech: How Technology is Changing the Legal World – Markus Hartung, Bues, Gernot Halbleib
This guide attempts to assist lawyers in understanding the condition of the field and how it is developing in light of the remarkable development in legal technology. The authors investigate the future of law for legal firms, as well as the influence that current technology may have on professionals throughout the world.
Legal Tech: How Technology is Changing the Legal World is a must-have for every legal company owner who wants to stay up with the changing status of the industry, their rivals, and their clients. It covers everything from artificial intelligence to automated workflows.
Conclusion
The titles mentioned above are among the must-read books for lawyers. Books are always meant to be the best companion of a person.
For lawyers, books are everything. They provide immense practical knowledge along with sharing some real-life experiences. Therefore, it is always advised to read good books.
Read Next:
1. Best Books for Judiciary Exam Preparation
2. Career as a Judge – Advantages, Disadvantages, and More
ABOUT OUR AUTHOR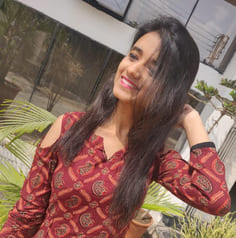 Anushka Saxena is pursuing B.A.L.L.B (3rd year) from the Indore Institute of Law. She is hard-working, dedicated and committed to her work. She loves to explore new things and gain knowledge.
As an Amazon Associate I earn from qualifying purchases. Disclaimer.
WritingLaw » How To Be Successful In Law » Best Books for New Lawyers