Cases where plea bargaining is allowed
1. Offence where punishment is not more than 7 years.
2. The offence which are not against the women and children.
3. The offence which does not affect the socio-economic condition of the country.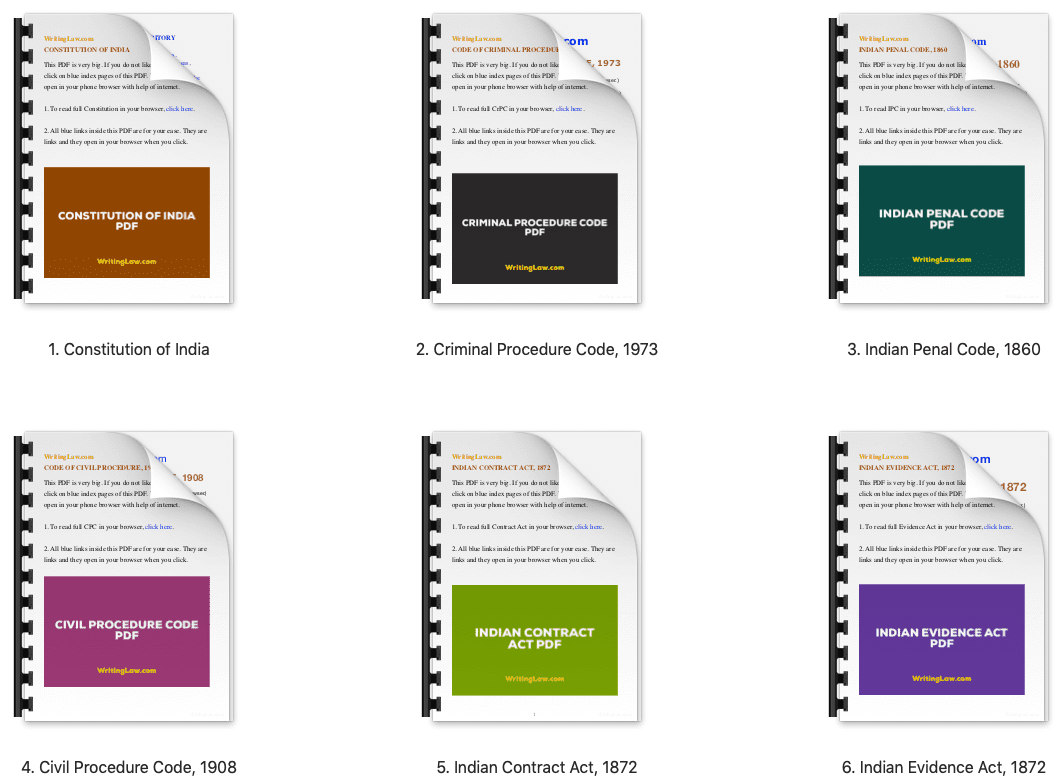 The central government has determined the offences which are affecting the socio economic condition of country-
Sati Prevention Act, 1987

Immoral Traffic Act, 1956

Air Force Act, 1950

Navy Act, 1957

Juvenile Justice Act, 2000

Delhi Metro Railway Act, 2002

The Explosive Act, 1884

Cinematograph Act, 1952
4. No plea bargaining is allowed in case of habitual offender.
THIS NOTE IS A PART OF THIS IMPORTANT NOTE ON PLEA BARGAINING. Definitely read this.
*****
Read more Law Notes.
TAKE A FREE MCQ TEST (no need to fill email, name, phone etc)
Read Bare Acts in a systematic way.
Download beautiful, colourful, mobile perfect Bare Act, MCQs, Exam Question Paper PDFs.
WritingLaw » Law Notes »