If a person directly or impliedly tries to make physical contact with a woman, asks for sexual favours/demands, forcibly shows pornography or makes sexual remarks, in all these situations, he shall be liable for sexual harassment under section 354A of the Indian Penal Code, 1860 and shall be punished with imprisonment up to three years or fine or both.
Also, if someone sings obscene/lewd songs in a public place, annoying others, they can be punished with imprisonment for three months or a fine or both under section 294 of the Indian Penal Code.
If a man forces a woman to get naked or disrobe her using criminal force, he shall be punished with a minimum of three years of imprisonment, which can be extended up to seven years and fine under section 354B of the Indian Penal Code.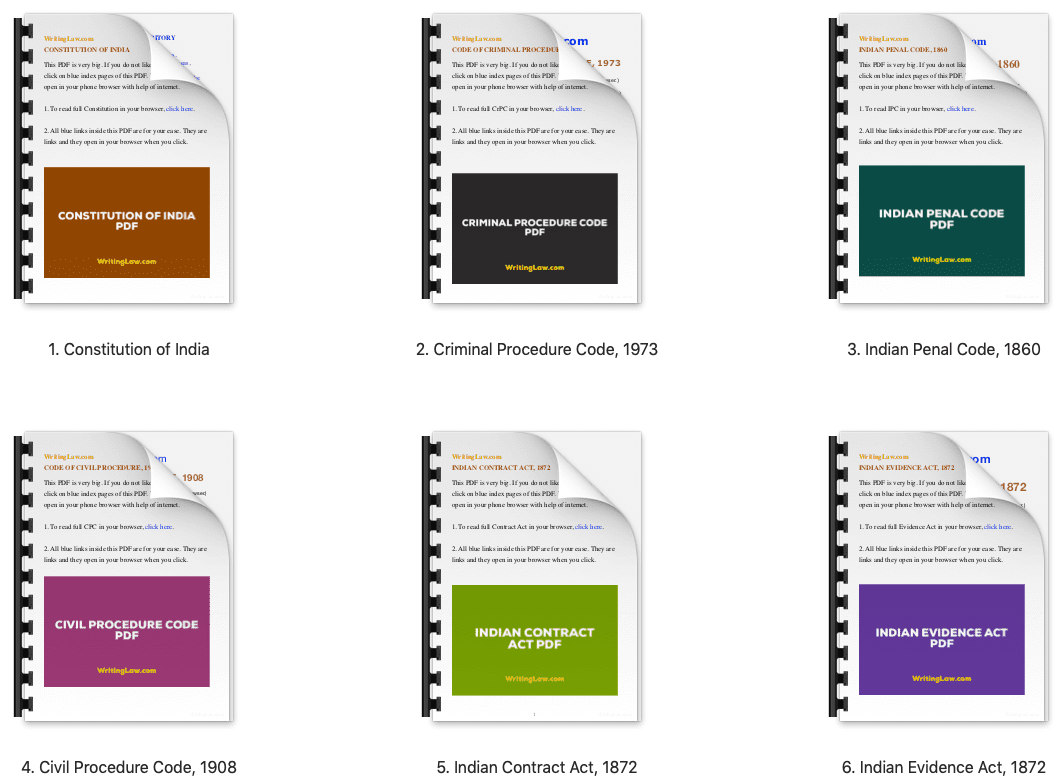 Also, if a man watches, captures or shares an image of a woman in a private act without her consent, in that case, that man will be liable for voyeurism under section 354C of IPC and will be punished with imprisonment ranging from one year to three years and fine.
Section 354D of the Indian Penal Code deals with stalking, making the accused punishable with three years imprisonment and a fine.
There are many other Acts like the Sexual Harassment of Woman at Workplace Act, 2013, the Indecent Representation of Women (Prohibition) Act, 1987 and section 67 of IT Act, 2000 to prevent sexual harassment against a woman in India.
Also, in cases of sexual harassment, the victim can file a First Information Report (FIR) at any police station irrespective of where the incident took place.
Read Next:
1. What are the legal consequences of sexual harassment at the workplace?
2. What Is Confession Under the Indian Evidence Act – Sections 24 to 30
3. Restitution of Conjugal Rights Under Section 9 of the Hindu Marriage Act

Latest posts by Ankita Trivedi
(see all)
WritingLaw » Law Q&A »