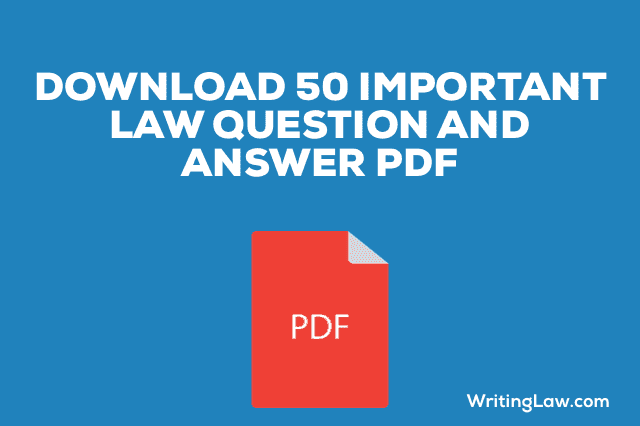 Download 50 Law Questions and Answers PDF
Here is a PDF for 50 important law questions and answers for exams in 2020. These questions are very short and have one word or one-sentence answers. These questions are very important for various competitive law exams.
IMPORTANT LAW QUESTIONS PDF DOWNLOAD, 2020
The 50 law questions in this PDF are mixed and of all kinds. This randomness helps you prepare for MCQs and other multiple-choice exams.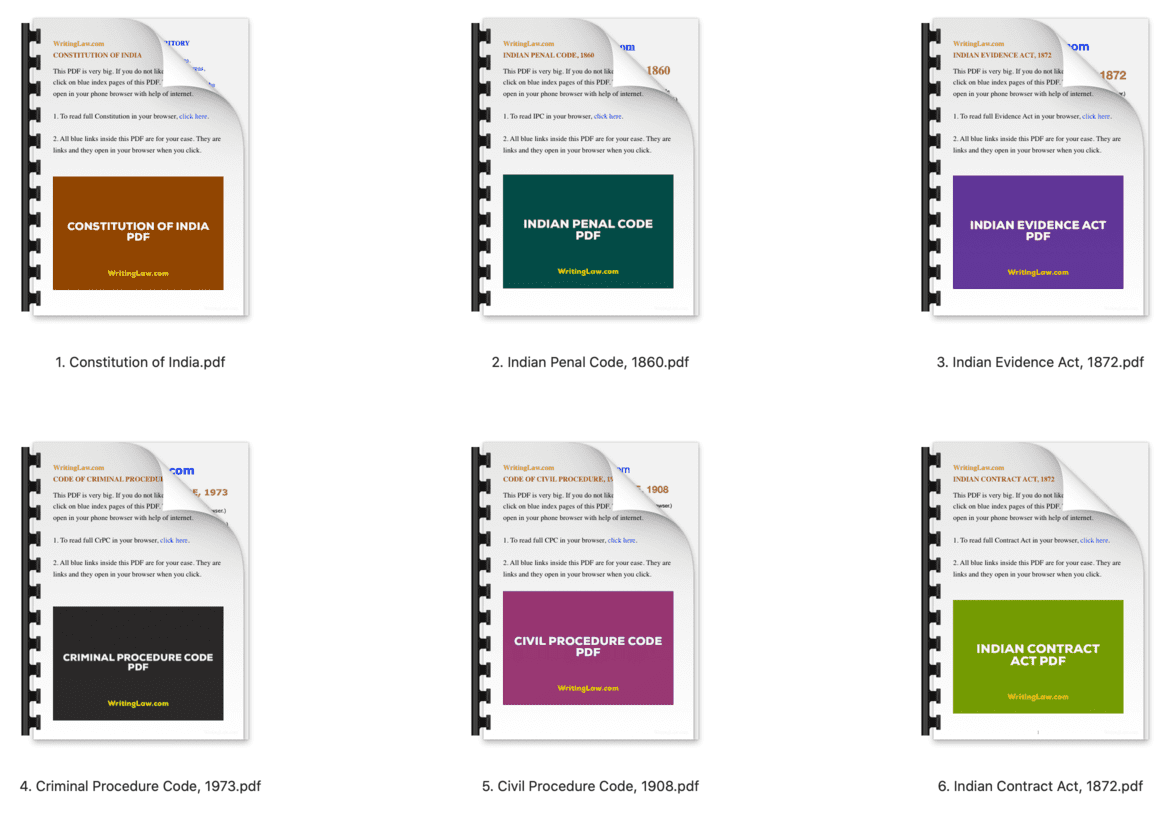 Also, all relevant questions and answers have necessary links in them (yellowish colour). If you wish to read that in detail you can do so with just one click. That topic will open in your device's browser.
DOWNLOAD LAW QUESTIONS' PDF
If you are on mobile I would recommend that you just download the PDF using the green download button.
If you are on a computer or have Word apps on your phone, I would recommend that in addition to the PDF file you also download the .docx file. You can open this file in your Word application and add extra notes or any other footnotes or other relevant content that you wish. By this, you will have your own added thoughts and opinions in one file.
---
(70 KB)
Instead of 50, get 100 Short Questions with many other Law PDFs
---
Download the Same Law Questions with Answers in DOCX format
(15 KB)
WritingLaw → Important Law Question and Answer → 50 Law Question and Answer PDF for Competitive Exams (2020)
---
Useful for students, advocates, and more.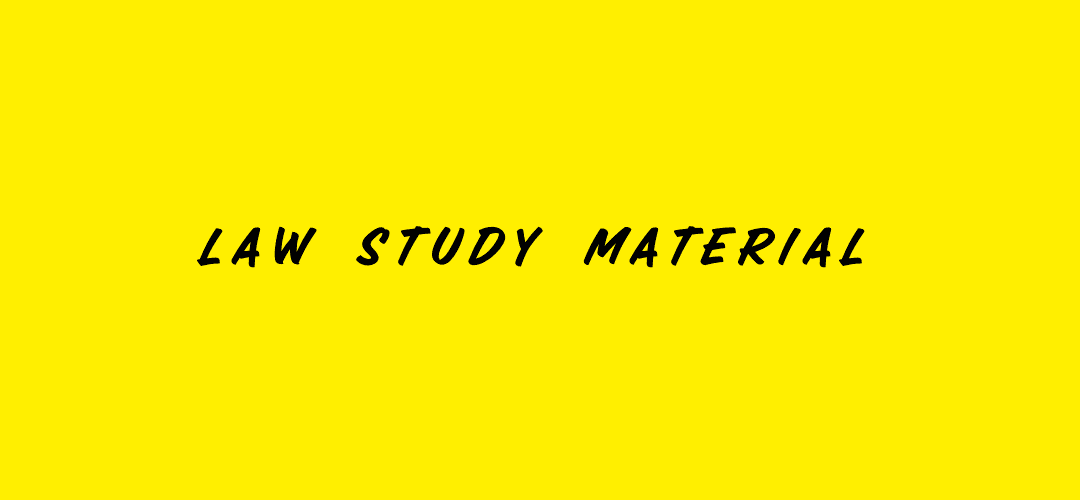 There are amazing law quotes on our Twitter and Instagram.