Surviving member certificate or legal heir certificate is a certificate provided by the Revenue Department of the State to identify the legal heirs of a deceased person. This certificate involves the details like the name, age, relationship with the dead person.
Who All Are Entitled to Surviving Member Certificate?
Purpose of Surviving Member Certificate
To obtain ownership/right in immovable property.

For transferring or selling assets of the deceased person.

To claim insurance in the name of the deceased.

To prove the relationship between the legal heir and deceased.

To obtain benefits relating to government welfare schemes.

To receive a pension, provident fund, gratuity in the name of the deceased.
Documents Required
The legal heir is required to apply before the concerned Tehsildar office to obtain surviving member certificate. In Delhi, a legal heir can apply before the concerned SDM/Tehsildar of their area to procure a surviving member certificate. Documents required to be submitted are:
Application form filled and signed by the legal heir.

Identity proof of the applicant and all the surviving family members (Aadhaar Card, PAN card, Voter ID, Passport, Driving Licence, etc.)

Present and permanent address proof of the applicant (Aadhaar Card, PAN card, electricity bill, Passport, Voter ID, water bill, Driving License, ration card, rent agreement, etc.)

Death certificate of the deceased person.

Duly signed self-declaration form along with the application.

One passport-sized coloured photograph of the applicant and all the surviving members.

Any other document sought by the issuing authority.
Note: Applicant must submit the self-attested copy of all the original documents.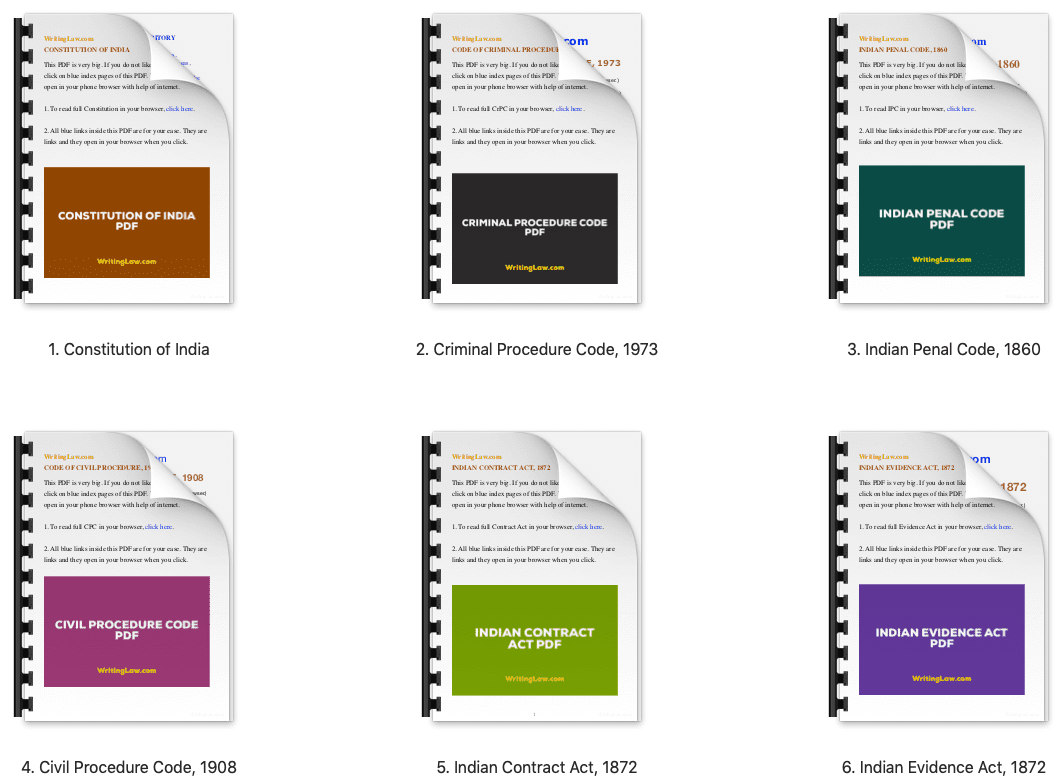 Ankita Trivedi has written this post. She is a practising advocate in New Delhi, having expertise in various legal fields.
WritingLaw » Interesting Law Q&A » How to Get Surviving Member Certificate in India?