Here is a list of seven things that you think are legal in India but are actually illegal-
1. As per section 49 of the Dentist Act, 1948, it is illegal to get your ears cleaned or teeth fixed on the roadside by a person who is not a registered medical practitioner.
2. If a person attempts suicide and it's unsuccessful, then under section 309 of the Indian Penal Code, 1860, that person shall be punishable with simple imprisonment or fine or both.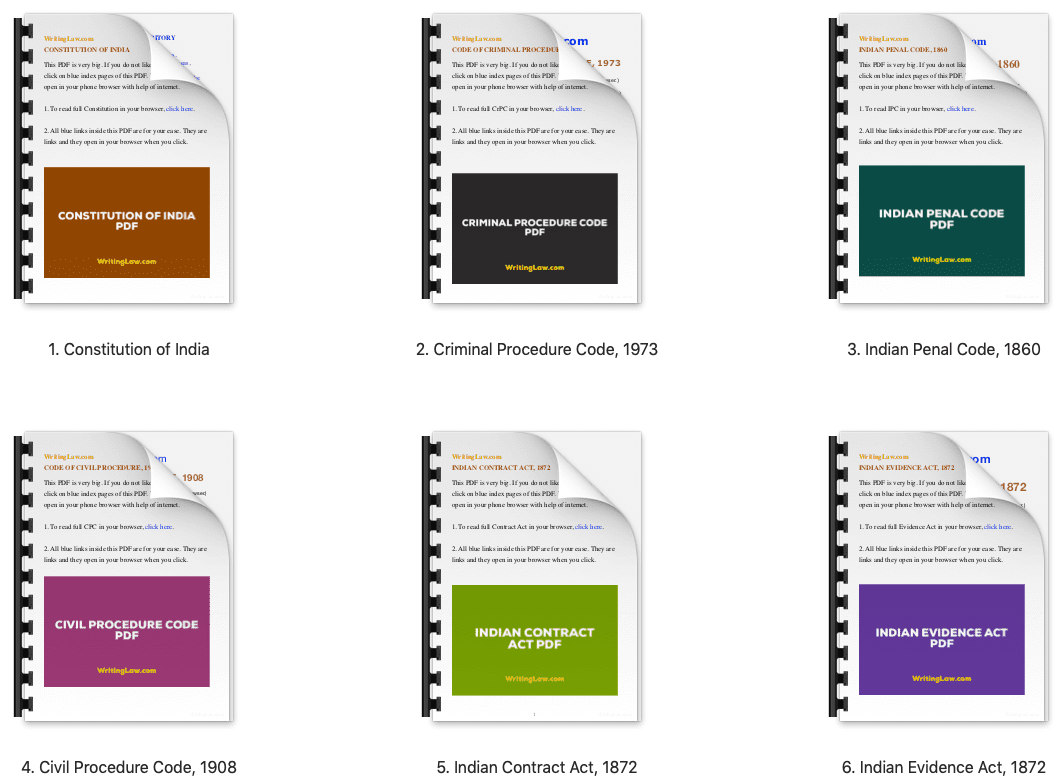 3. As per the Indian Post Office Act, 1898, only the Indian Postal Service has the right to deliver the letter by post. However, in our country, many courier agencies deliver the letter by post but in the name of the document.
4. If any person finds anything, the value of which is more than Rs. 10, and the person does not inform the local authorities, in that case, they can be punishable under the Indian Treasure Trove Act, 1878.
5. Locust attack also known as Tidi attack, if it happens in Delhi, people are required to beat drums to aware people and authorities about the attack under East Punjab Agriculture Pests, Diseases, Noxious Weeds Act, 1949.
6. Under the Factories Act, 1948, no woman is allowed to work in factories at night. If an employer forces a woman to work in factories during the night shift, they shall be punishable under the Factories Act.
7. In India, unnatural sex like oral sex, sex with minors or animals under section 377 of the Indian Penal Code, 1860 is prohibited. A person can be penalised with imprisonment of up to 10 years and a fine for these offences.
Ankita Trivedi has written this post. She is a practising advocate in New Delhi, having expertise in various legal fields.
WritingLaw » Interesting Law Q&A » 7 Illegal Things That You Might Think Are Legal!