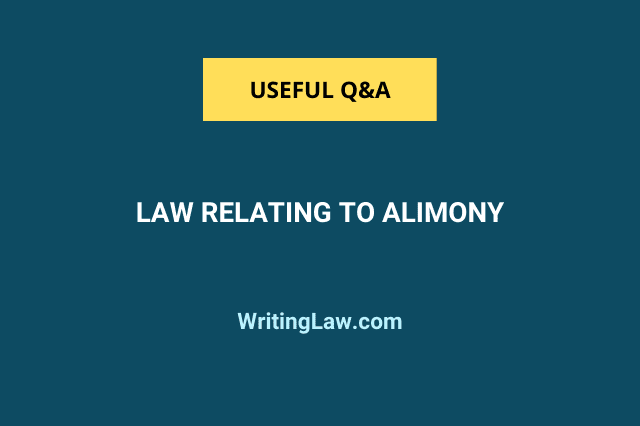 Marriage is similar to an investment where two people invest time, energy and money. When a marriage breaks, the person suffers not only mental trauma but also financial difficulties. Alimony refers to the maintenance or financial support provided by the spouse after divorce. It is given so that the spouse who has no means to carry out basic activities is provided with financial aid.
Eligibility to Get Alimony
The wife or the husband is eligible to get the alimony in accordance with their circumstances. The court will analyse and recognise their individual capacity. If a wife is not earning, the court will consider her educational qualification and ability to earn. The court will then decide her alimony. If the husband is not able to earn or is disabled and the wife is earning, the court will consider giving alimony to the husband.
As per section 25 of the Hindu Marriage Act, alimony of permanent nature is provided by the court to the wife or even the husband. If there is a considerable difference in the wife's earnings compared to that of her husband and he is earning more, she is provided with the alimony so that she can maintain the same standard of living.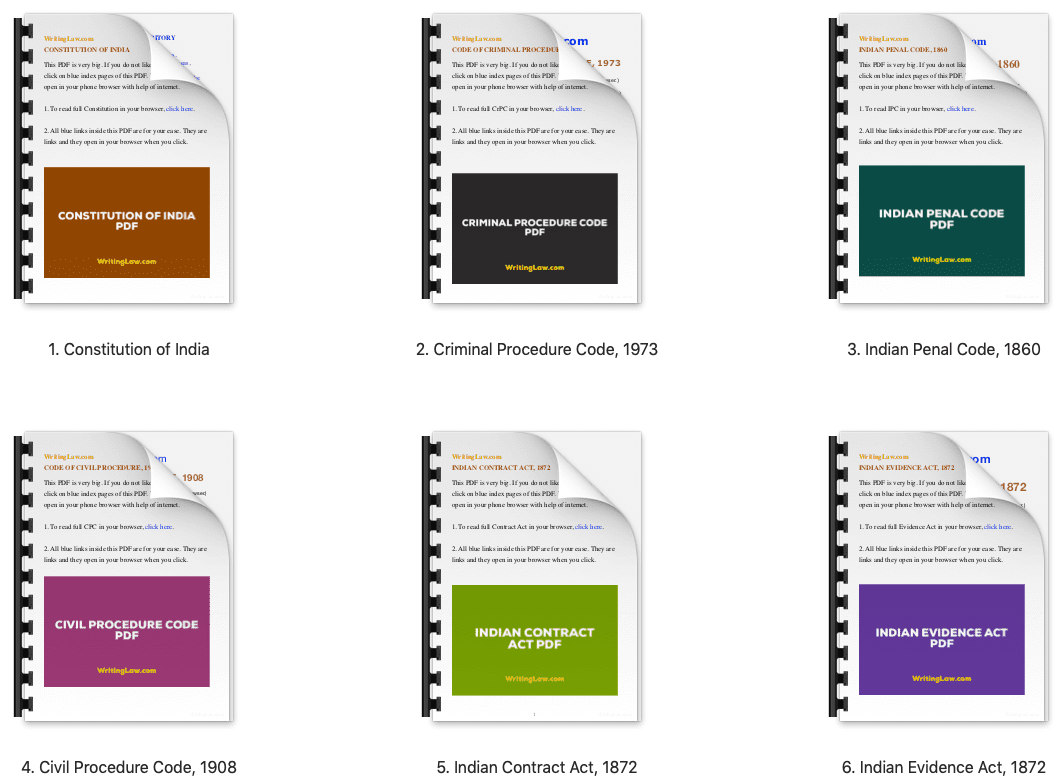 Further, section 125 of the Code of Criminal Procedure provides for the maintenance of wives, children and parents.
Related: Maintenance Under the Criminal Procedure Code
Calculation of Alimony
Alimony is paid either monthly, yearly or as a one-time payment. There is no hard and fast rule followed in calculating the alimony. Usually, it is ⅓ or ⅕ of the husband's income. The court considers several factors such as standard of living, the conduct of both the parties, financial status and so on when it comes to fixing the alimony.
Thus the law relating to alimony helps the person who is financially not sound to face a difficult situation like this in a better way.
Read Next:
1. Law for Maintenance of Parents, Wife, and Children in India
2. List of Important Sections of Hindu Law

Latest posts by Sidhida Varma S
(see all)
WritingLaw » Law Q&A »