A pedestrian is a person who is walking on foot instead of being in a vehicle. Multiple Indian laws are in place to safeguard pedestrians.
Laws for Pedestrian Safety in India
Here are six important laws from three different Acts that ensure the safety of people walking on foot.
Rules of the Road Regulations, 1989
The first and foremost is the Rules of the Road Regulations, 1989.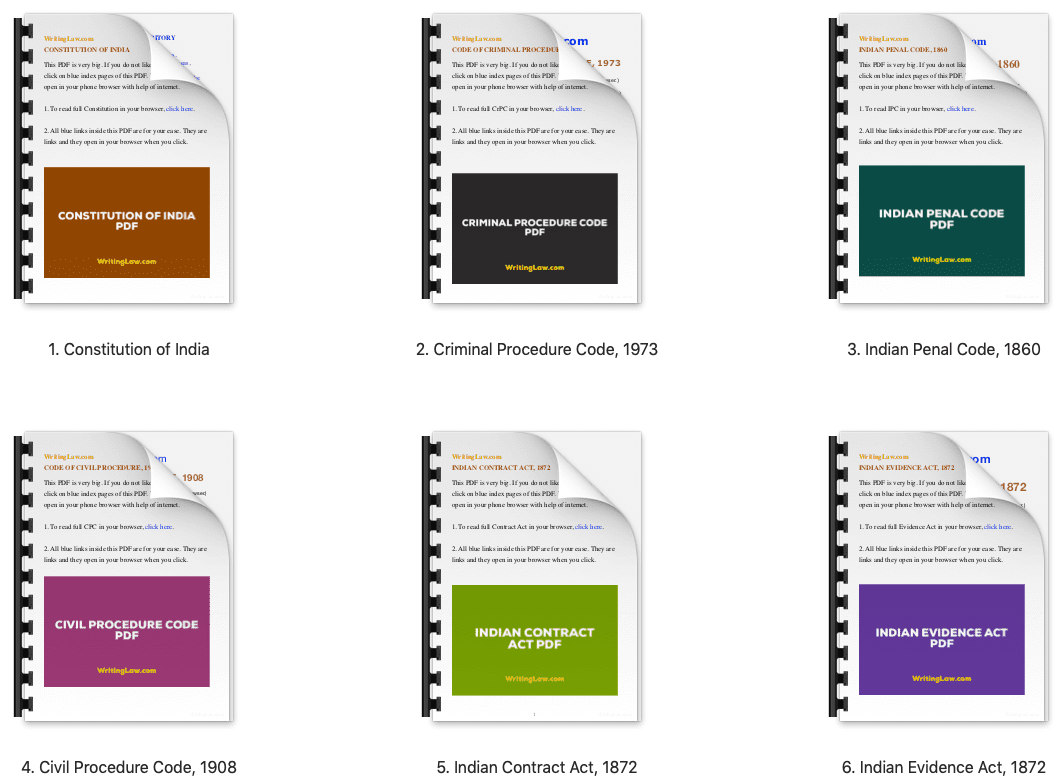 Rule 8 of the said regulation imposes a duty on the driver to slow down their vehicle when approaching a pedestrian or zebra crossing.
Rule 11 provides a prohibition on motor vehicles to drive on the footpath or cycle lane except in cases where a police officer on duty permits them to do so.
Under Rule 15 of these regulations, no vehicle driver can park their vehicle near or on a pedestrian crossing, footpath or traffic light.
There are various indirect laws too that deal with the prevention of vehicles from running on pedestrian crossings.
Indian Penal Code, 1860
Section 336 of the Indian Penal Code, 1860, deals with protecting the public from any rash or negligent act like driving rashly or negligently endangering human life and safety. This section also provides punishments like imprisonment for up to three months, a fine, or both.
Section 337 of IPC deals with any such rash or negligent act which causes hurt to human life, for which imprisonment can be up to six months or fine or both. If such rash or negligent act causes grievous hurt to any person, in that case, imprisonment shall be extended up to two years, fine or both.
Motor Vehicles Act, 1988
Section 138 of the Motor Vehicles Act, 1988 also empowers the State Government to make rules ensuring the safety of road users by prohibiting the use of motor vehicles on footpaths and pavements.
All these sections or rules are formed to ensure road users' safety and save human life.
Ankita Trivedi
 has written this post. She is a practising advocate in New Delhi, having expertise in various legal fields.
WritingLaw » Law Q&A » What Are the Laws for Pedestrian Safety in India?