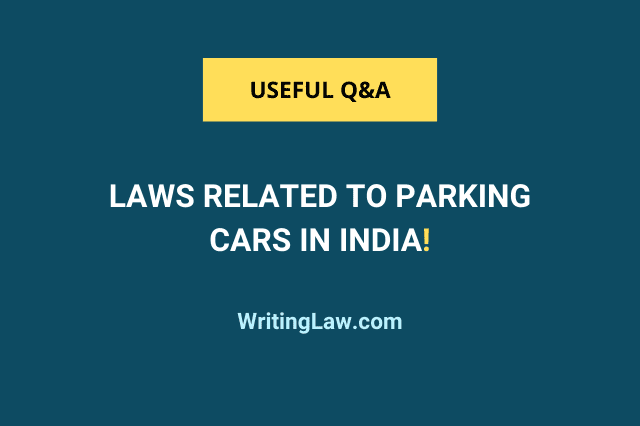 As per the Central Motor Vehicle Regulations, parking means bringing a vehicle to a stationary position for more than three minutes. In recent times, it has been seen that people park their vehicles at any place, without thinking whether it is allowed to park a vehicle there or not.
Under section 127 of the Motor Vehicle Act, 1988, if a person parks his vehicle for more than 10 hours in a public place or parks it at a place where parking is prohibited, in that case, police authorities have the right to tow the motor vehicle or clamp wheel to immobilise the motor vehicle.
Also, if any abandoned, damaged, or burnt car is parked at a public place, creating traffic or obstruction to the general public, in that case, police authorities have the right to tow that car immediately. Any vehicle owner accused under this section will be liable to pay all the towing costs and penalties.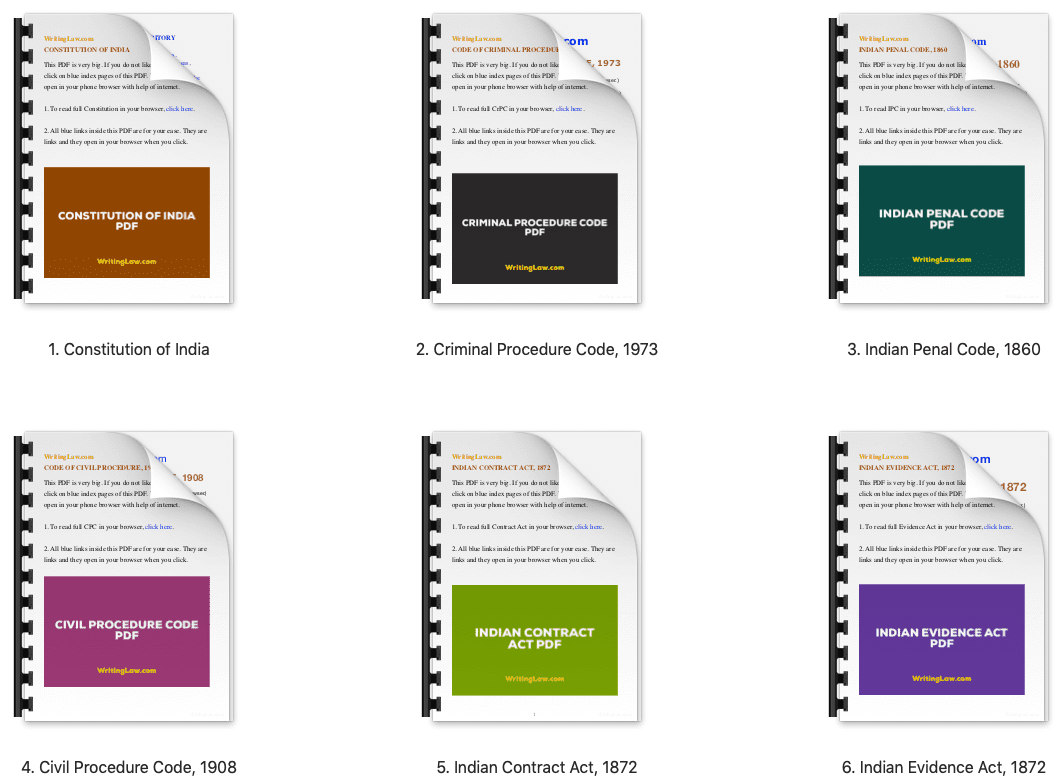 If you leave your vehicle at rest in a public place where it can cause danger, obstruction or inconvenience to others, in that case also you can be penalised under section 122 of the Motor Vehicle Act, 1988.
As per the Motor Vehicle (Driving) Regulations, 2017, parking a vehicle is prohibited:
on a footpath, cycle track and pedestrian crossing;

where it would block access to designated parking spaces;

near a bus stop, at the entrance to an educational institution or a hospital;

in a tunnel;

in a bus lane;

in front of the entrance or exit of a property;

opposite another parked vehicle;

within the barriers of a railway crossing.
Read Next: What Are the Rights of a Car or Bike Driver in India?
Ankita Trivedi
– our awesome WritingLaw writer, has written this post. She is a practising advocate in New Delhi, having expertise in various legal fields.
WritingLaw » Law Q&A »