Here are some of the important rights of car and bike drivers in India.
If you are driving, you should see that in the case of challan, the traffic police must use an e-challan machine or challan book to impose the penalty. The challan slip must record all the offences for which you are being penalised.
As per section 130 of the Motor Vehicle Act, 1988, it is clearly stated that the driver is obligated only to show the documents for verification and not to hand over documents to the police so that he can detain them. Only in case of drunken driving or using of mobile while driving, the police can detain the driving license of the driver. Also, in case the driver does not have a driving license or registration certificate, the police have a right to detain your vehicle.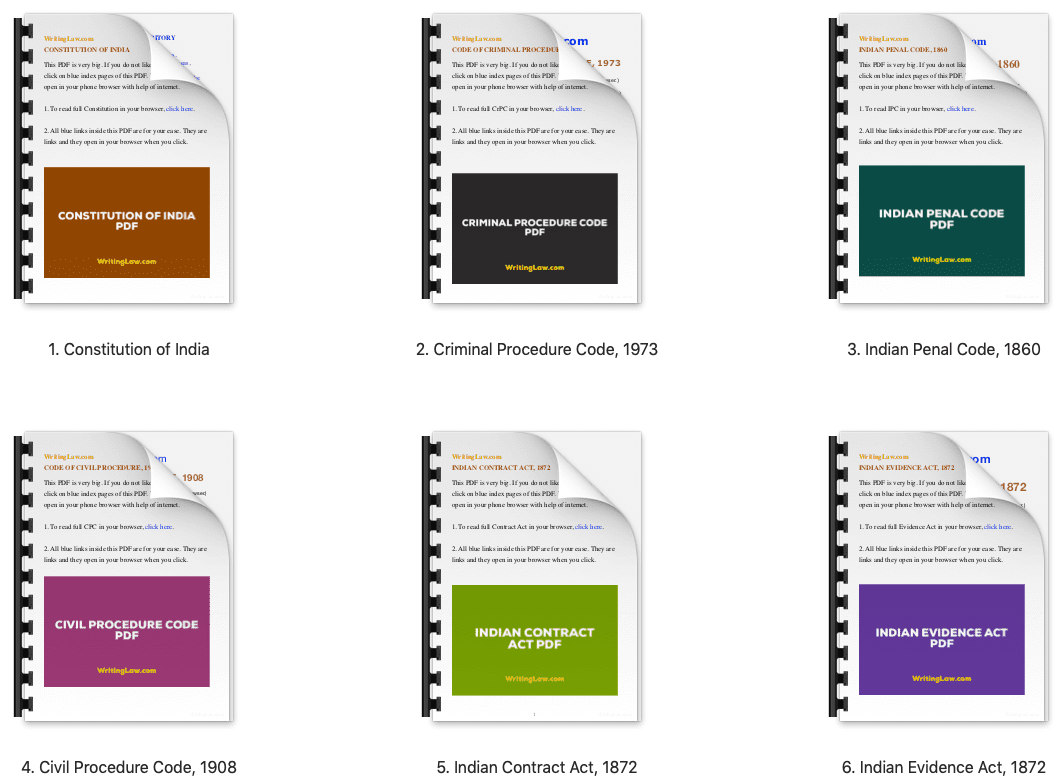 If you think that the person is not traffic police in reality, in that case, you have a right to ask politely for the identity card of the police officer.
As per a circular released by the ministry, documents in electronic form can be carried by a civilian while driving, like documents uploaded from DigiLocker or the mParivahan app.
If a police officer detains you, you have a right to be presented before a magistrate within 24 hours of arrest.
If a traffic police officer harasses you, you have a right to file an official complaint against the traffic police.
Traffic police cannot tow your vehicle if you are sitting inside it.
Also, while driving, a driver must carry a driving license, insurance papers, registration certificate of the vehicle, and pollution control certificate.
Note: As per Rule 167 of the Central Motor Vehicles Rules, 1989, police officials are authorised to detain a vehicle in case there is a violation of any of the provisions of Central Motor Vehicle Rules like in case of pending traffic violation challan which is more than ninety days old.
Read Next: What are the laws related to parking cars in India?
Ankita Trivedi
– our awesome WritingLaw writer, has written this post. She is a practising advocate in New Delhi, having expertise in various legal fields.
WritingLaw » Law Q&A » What Are the Rights of a Car or Bike Driver in India?